So I've been a bit strapped for cash lately and was thinking I might need to supplement my income. A few different schemes have been considered and tossed out the window for various downsides…
I was thinking I could deal drugs – but I'd likely end up lecturing the people I was supposed to be selling to about the dangers of illicit substances. I also thought I could go into directing porn – but I'd likely spend too much time building the self esteem of my leading ladies and then I'd be left high and dry with no actors. Another thought to turn a quick buck was to rent out my back rooms by the hour to some ladies of the night – but I reckon Mr K's product sampling could eat into my profit margins too much. So what to do?
And then out of nowhere (okay not really nowhere – Uganda actually)… the perfect money making scheme! I've already got ready access to the required equipment and consumables! It's perfect!!!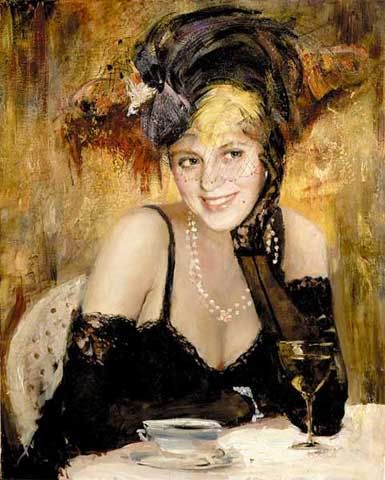 Drug-smeared boobs knock out robbed men
UGANDA'S police warned male bar-goers to keep their noses clean after a probe found a gang of robbers had been using women with chloroform smeared on their chests to knock their victims unconscious. "They apply this chemical to their chest. We have found victims in an unconscious state," Criminal Investigations Directorate (CID) spokesman Fred Enanga said.
"You find the person stripped totally naked and everything is taken from him," he said. "And the victim doesn't remember anything. He just remembers being in the act of romancing." Mr Enanga, who explained that several types of heavy sedatives had been used, said he first came across the practice last year when an apprehended thief named Juliana Mukasa made a clean breast of the matter.
"She is a very dangerous lady," he said. While early investigations suggest that the gang may consist of dozens of members, the source of the sedatives remains unknown. "We don't know exactly how they get these materials," Mr Enanga said. "That is something that our investigations must crack."
He called on men, particularly travelling businessmen who tend to carry a lot of cash, to take caution. "It's a serious situation and people have to be aware."

November 28, 2008 11:03pm
.