I always try and keep track of things that I just found  unusual or weird in countries that I have visited and Iceland certainly has a handful of them that tickled my sense of the absurd.
The first must be the food… (I bet you thought I was going to say elves or trolls :P).  Anyway, from what we can tell, 'Icelandic cuisine' is a bit on the interesting side. One of the guides I was talking to mentioned a fondness for 'singed sheep's head'… not brains, she specifically said the head. At the time I wasn't sure if that was a language barrier thing, but she definitely meant head and I found out later it is called 'svid'.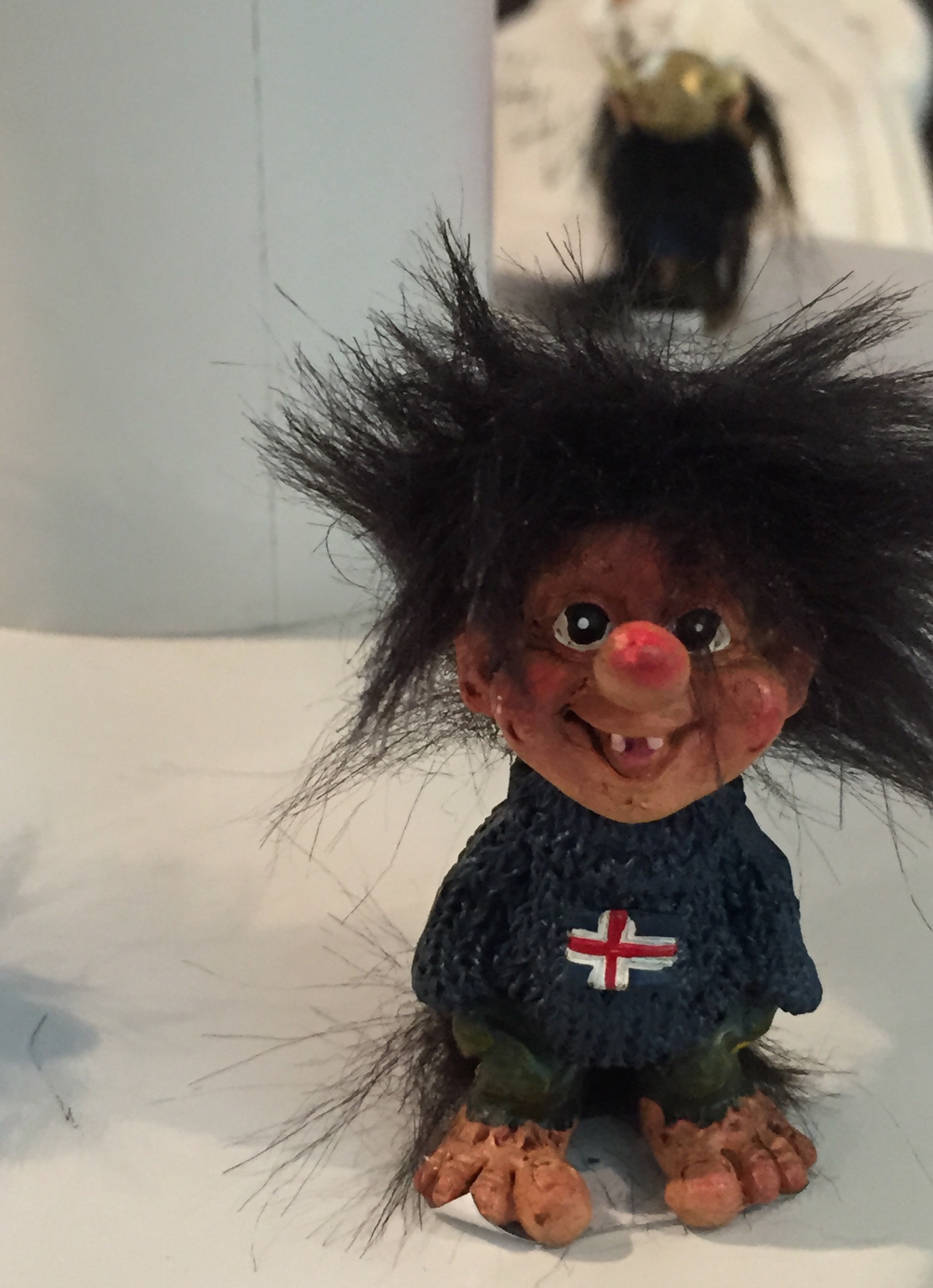 Another fantastically weird local dish is the 'hakarl' which is truly disgusting and I can attest to this one personally as I was foolhardy enough to try some – it's shark that has been buried in sand for up to FOUR YEARS. Things don't rot here, so it sort of dehydrates and doesn't really decay, then they rehydrate it and it has a delightful aroma of AMMONIA and tastes like bleached fish. I don't know whose idea that was originally but it is truly awful and they can keep it. The other main thing is the dehydrated fish – like a fish jerky, kinda tasty and I could see would make a nice base for a soup, but I can't imagine eating lots of it. Nearly everything else they import here.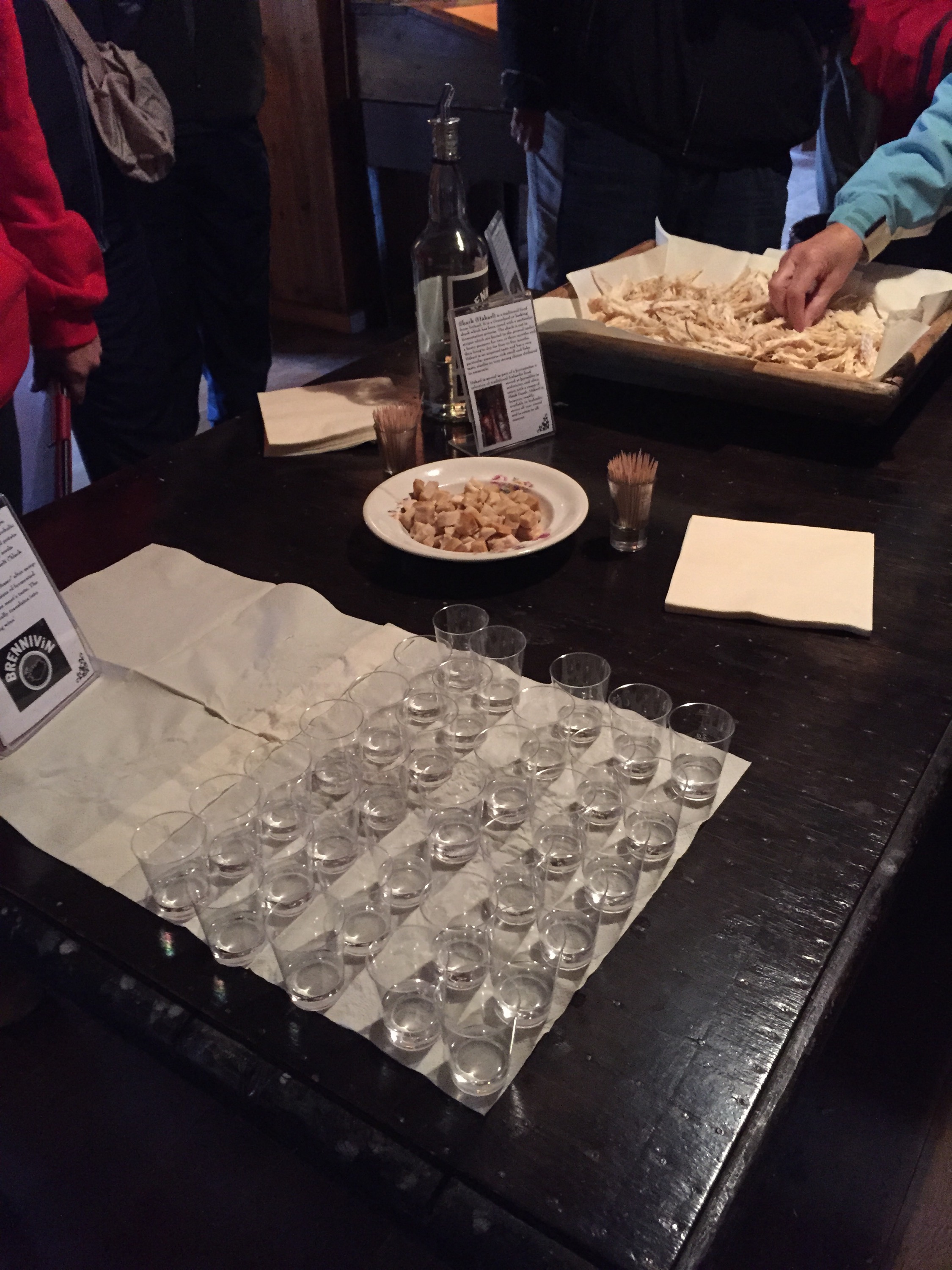 What else? Apparently Iceland doesn't have any standing military – not an army, navy or air force, just a coast guard service. If Icelanders want a career in the military, they go off and join the Norwegian military. So there you go – just like New Zealand, 100% perfect, 100% there for the taking. 🙂
Iceland seems to have a crazy high percentage of artists and writer, and world wide, produces more per capital than any other country.  Oh and they have a 99% literacy rate putting a high value on education. I think this one has a lot to do with there not being a lot to do during the long, cold dark winters.
Knitting is a national past time and even most men can, and will, knit. Which I think is rather cool. I can't knit for shit, but there should be more of it, I say. 🙂
In 1625 to 1685 the West Fjord area (Isafjordur) was supposed to be riddled with witches, sorcerers and wizards… though in all fairness, a lot of Europe was kinda witch hunt crazy at the time thanks to James I of England, but there was apparently a lot of them here at that time. Something is not quite right though, because most Icelanders still totally believe in elves and elf magic… those stories are just really weird. O.o Makes you wonder if all that fermented shark meat has gone to their heads or something – or maybe it's the Brennavin. Unsweetened schnapps strong enough to blow your hair back, enough of that and you'd see elves and pink elephants.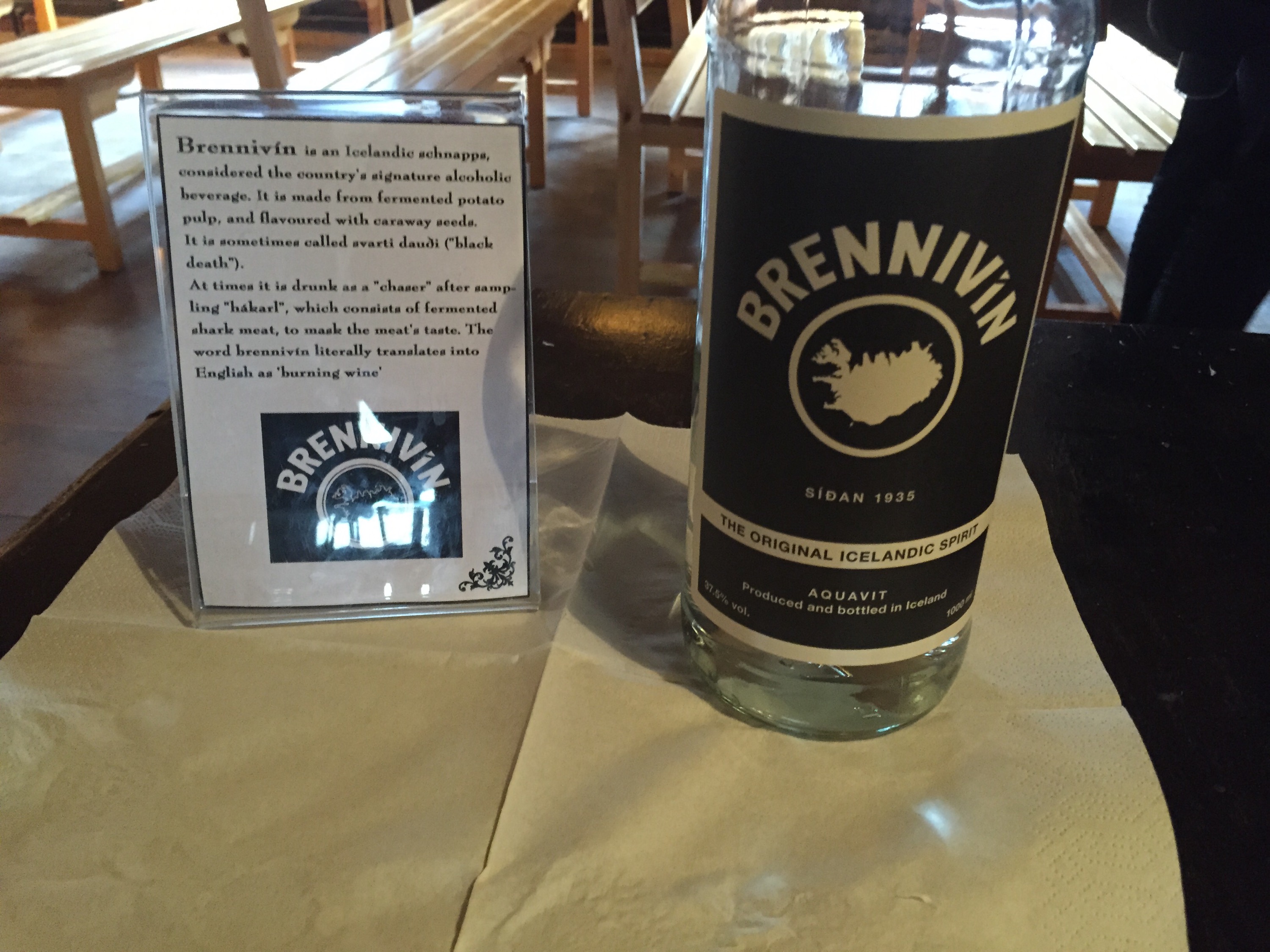 Only 10% of Iceland is covered by ice, and the rest of the country is really quite green – bit of a misnomer really. Greenland on the other hand, I am lead to believe is covered in ice and isn't green at all. Go figure.
Iceland was ranked as the most peaceful country in the world in 2013 according to the Global Peace Index which is compiled by some Economics and Peace Institute, which is not hard to believe, considering that they are small and stable and miles away from anyone, just living on their island doing their own thing. 
Here's a good one – beer was BANNED until 1989. Yep, you read that right, 1989. I have no idea when that ban came into effect, but it's gone now and the Icelanders are no doubt extremely pleased about that.
I have truly loved everything about Iceland, the scenery is just spectacular, the people were a mix – a little aloof or very friendly depending on where you were and who you were with I guess… it's the end of the tourist season, so I think the ones that were a bit flat could be forgiven after spending four months fielding the same stupid questions over and over from American tourists who obviously haven't done any research on where the hell they are going. I would love to come back here and spend more time to get into the countryside a bit more – organised bus tours area a great way to see a lot in a short period of time and a fantastic way to absorb local history, but don't really allow for taking your time to enjoy a valley with a picnic lunch or anything. So it's high on my list to come back one day and hire a car and see the place at my own pace – it's small (16hrs to drive around the whole place), easy to get around and while the roads are a bit crap, they're not as bad as Alaska, so all up a fly-drive type trip would be awesome.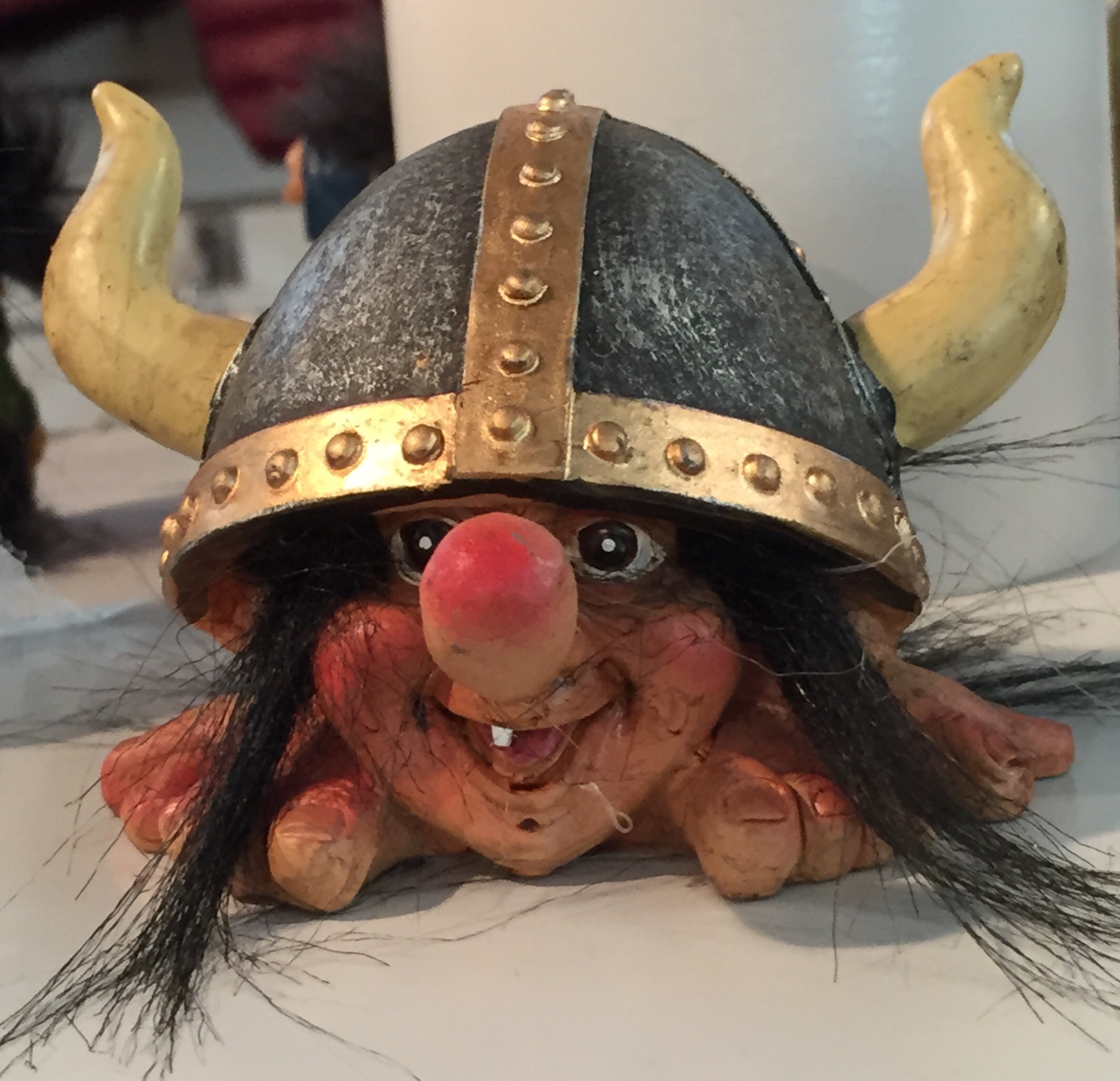 The only thing I did not like about Iceland is the high cost of living. Our dollar is falling, their dollar is falling – it's just ridiculous. A souvenir tea towel would cost anywhere from AUD$18-24.00, a fridge magnet might set you back AUD$10.00 and if you wanted some traditional Icelandic knitwear – well the sky is the limit, be prepared to spend hundreds for a jumper or a shawl. Even a really ordinary lunch type food was ridiculously expensive. Oh well, their currency isn't worth squat and they have to import nearly everything, so thems the breaks. It was a lot of fun to watch the Americans dealing with sticker shock every time they went near a cash register though. 🙂
All up I have had an amazing time in Iceland… I really hope I can come back one day. Maybe even one day when the damn puffins are actually here.