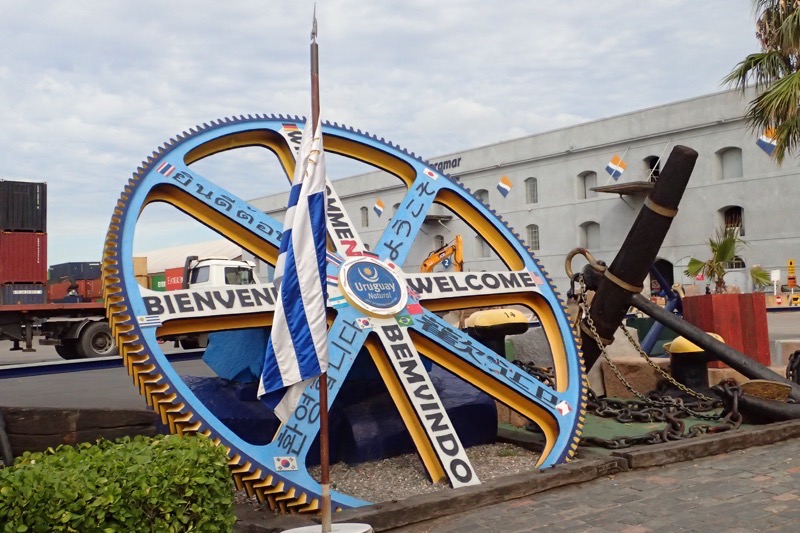 Arrived in Montevideo this morning at a very civilized 10am, and from my first observation – Montevideo is a much, much larger city than I realised.  A population of approximately 1.3 million in fact.  It is the on the northeastern bank of the Rio de la Plata, which is such a wide river as to almost be an estuary I think.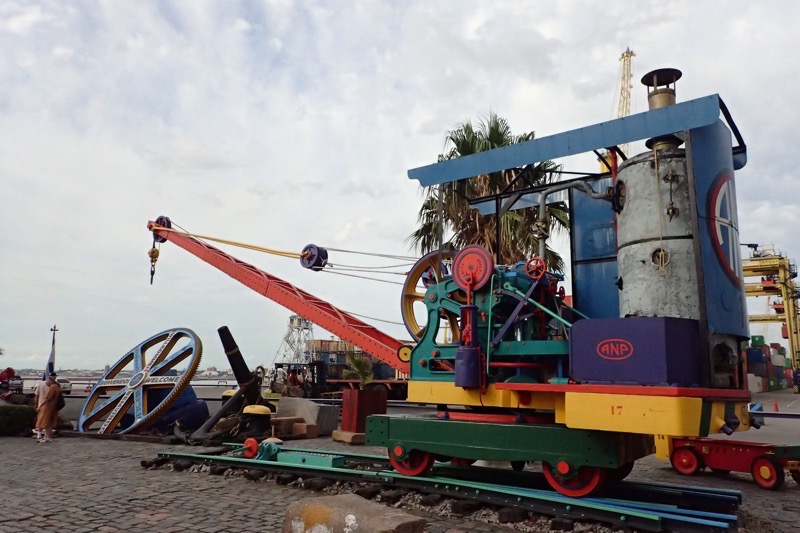 The port was bright, colourful and very welcoming and from our entrance point we could already see many beautiful art deco buildings.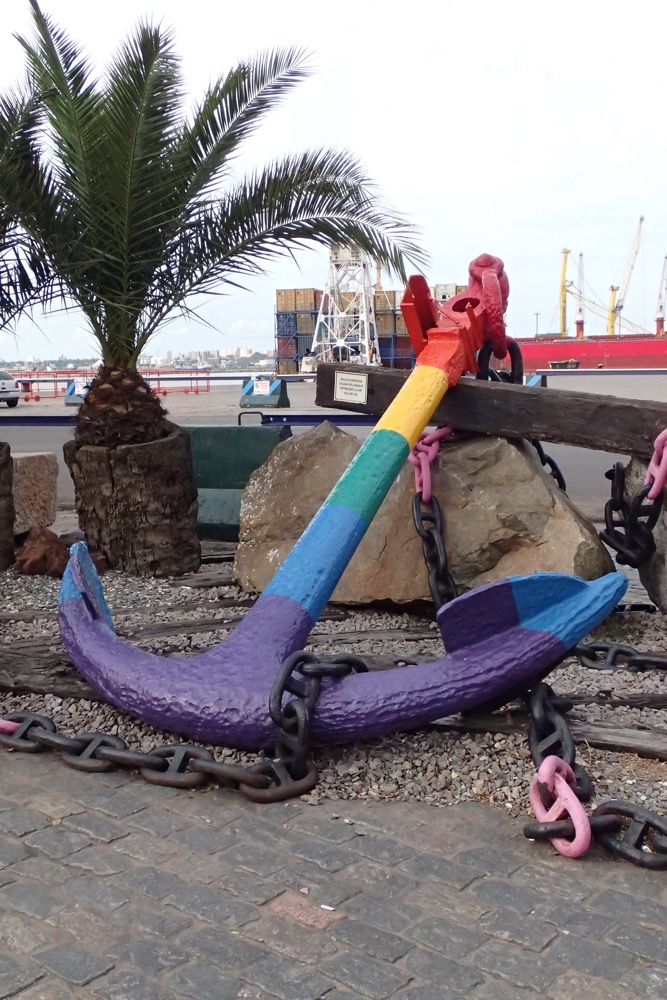 Our first stop was the Montevideo Metropolitan Cathedral, which is at the Plaza de la Constitucion.  The architect was a famous Italian named Mario Palanti and it was built in 1925.  It is a most amazing cathedral… with gorgeous vaulted ceilings, rich timber pews, and the most incredible gold tiled floors… just beautiful.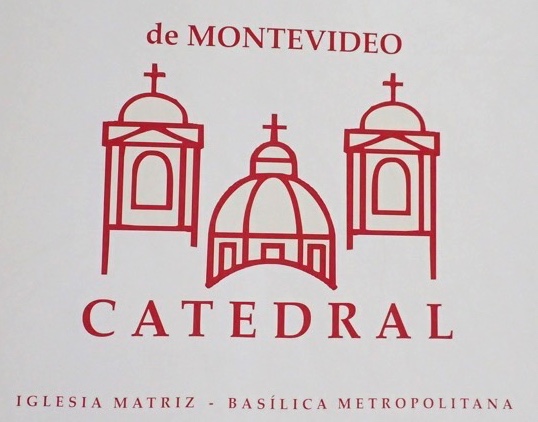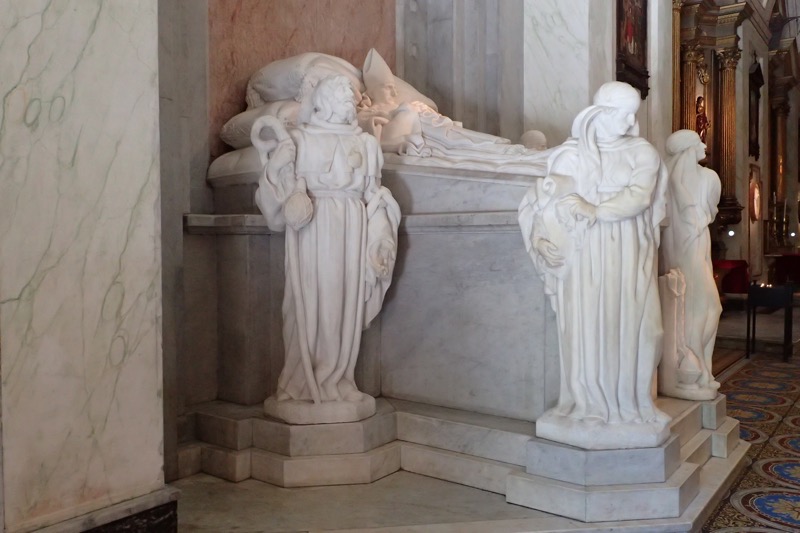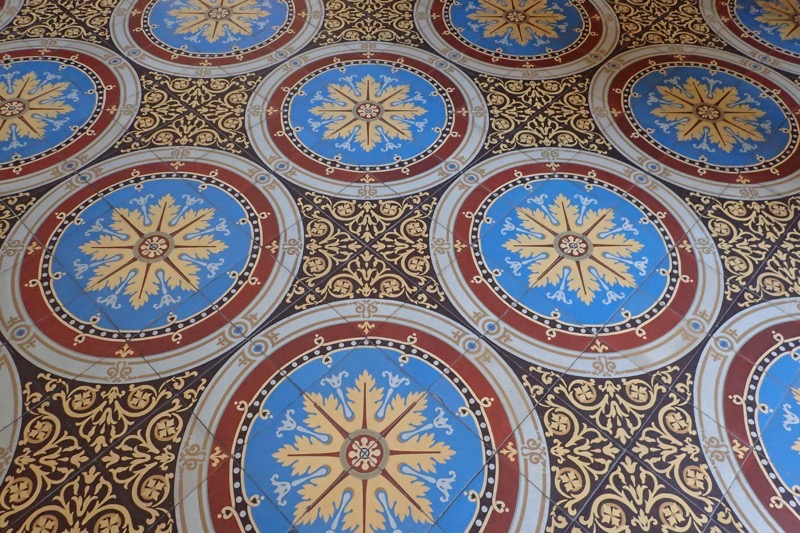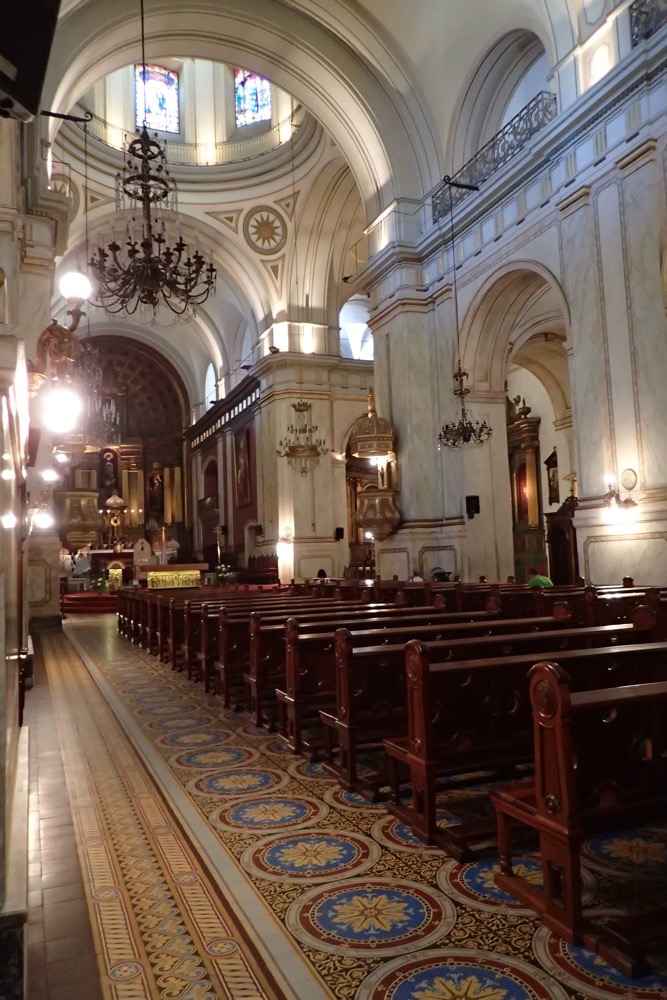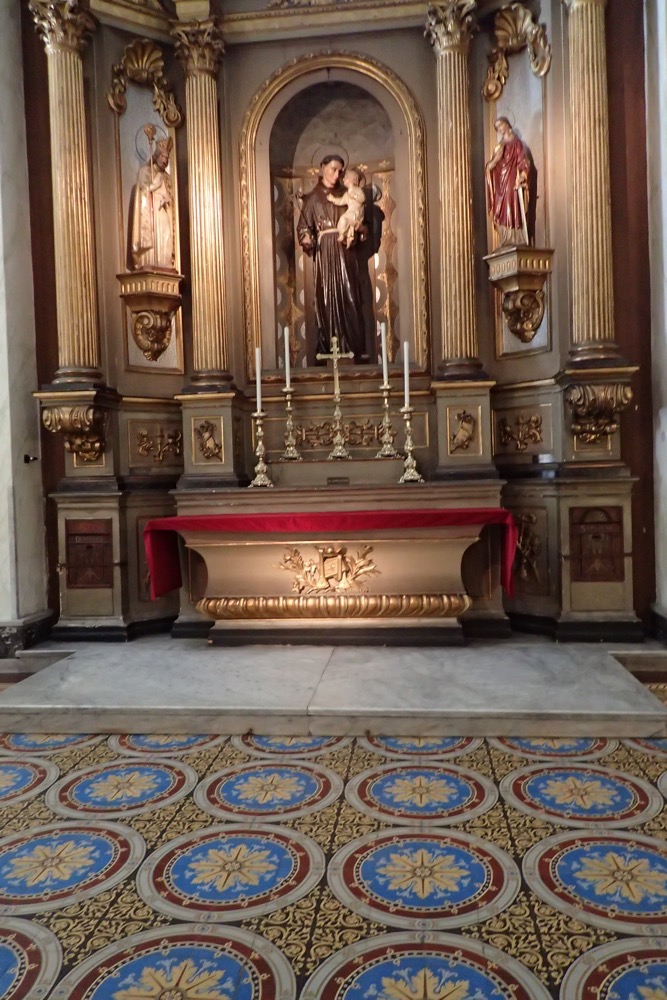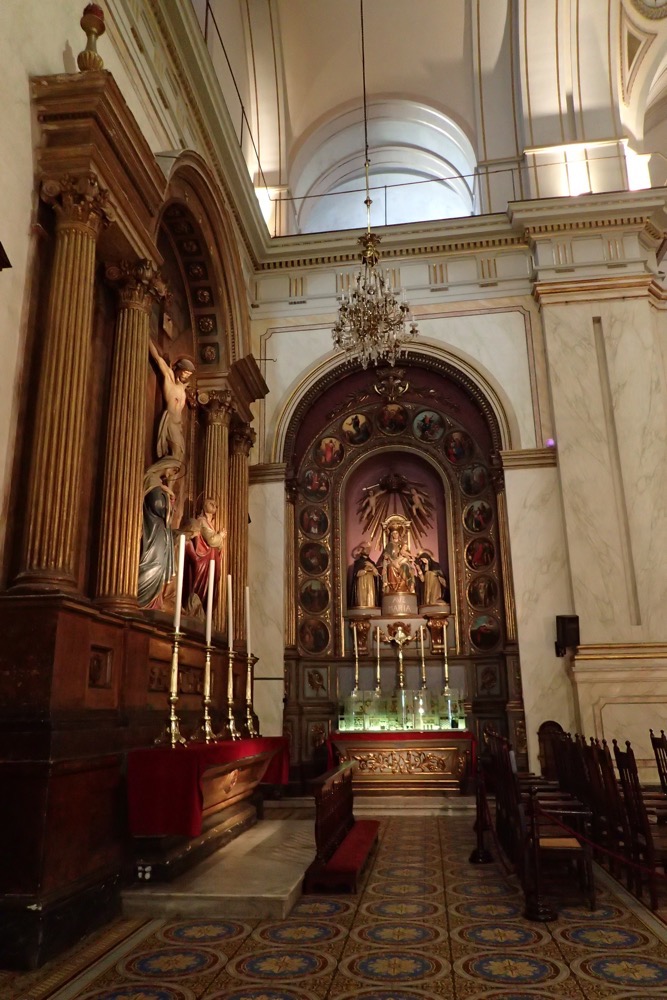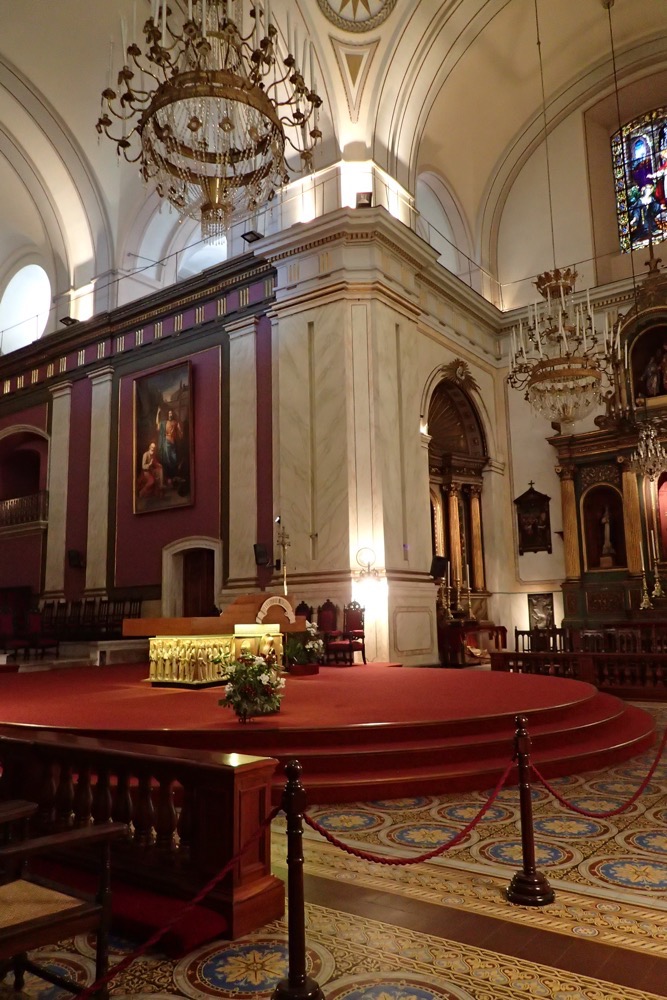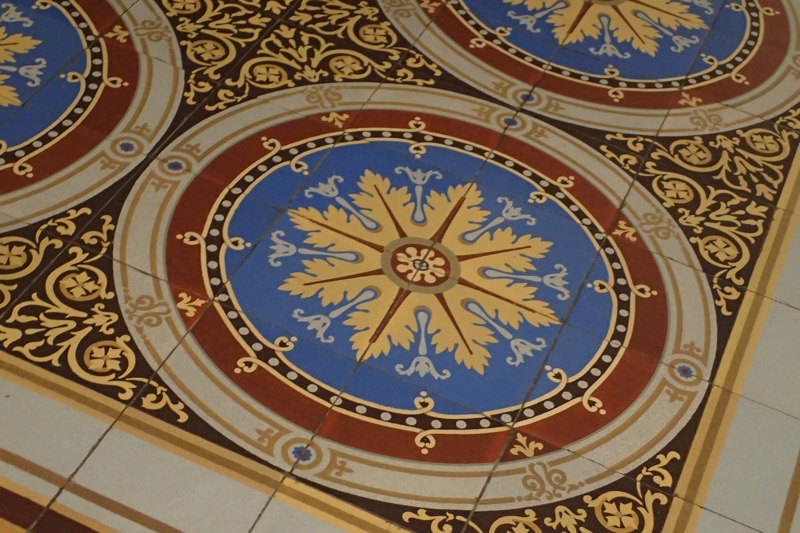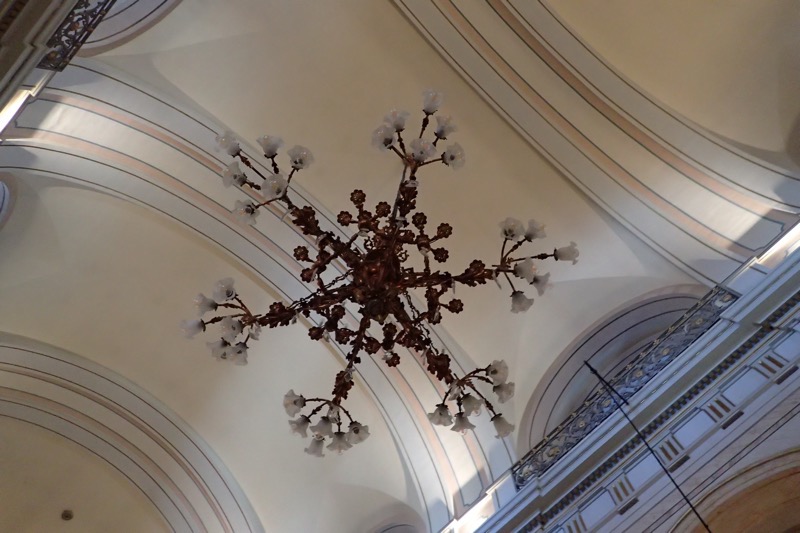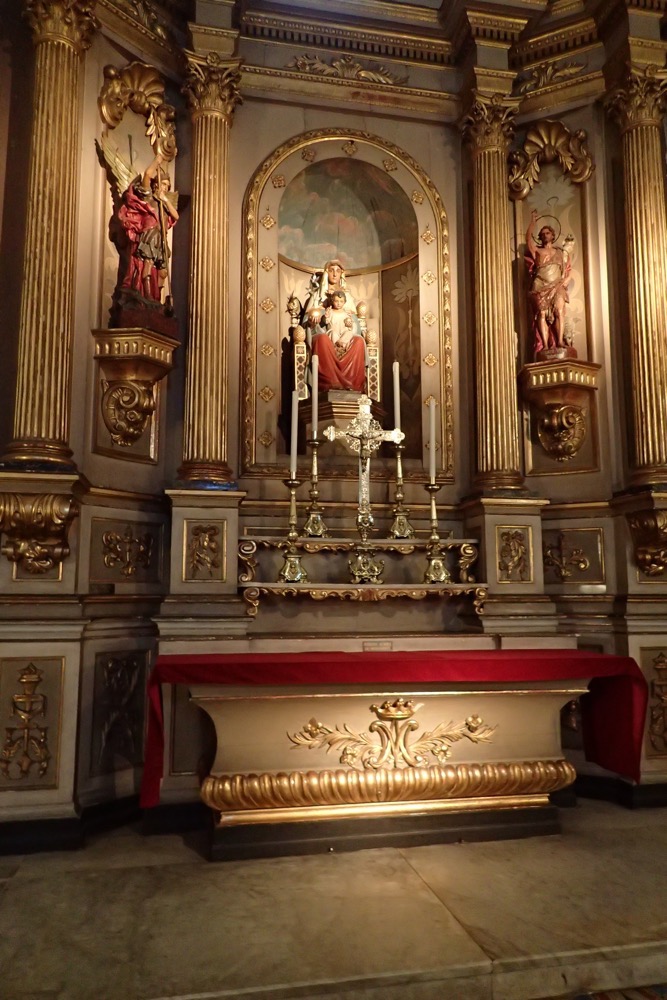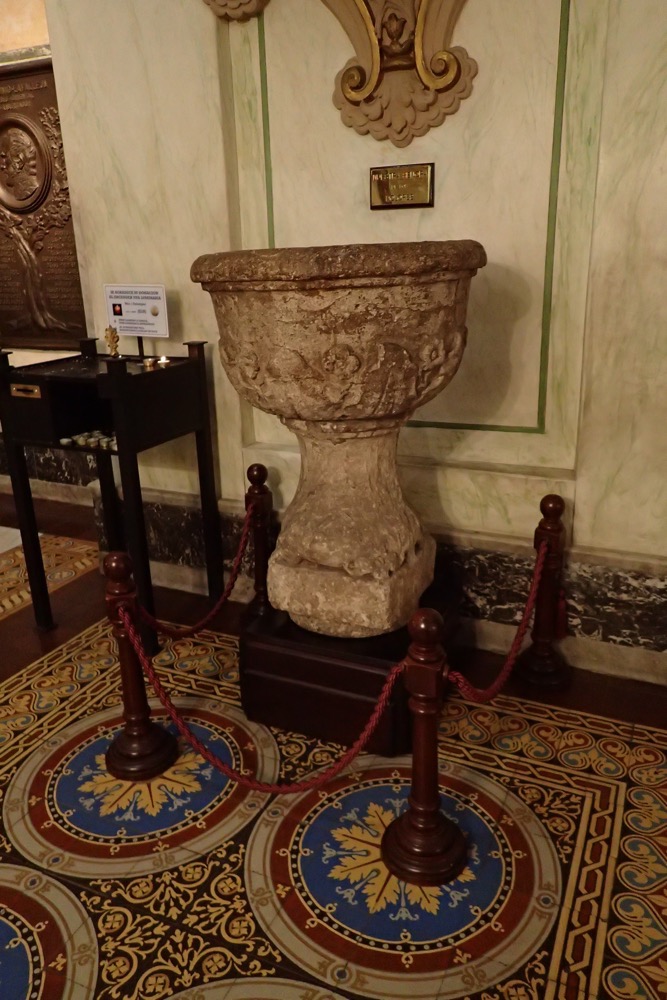 Across the road in the Plaza de Constitucion we had a quick wander through a flea market, which was really interesting.  Lot of mate paraphernalia on sale… no way I was buying any of that stuff.  Ewww.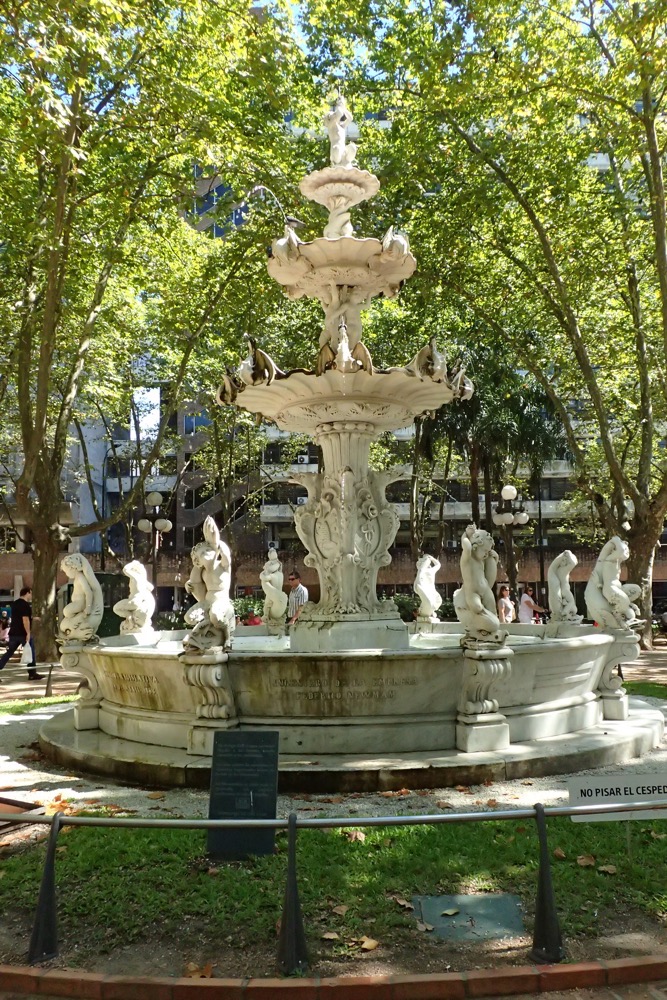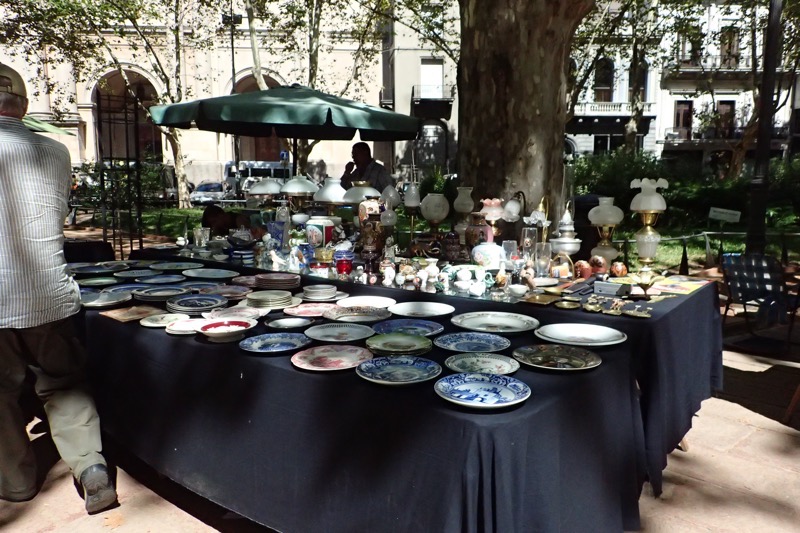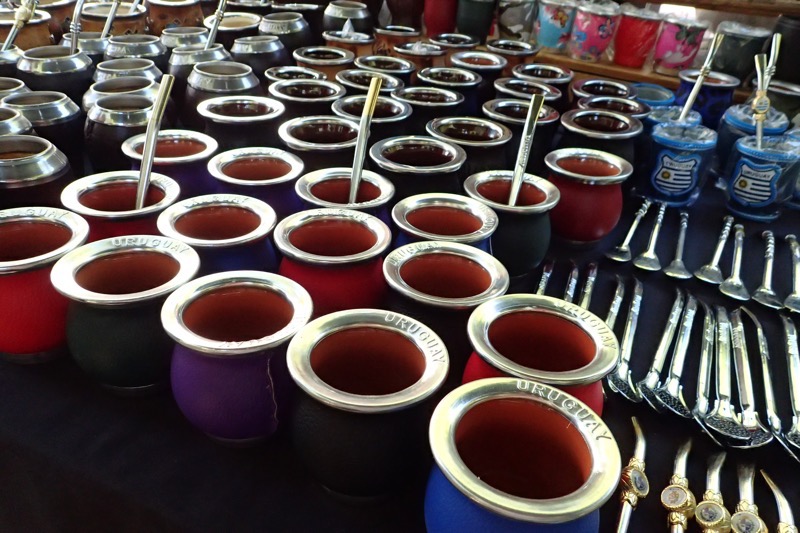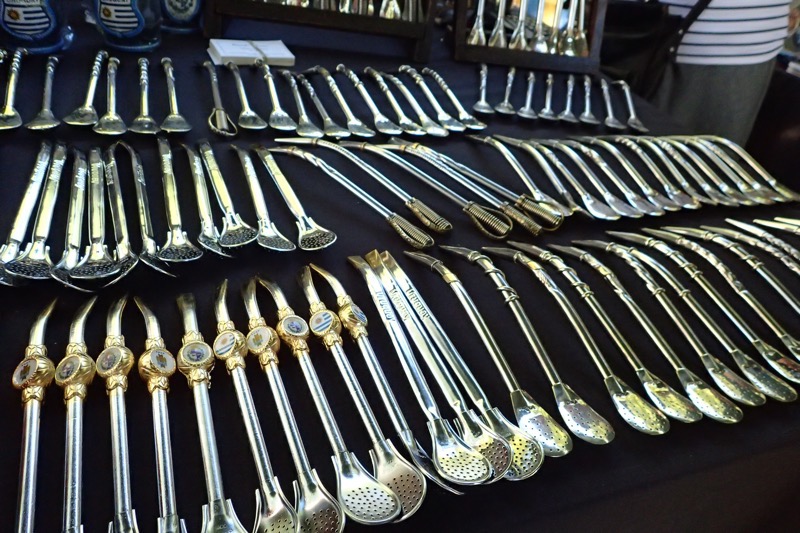 The city itself has a somewhat mottled past of unwanted colonialism.  Apparently established by a Spanish soldier named Bruno Mauricio de Zabala (god I love these long romantic Spanish names!) in 1724, as a strategic point on the Plata River while the Apanish and the Portuguese were squabbling over the area.  It was also under British rule for a time in 1807 – which means that nearly all these distant European countries were trying to lay claim to the country, as was Brazil and the Rio de la Plata regional faction…? (Not sure… our guide, Alisse kinda lost me here).  Eventually Jose Gervasio Artigas (1764-1850), who is affectionately referred to as, 'Our Liberator', and is a national hero in Uruguay, helped Uruguay consolidate itself as an independent state in 1838. Artigas is entombed at the Plaza Independencia and has a dirty big statue erected in his honour over the mausoleum.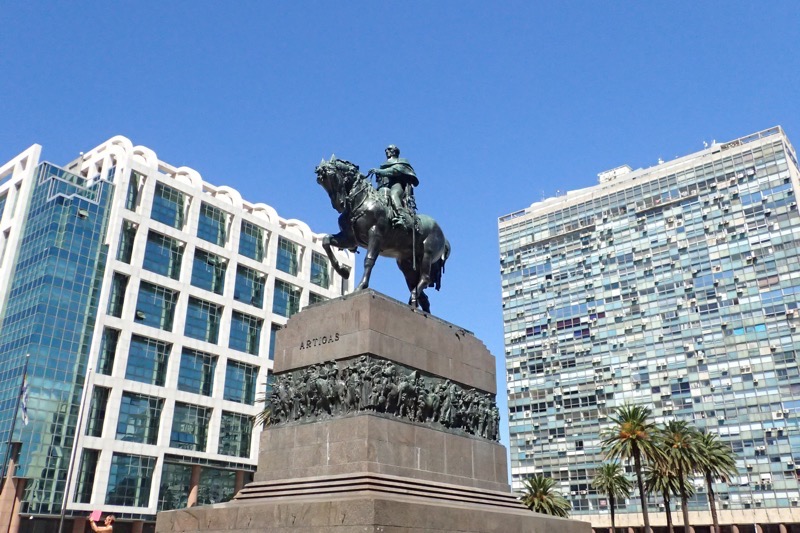 Directly opposite the monument to honour Artigas, is a famous hotel, the Palacio Salvo, which was once the tallest building in South America in the 1930s, at the same time when the Eiffel Tower was the tallest construction in Paris and the Empire State Building the tallest building in North America.  The architecture in this city is amazing!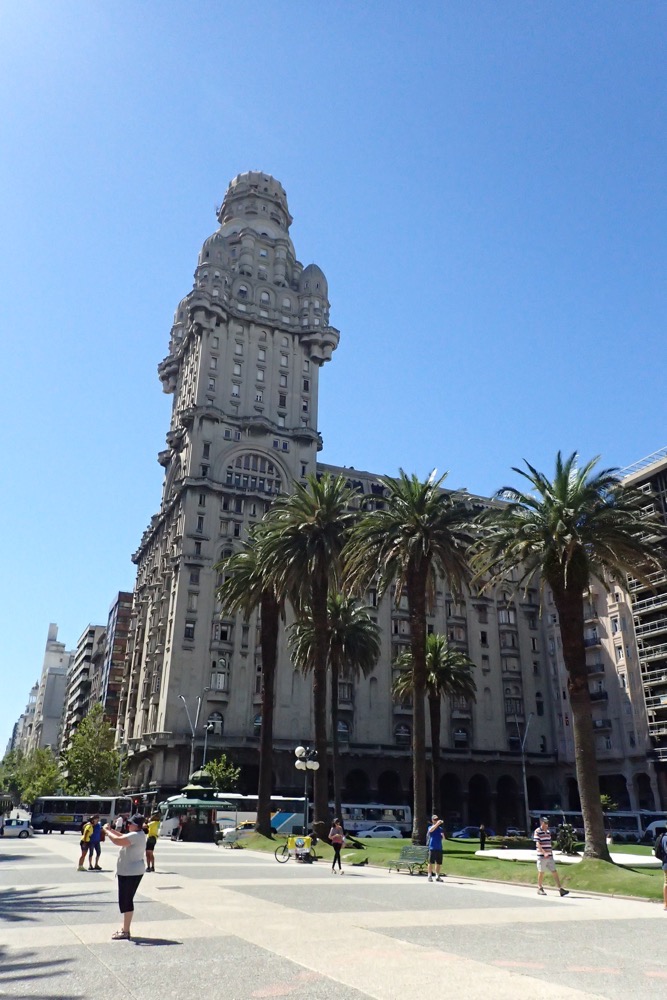 Then we saw the famous Teatro Solis, or Sun Theatre – it would be amazing to see a production in this beautiful old theatre…  Built in 1856, it is Uruguay's oldest theatre and is actually owned by the Montevideo government now, when they stated major reconstruction of the theatre in 1998.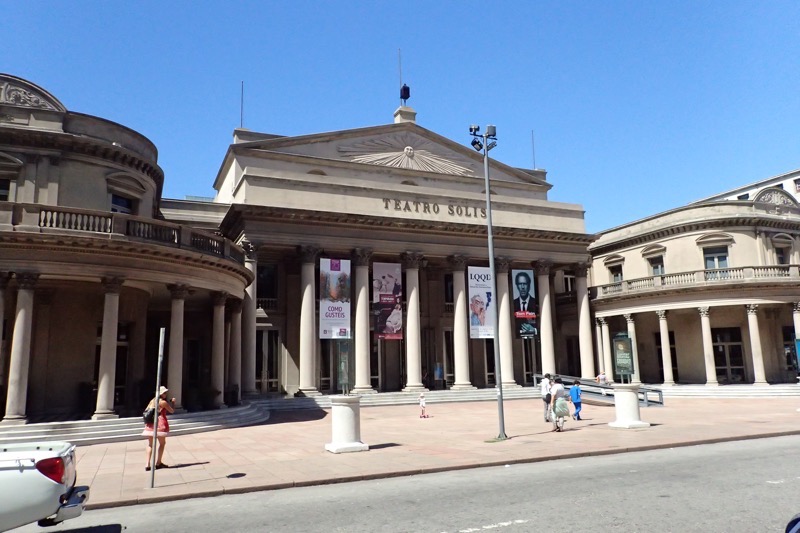 Next we went past the Palacio Legislativo which is in the north of the city centre.  It is the current seat of the Uruguyan Parliament and was built in 1904.  It is a very stunning building, designed by some Italian architects (whose names escape me now).  There is a traditional House of Representatives, and a Senate with a chamber connecting them both which apparently has been created with all local stone.   Such an impressive building.  I imagine it would be lovely to look inside.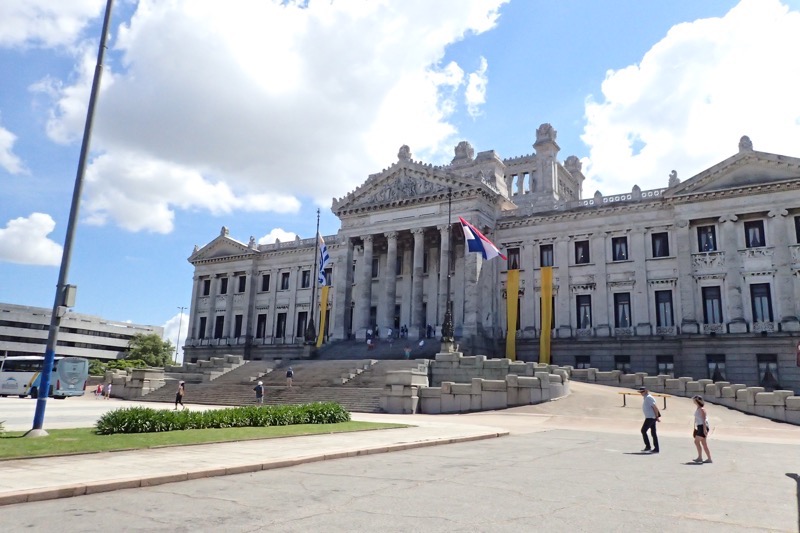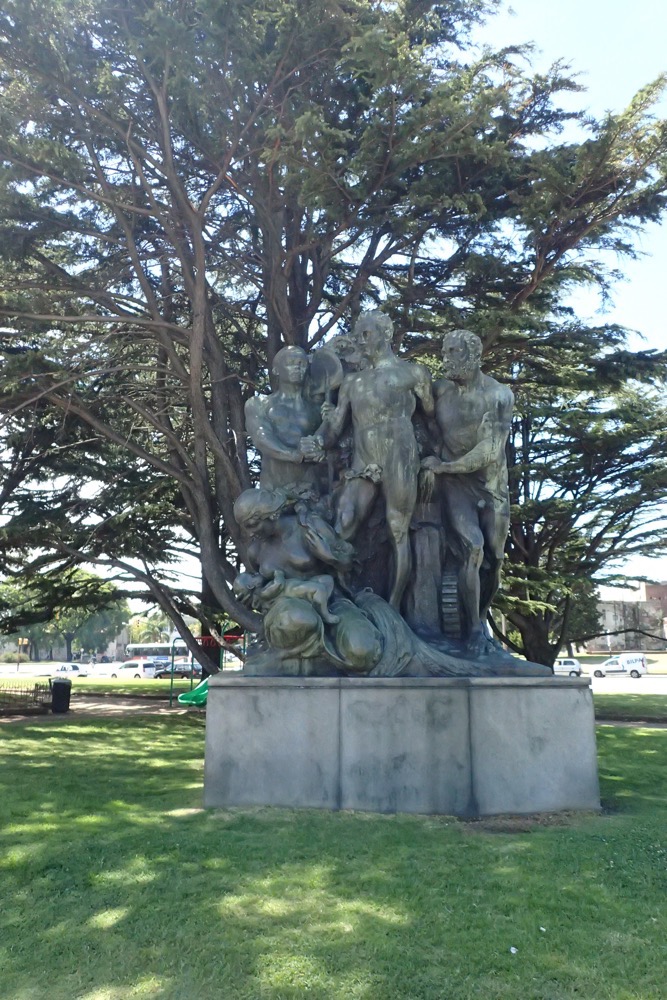 We then had time to swing by a local market.  This was not a tourist market, and while there was one small handicrafts/souvenir store, it was primarily meat, groceries, delis, a fromagerie, bottle shop etc.  It was so clean, so open and inviting, I was really impressed.  Apparently Montevideo has the highest standards of living out of all Latin America, and while this doesn't mean they have no problems with unemployment and poverty – it does mean that the average conditions are better than many surrounding countries experience.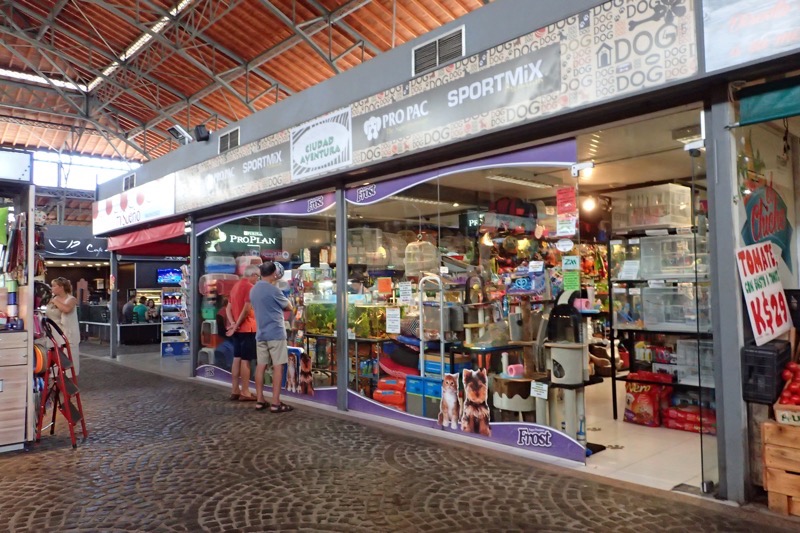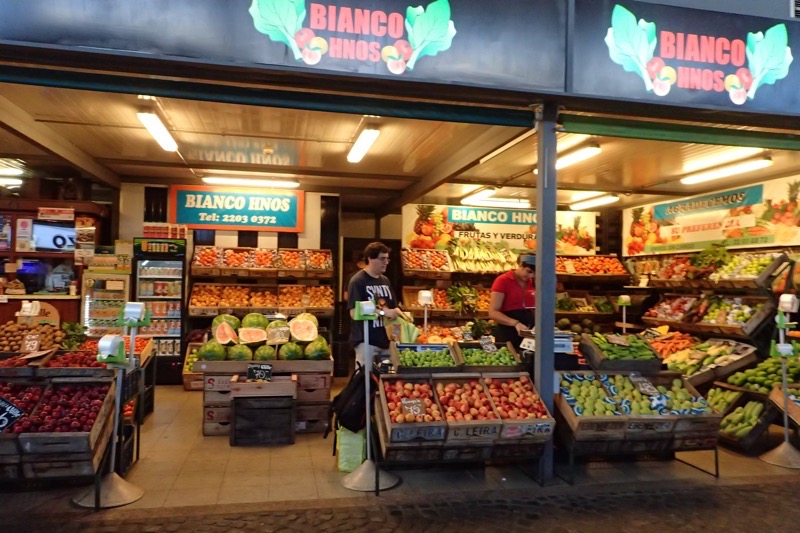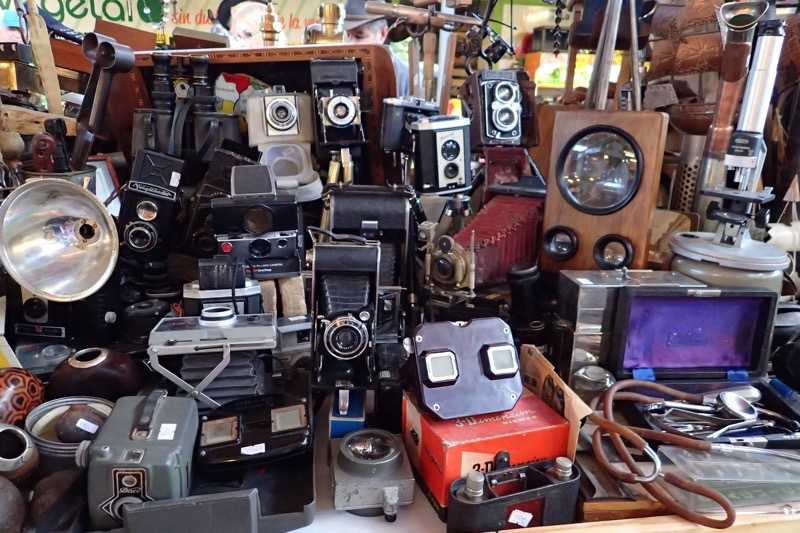 Our next stop was the Bodega Bouza (pronounced: Boozer, aptly enough!), which is a family run winery in the outskirts of Montevideo.  The practice with a single driving principle – small scale work will always offer superior results.  To achieve this goal, this boutique vineyard carefully follows the entire process from growing and harvesting the grapes, to processing and cellaring the wines.  They believe that the long term benefits of their care is reflected in the quality of the wine they produce.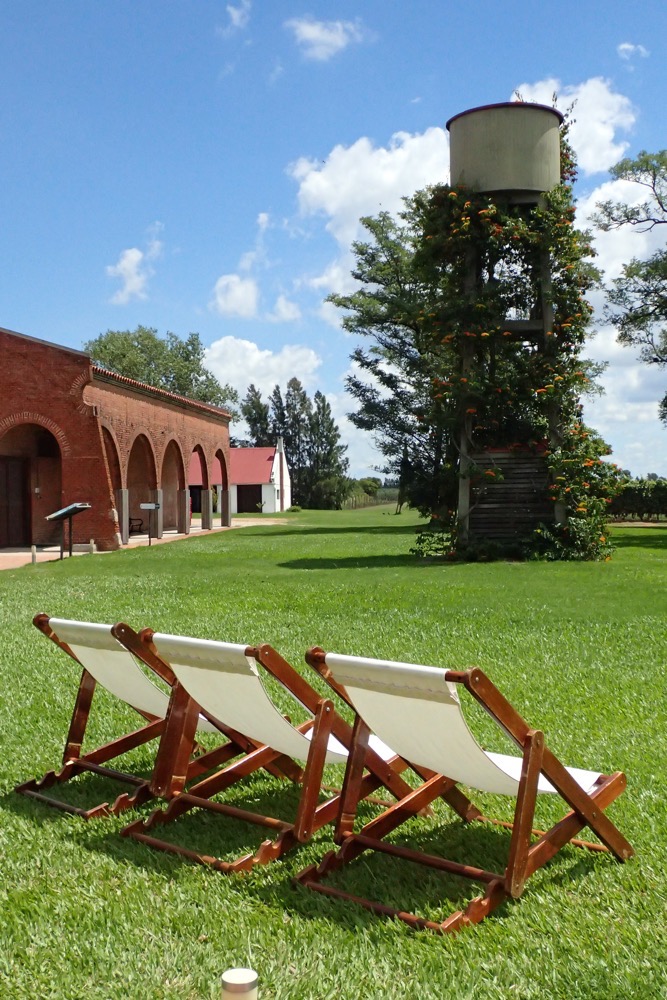 Each year they produce about 130,000 barrels of wine – Albarino, Chardonnay in the whites, and Merlto, Tempranillo and Tannat in the reds.  They are varieties that are very well known as Uruguayan wines, and the Bouza Tannats have been receiving international recognition in recent years.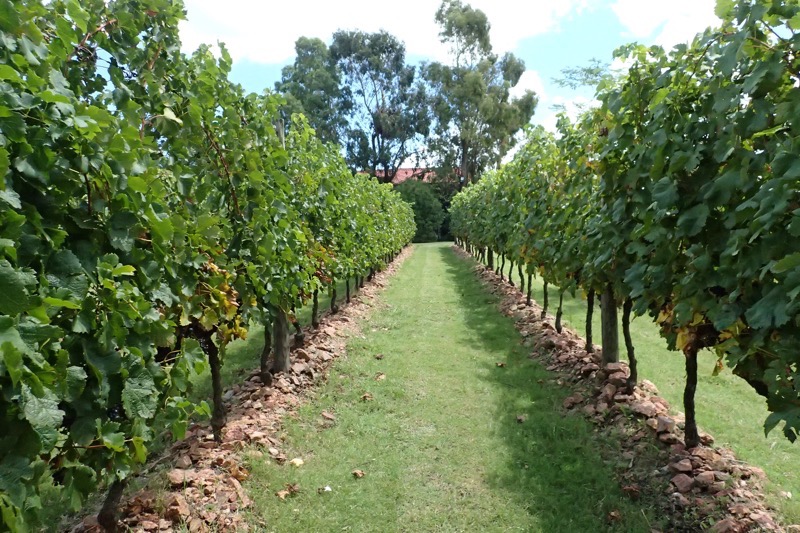 Early in harvest season, they trim away about 2/3rds of the grapes found on the vine – this apparently encourages a better quality in the grapes that remain.  I couldn't believe how many grapes were lying around rotting on the ground in some areas of the vineyard; and especially not after recently being in the Falklands and hearing they will pay up to 7 quid for a PUNNET of grapes (not even a full kilo!).  These guys should be shipping them to Stanley to subsidize their drive for perfect grapes.  🙂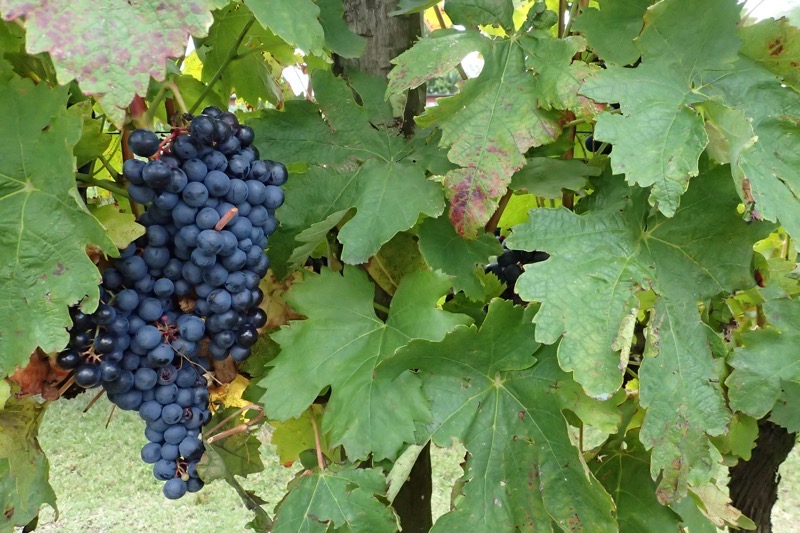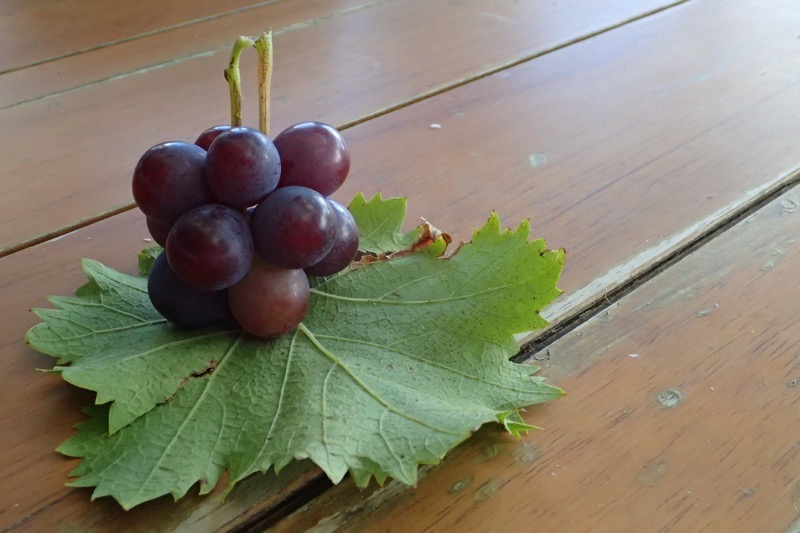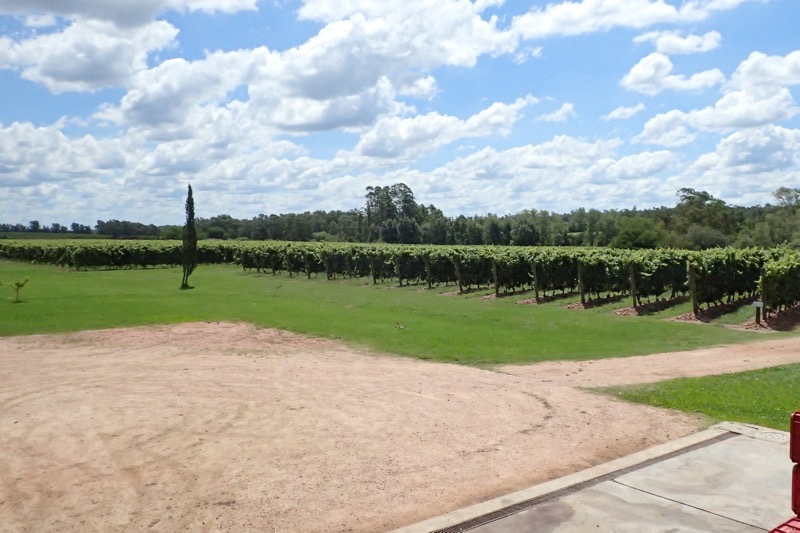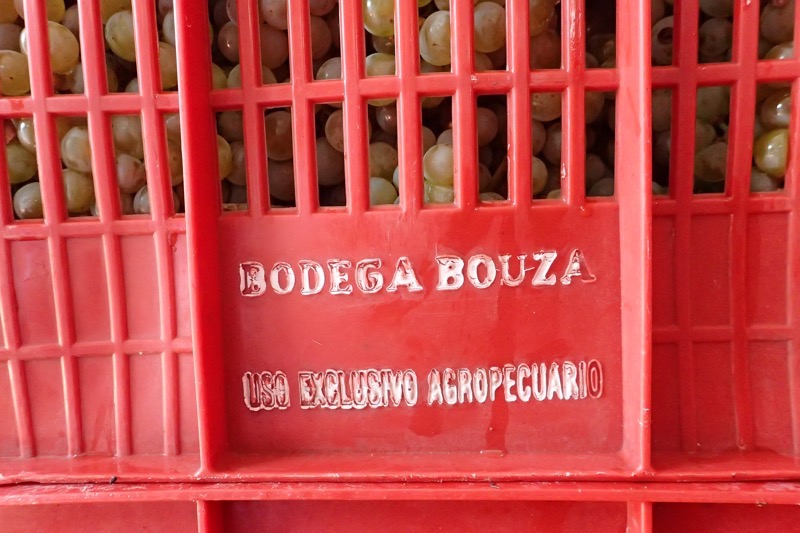 Brand new French oak barrels… it all smells so good down in the Bouza cellars – timber and wine.  🙂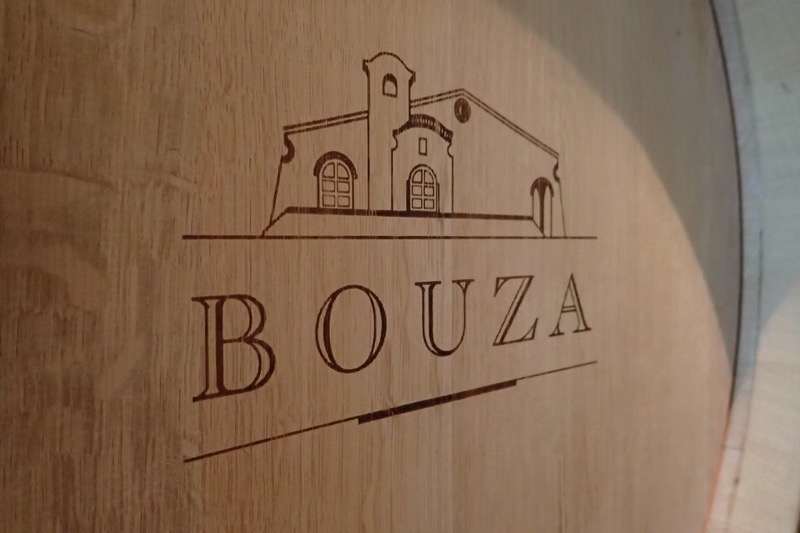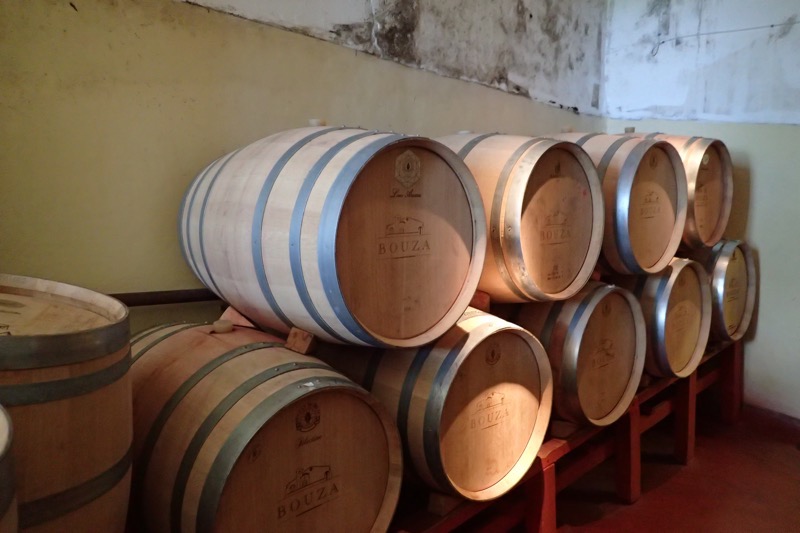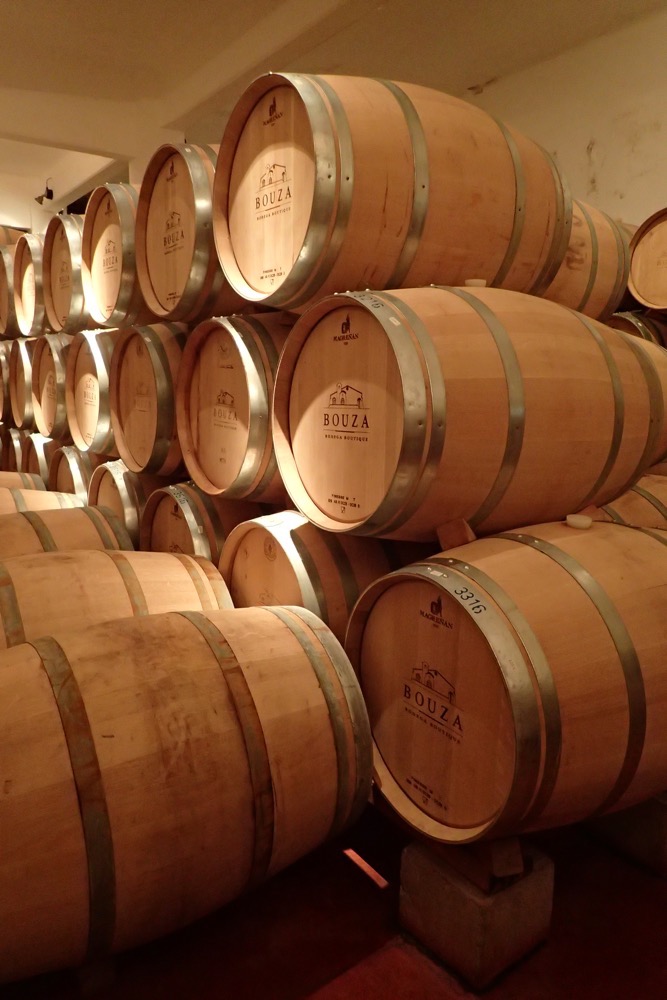 I've never seen a winery before with short term use of their French oak barrels – here, Bouza claim to only use their barrels three times before they are replaced, which explains why they all look so clean and new.  They sell them to other vineyards or to the public, through their gift shop, when they are done with them.  It must cost a fortune to turn over the barrels so frequently.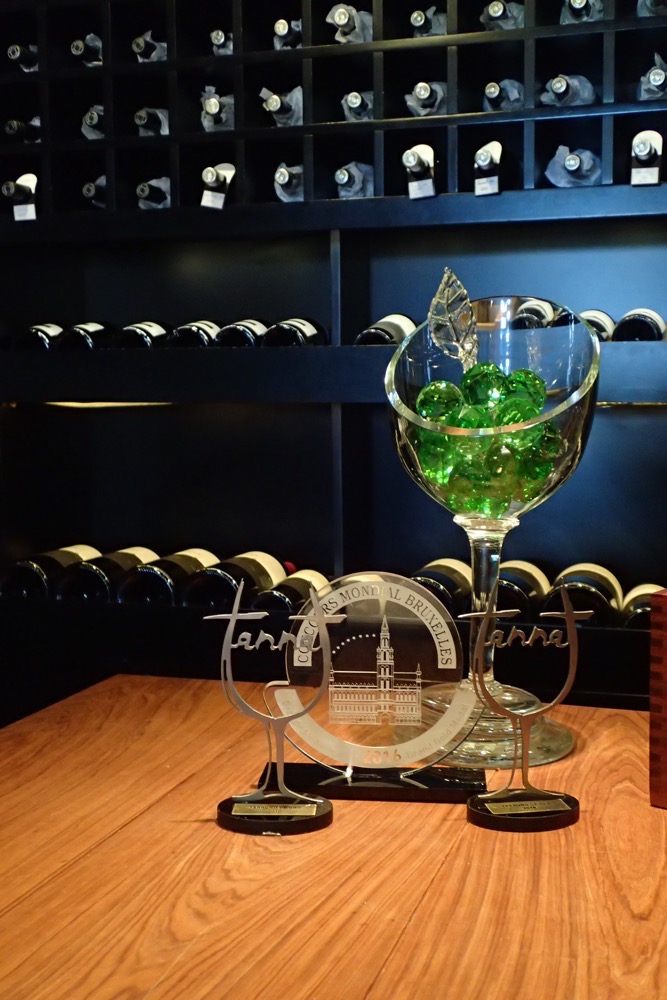 We had to wait a while for our winery tour to start – but thankfully were able to help ourselves to some grapes to nibble on while we waited… well those of us tall enough to reach them were able to!  🙂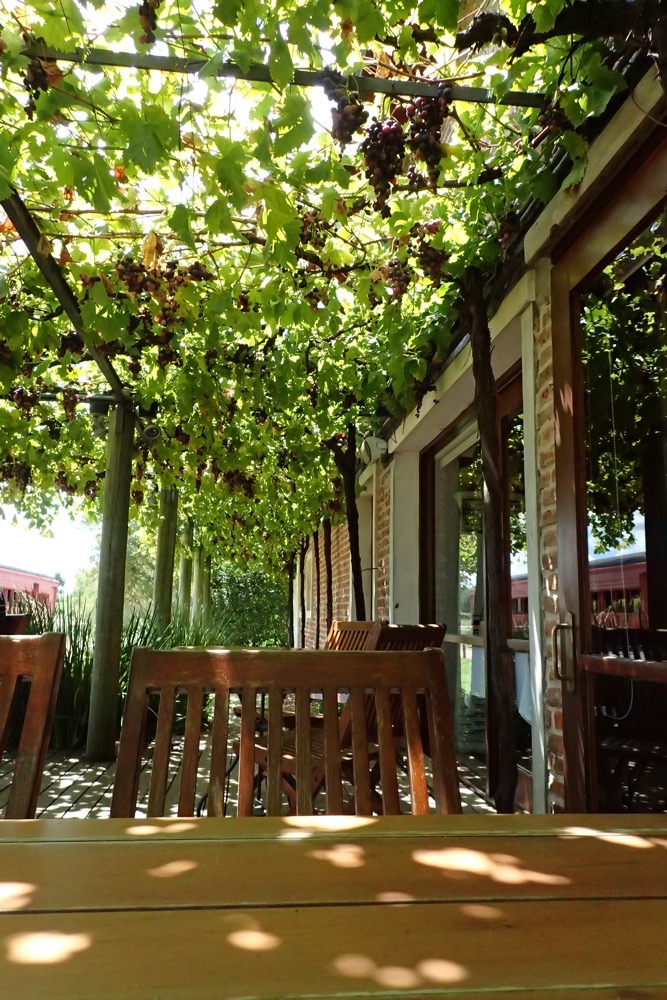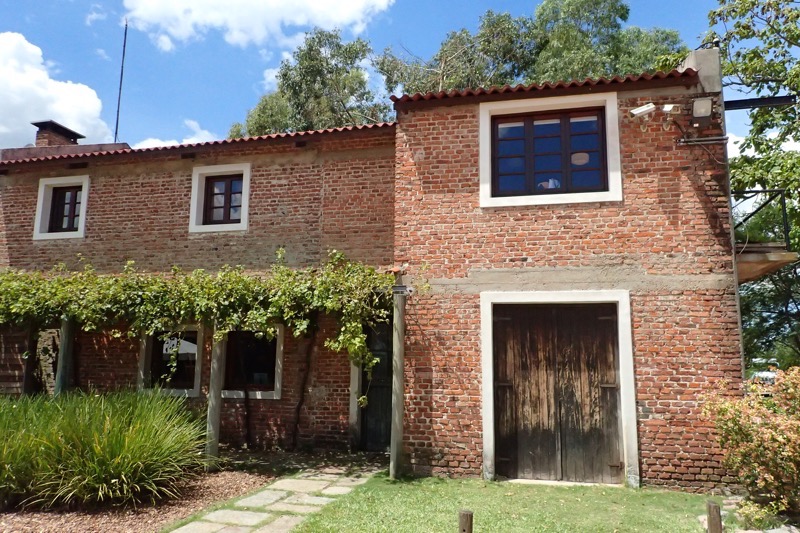 After our tour, we had a chance for a little wine tasting.  It was very civilized, not like rocking up to the cellar doors at home where you're offered a space to stand at a bar, some glasses and a spittoon.  Instead it was linen table cloths, charcuterie plates and fine table service.  Actually this whole place was rather fancy.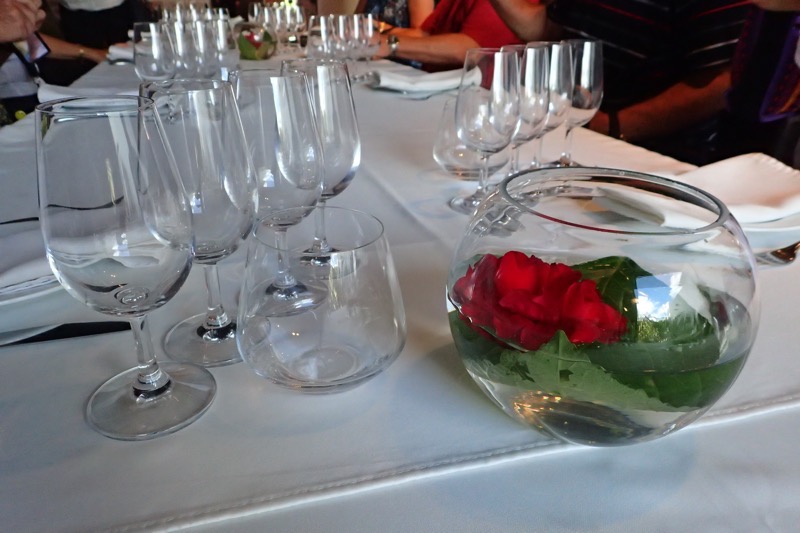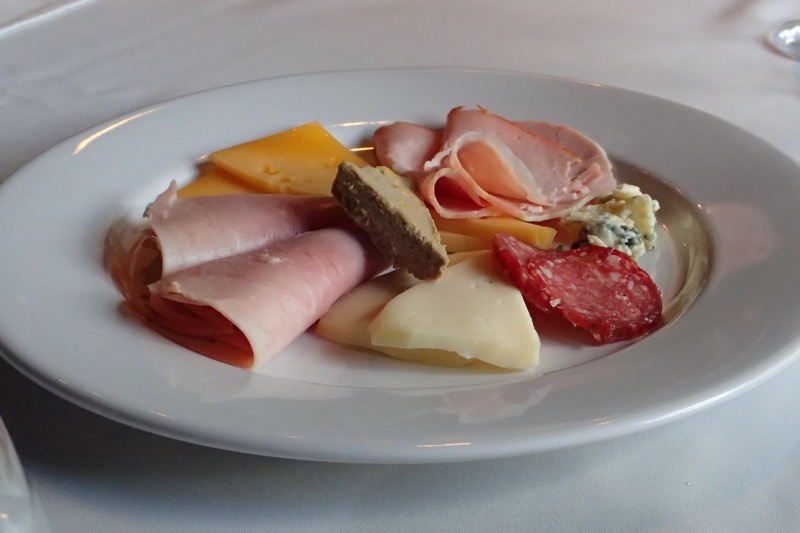 Loved this Albarino… light and crisp, not too sweet, quite fruity and a little citrus.  It's lovely to find a new wine that you like – but I strongly doubt we can find this one at home!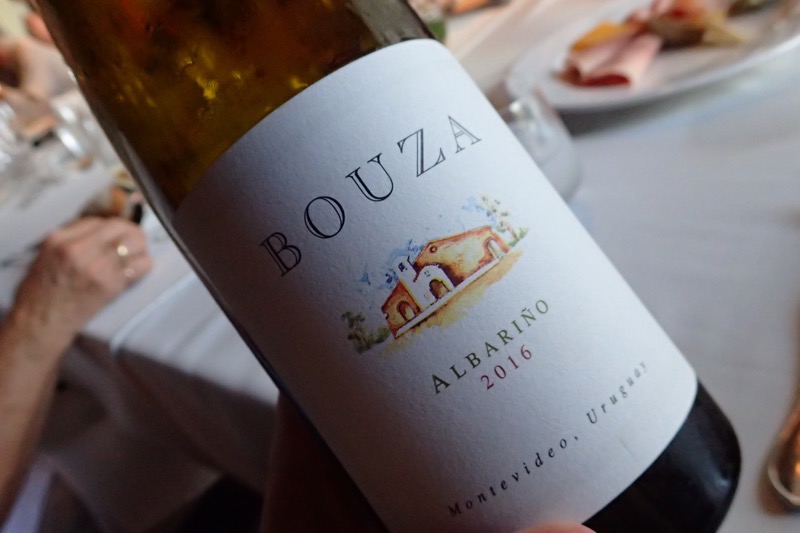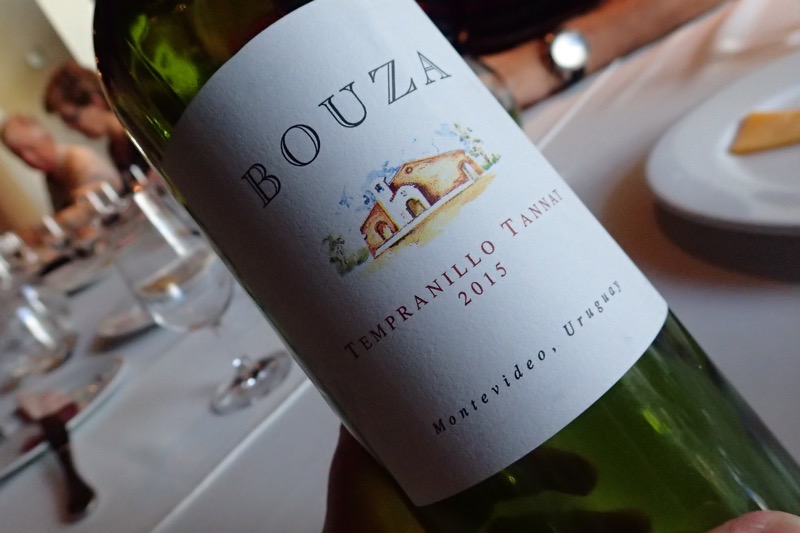 Also at the vineyards is a vintage car museum. The family that own the vineyard are big car enthusiasts, and their collection is quite unique in that every vehicle is in full working condition and registered to be able to be driven on the road.  The smell of oil, grease and car polish is really strong in the museum building – these unusual cars are certainly lavished with attention.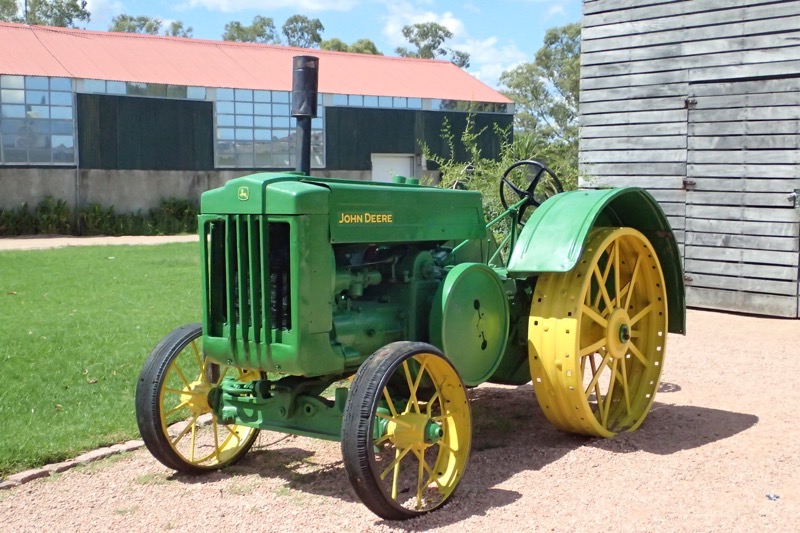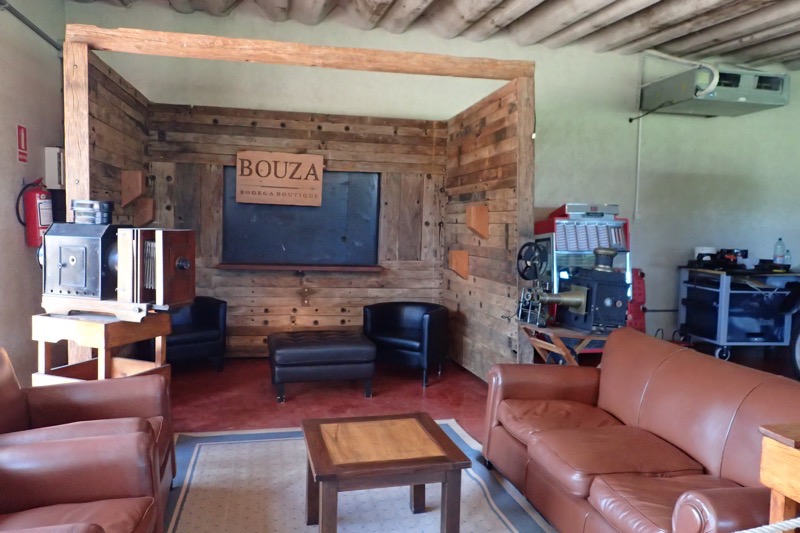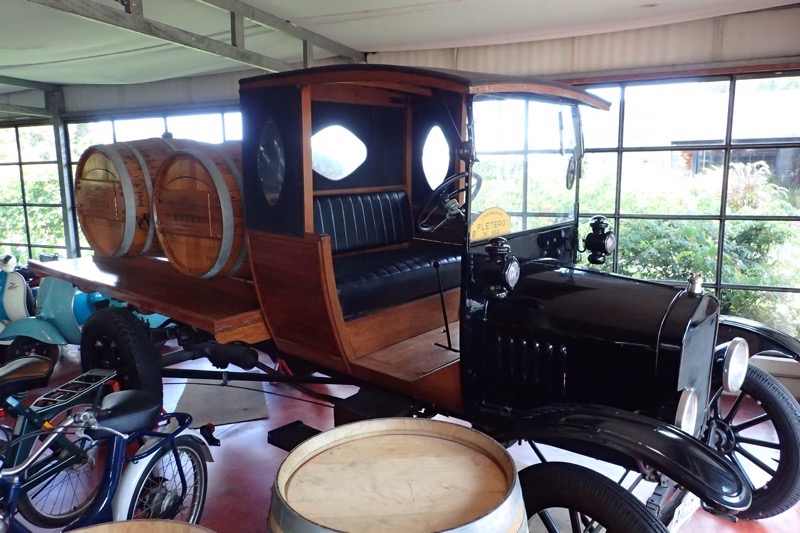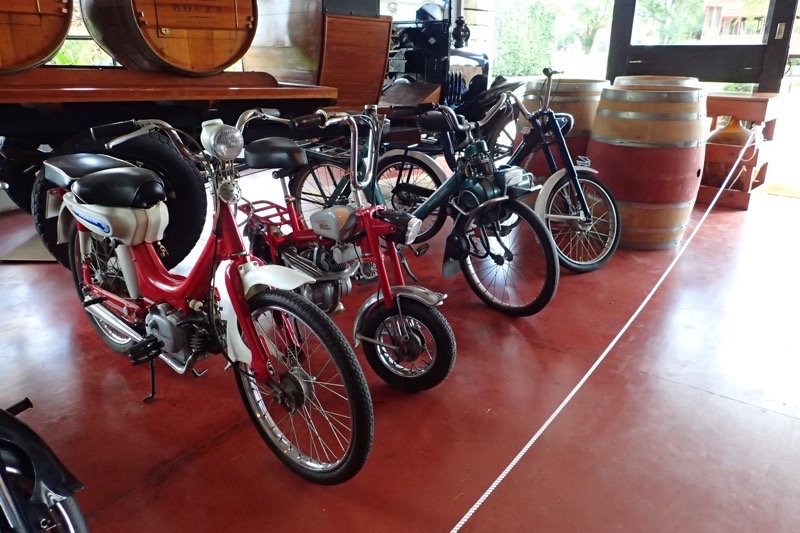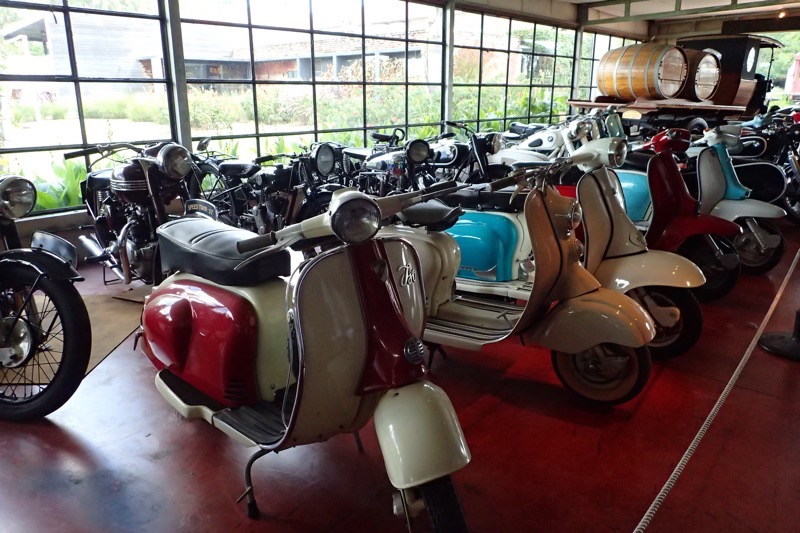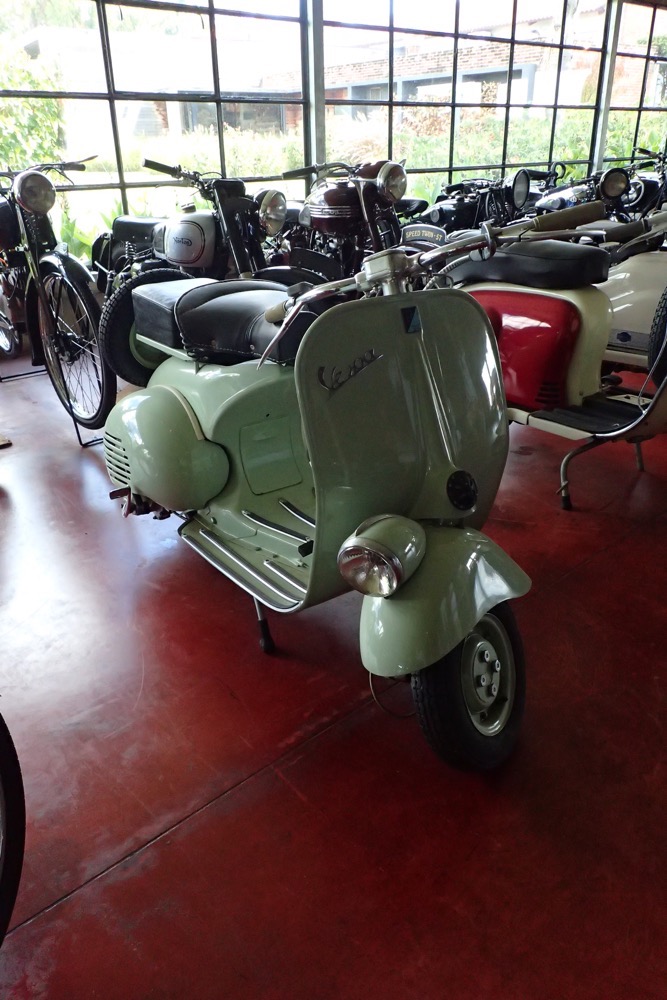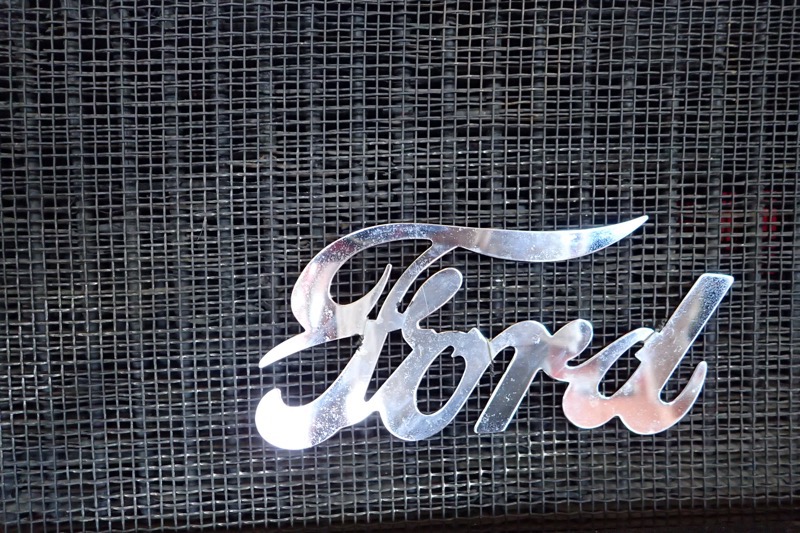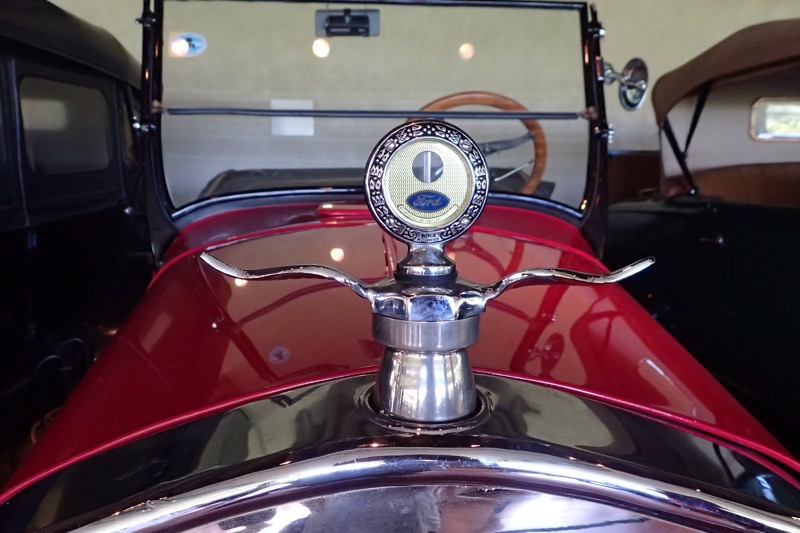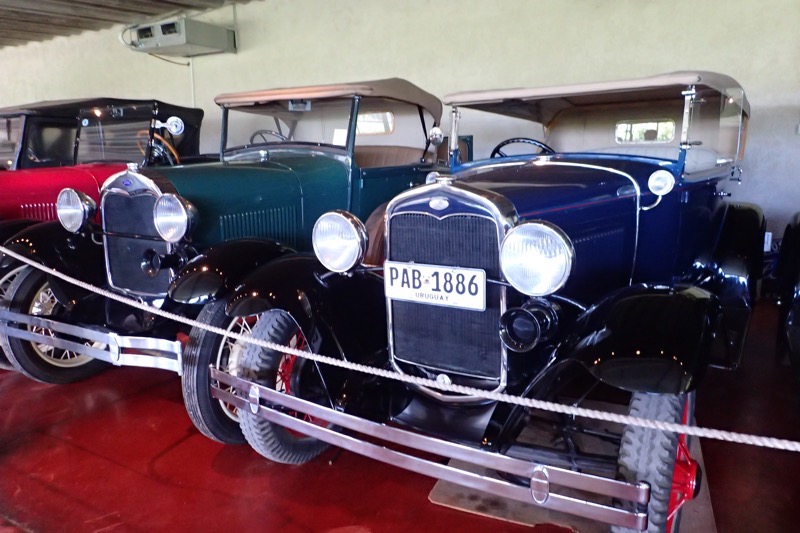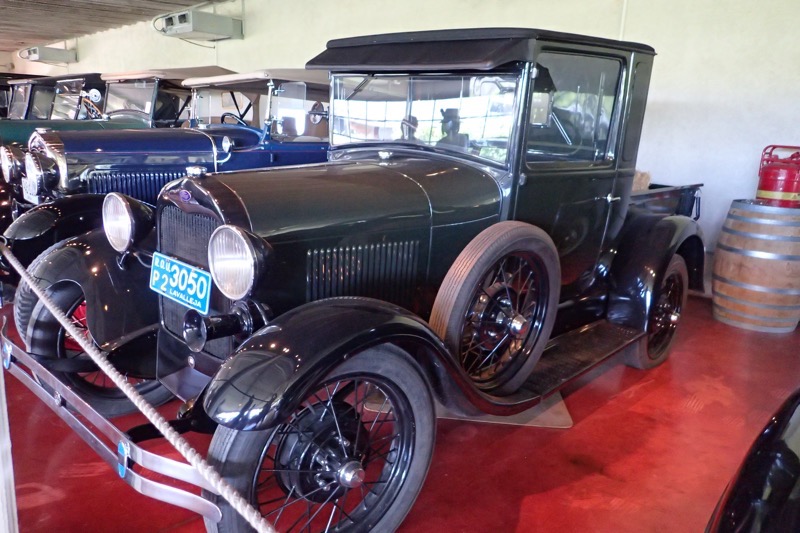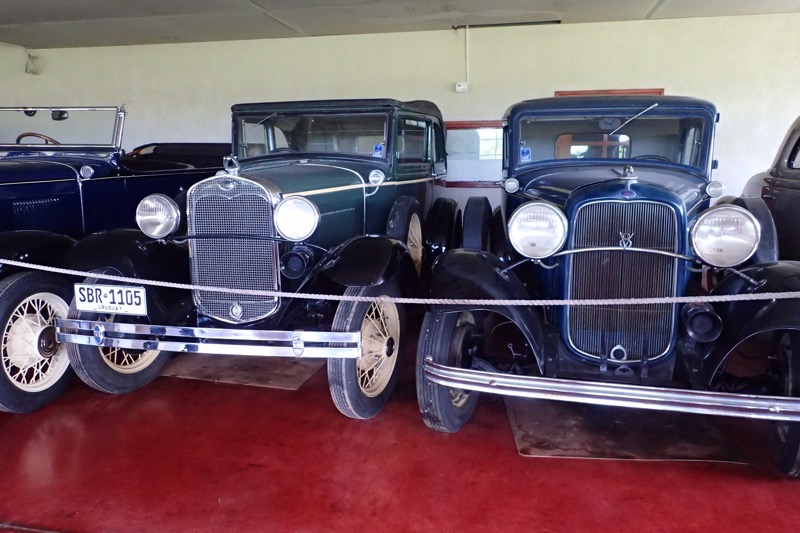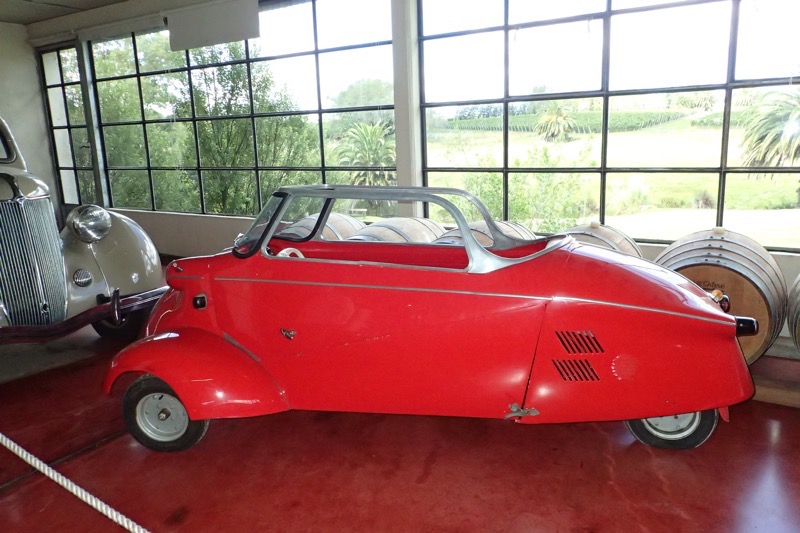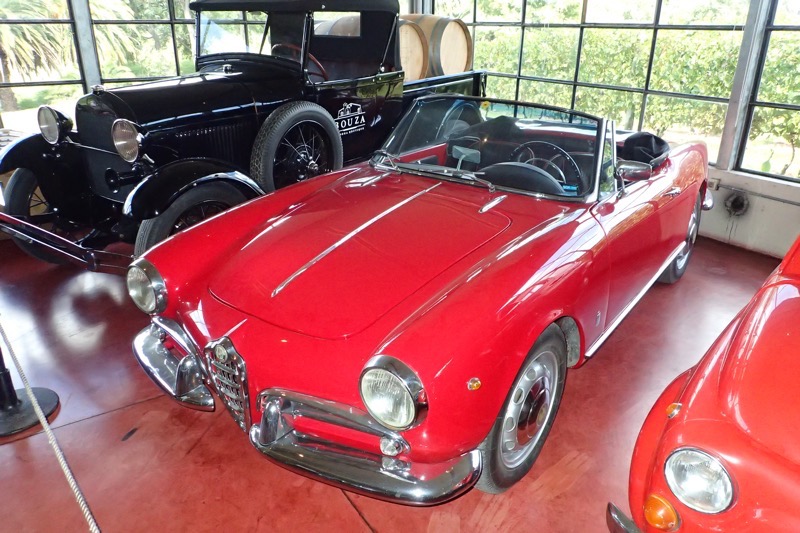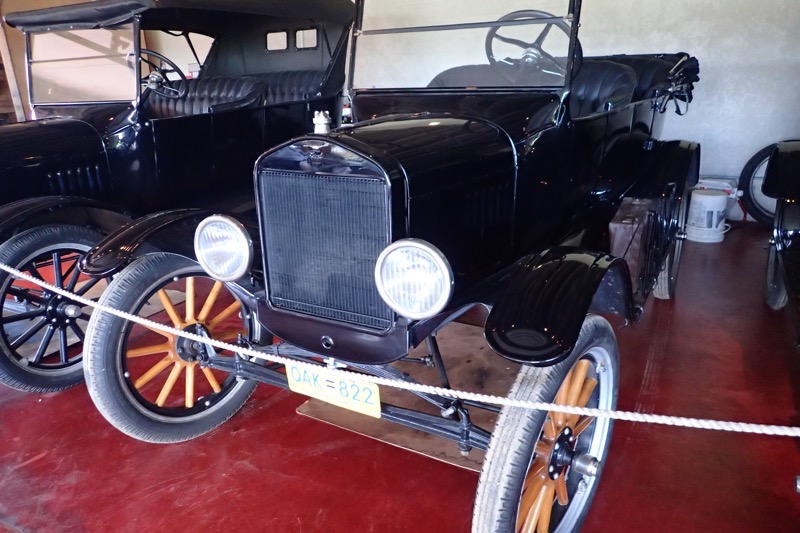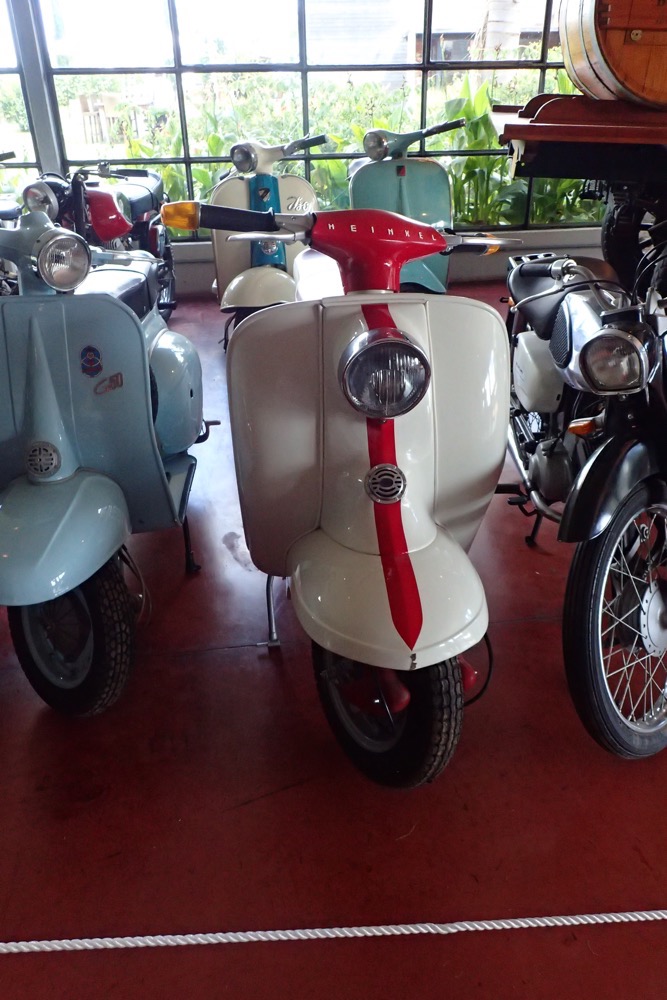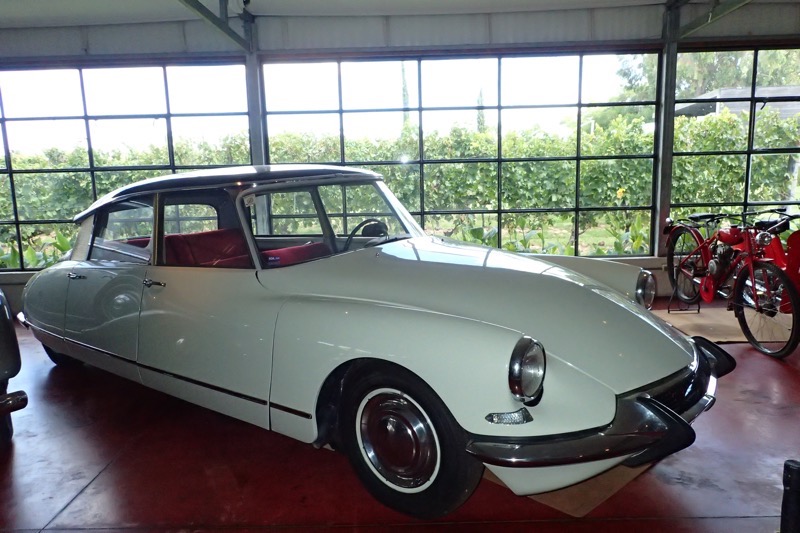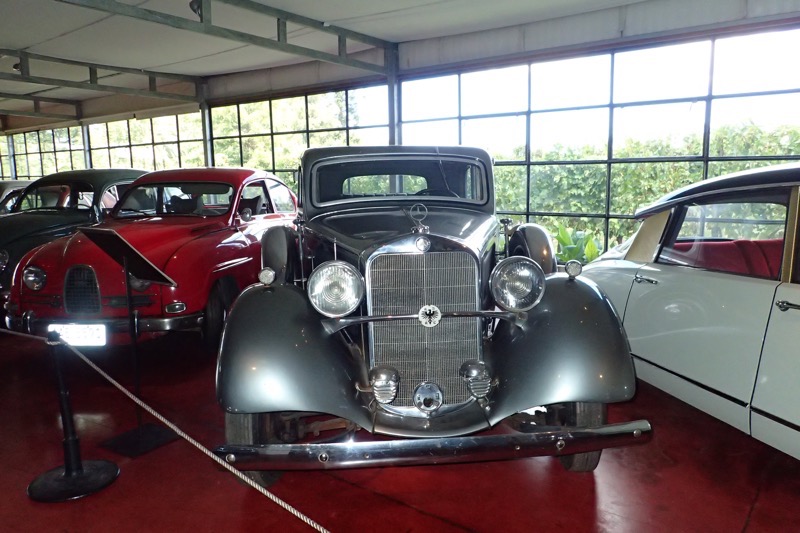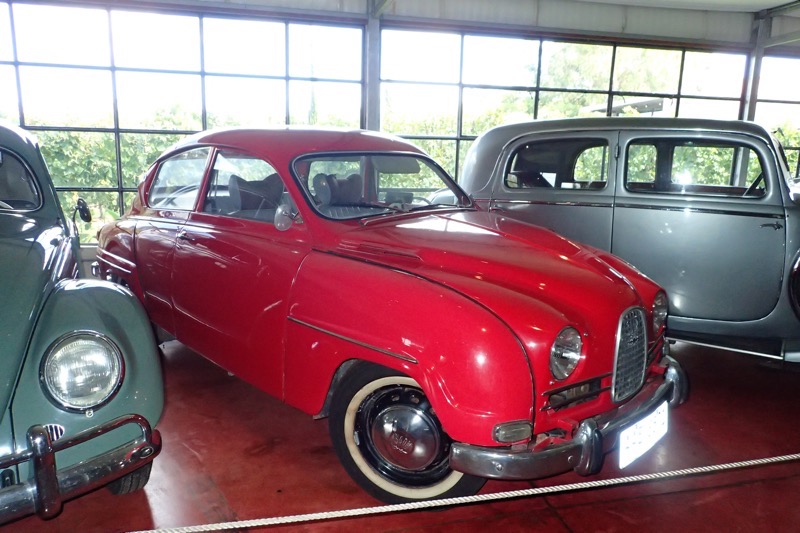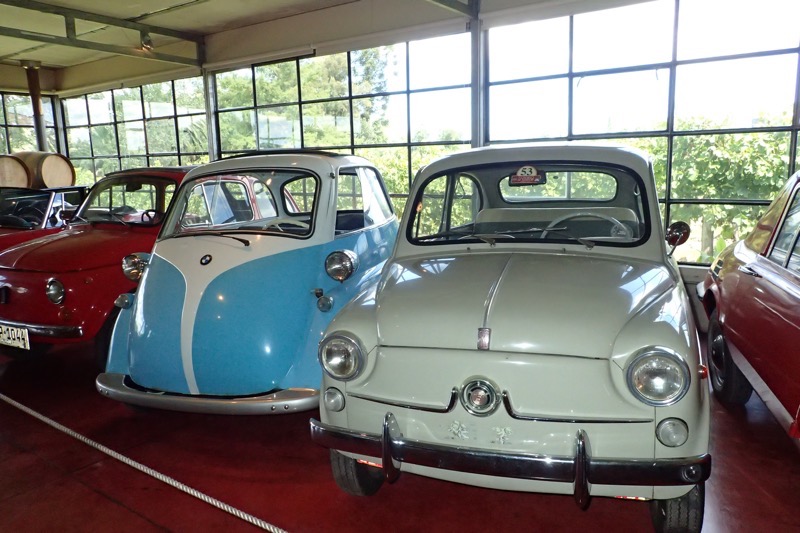 Montevideo is a lovey city.  It looks like the sort of place that has a lot of cultural and historical highlights to offer.  I would love to spend more time here one day… Though given what is currently happening with the ship as I type this – maybe we should have just stayed in port!
We are having an 'eventful' evening – never good when you are at sea!  First there was an unexpectedly strong 60kmph gust of wind hit the starboard side of the ship,just as we were turning to port in the bay outside of Montevideo.  This caused the ship to list alarmingly to port; sending dishes and glasses crashing everywhere and displacing water out of the pools and atrium fountain.  The staff are now all busy trying to dry carpets and square away broken crockery.
And as if that weren't bad enough, we are now delayed by the same windy conditions from leaving the bay.  We have had to put to anchor for perhaps four to five hours, which will likely delay our scheduled 8am arrival into Buenos Aires tomorrow morning to be more like a 10am arrival.  Unfortunately, if this comes to pass, we will likely be arriving too late in Buenos Aires to make it to the airport for our flights to Iguazu Falls tomorrow.
I have every faith in Captain Gennaro Armo, and that he will make the best decisions for the safety of the passengers, the crew and the ship, but we are all feeling a bit of limbo tonight.  Send us all your Parking Fairies and cross all your fingers for us that we are not at anchor as long as anticipated.