Managed to sleep in a bit this morning and was pretty happy about that. Breakfast was available in our hotel and was an amazing buffet of Japanese breakfast yumminess. The Dormy Inn tends to be quite a popular business hotel, so it is clean, quiet, efficient and well appointed. It's not a traditional ryokan with a private onsen, but it's certainly a popular chain hotel choice in large Japanese cities that I can recommend for an affordable choice.
Our Dormy Inn in Toyama was barely 400m away from my 'must do' stop in Toyama – the Toyama Glass Art Museum. The building is also the state library (or similar) and houses a permanent glass exhibition as well as temporary exhibitions from talented local and international artists.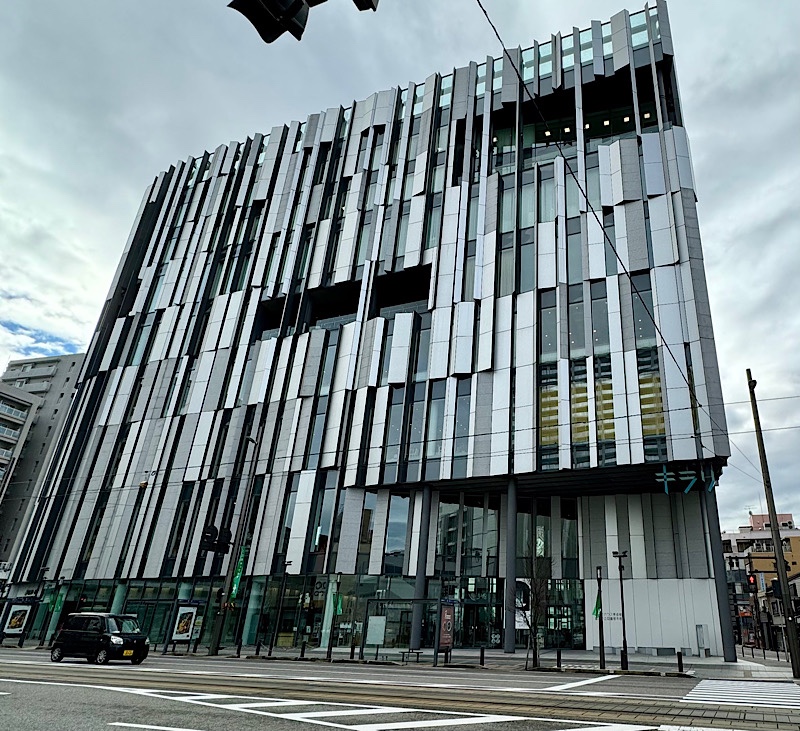 The building itself is quite impressive with the most amazing open atrium…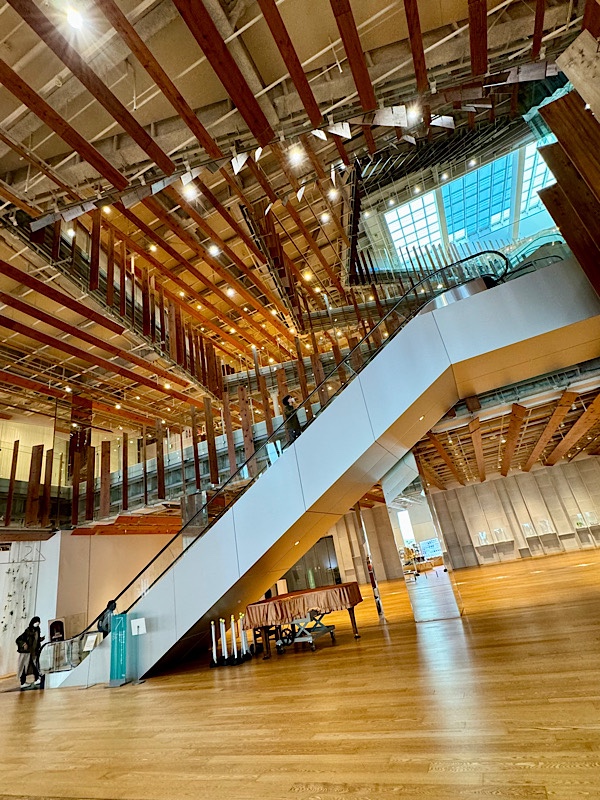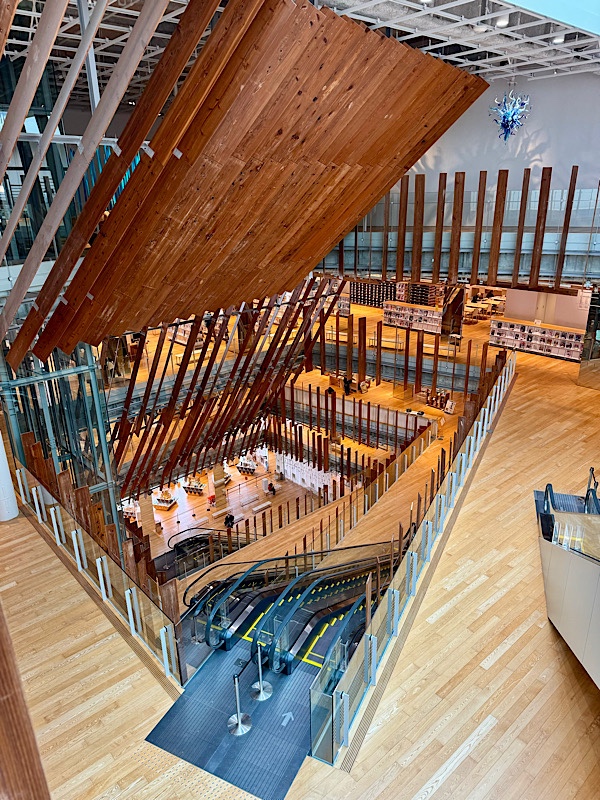 At the moment the 6th floor houses a large exhibition show casing the works of Dale Chihuly – an American glass artist who is various lauded as either overrated (given a lot of his production is done in a workshop with a plethora of unnamed artists) or iconic, as he most definitely had a huge global impact on the glass arts over the last fifty years.
The following three pics are the Kok-hi Chandelier, the Ruri-iro Chandelier and the Ukon-ro Chandelier, all created in 2015. They are all about 1.4m square and take up an impressive amount of space. In an art gallery they get lost somewhat – recontextualized into a different setting, I imagine they'd be a massive 'wow/conversation' piece.,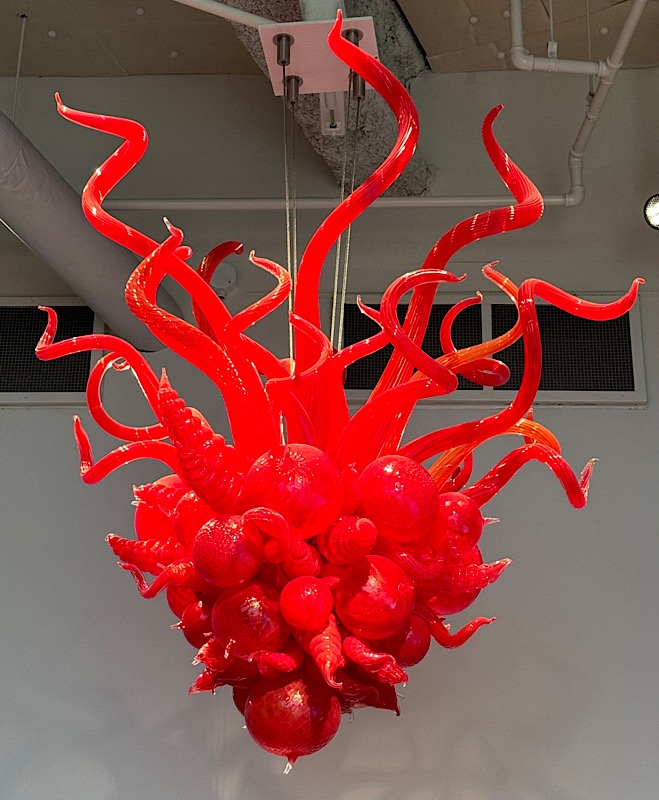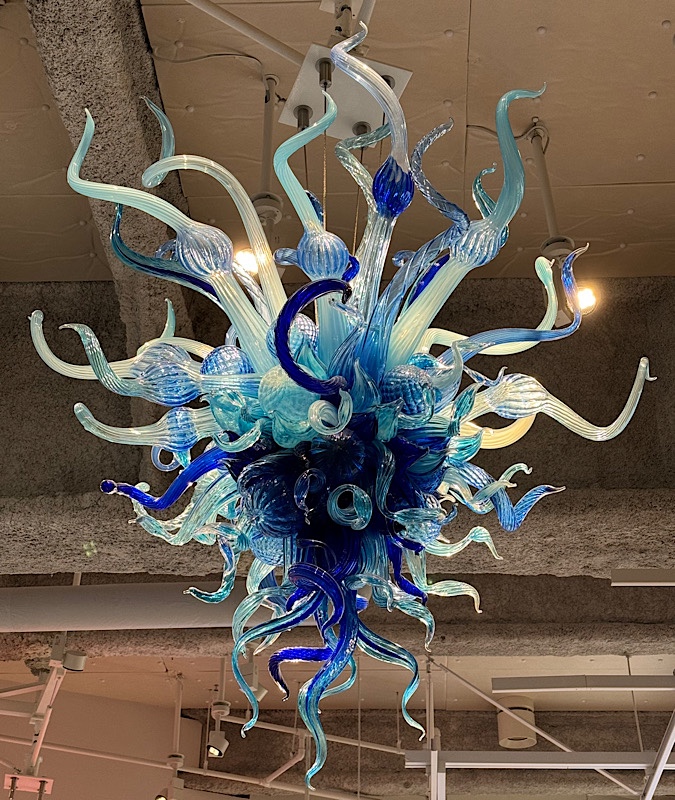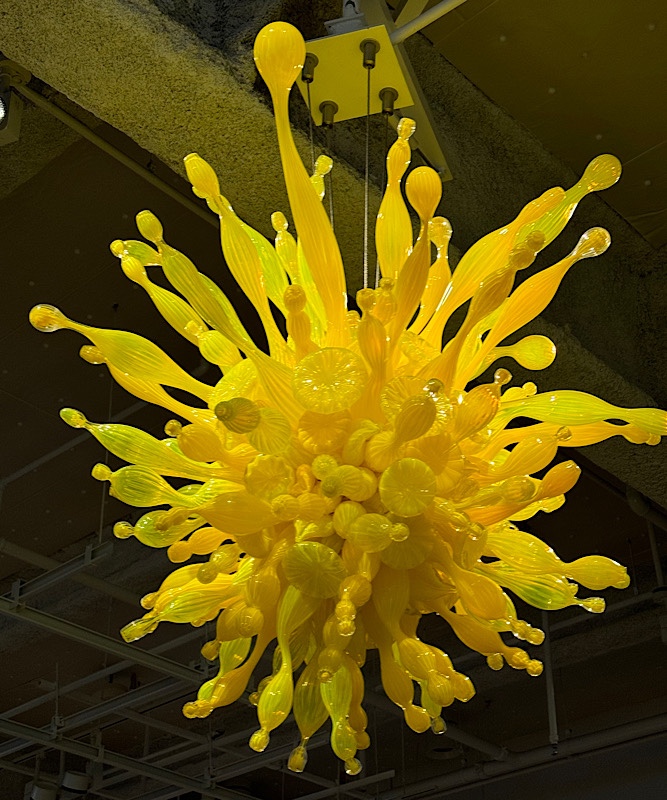 Toyama Reeds – 2015. This piece is 3m wide, by 4m deep and 5.3m high. These blue glass reeds are very impressive and give the impression of looking through a glass forest.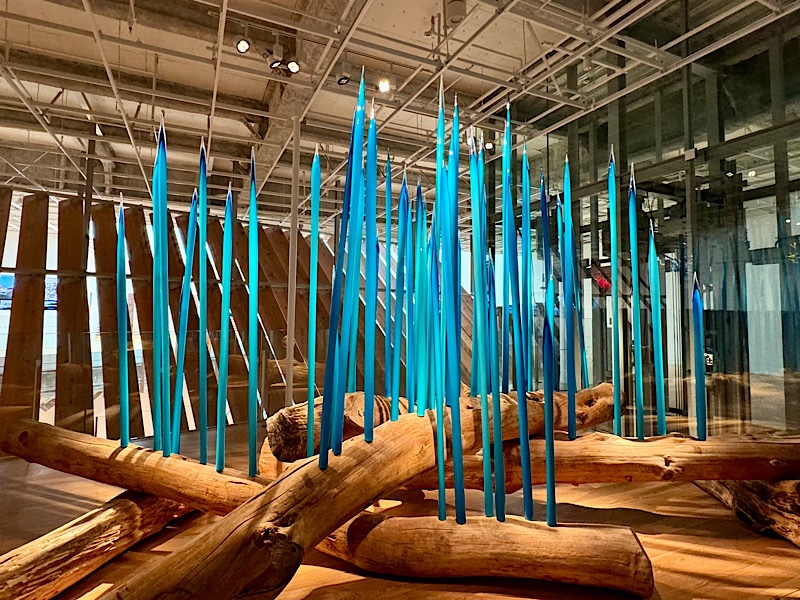 Toyama Persian Ceiling – this installation work is most reminiscent of the ceilings in the Bellagio Hotel in Las Vegas and was created around the time when Chihuly's primary interest was in sea forms and creating these large ridged / fluted plates.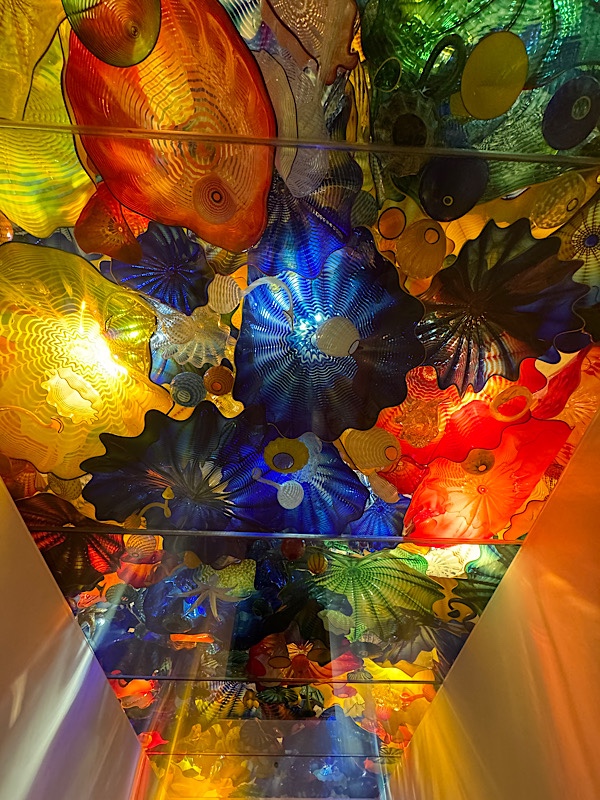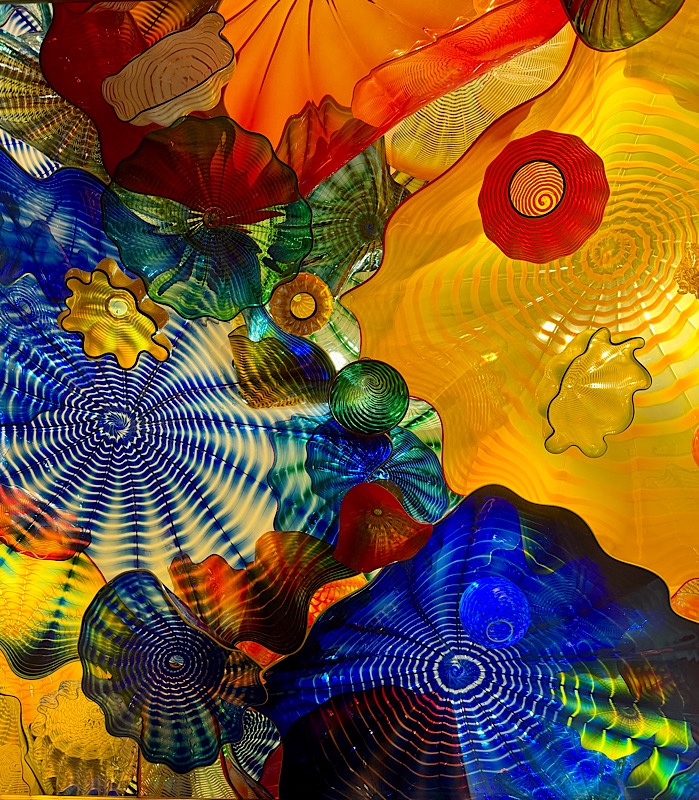 Toyama Float Boat – 2015, glass 9m long, 60cm high and 65cm wide comprised of 117 boat 'floats'. This is an amazing piece! Yes it is mostly large balls of glass, artfully arranged in brilliant colours, but it also looks like a boat full of planets, or marbles, or sweets, or Christmas baubles. It is colourful, playful and really visually attractive.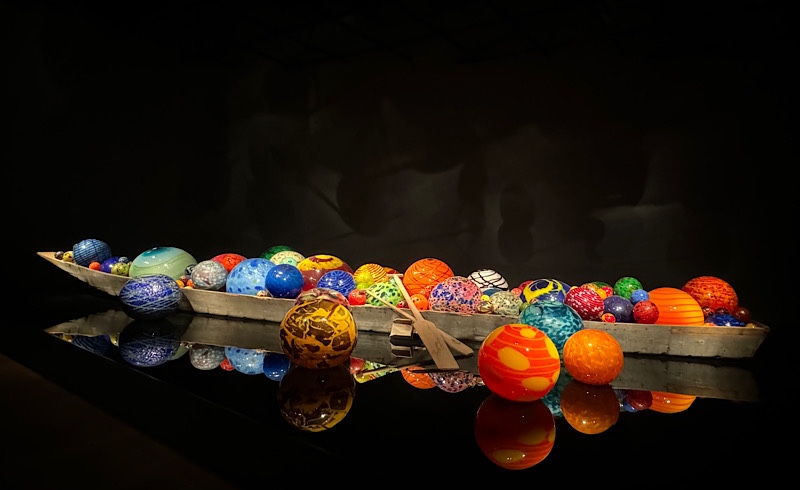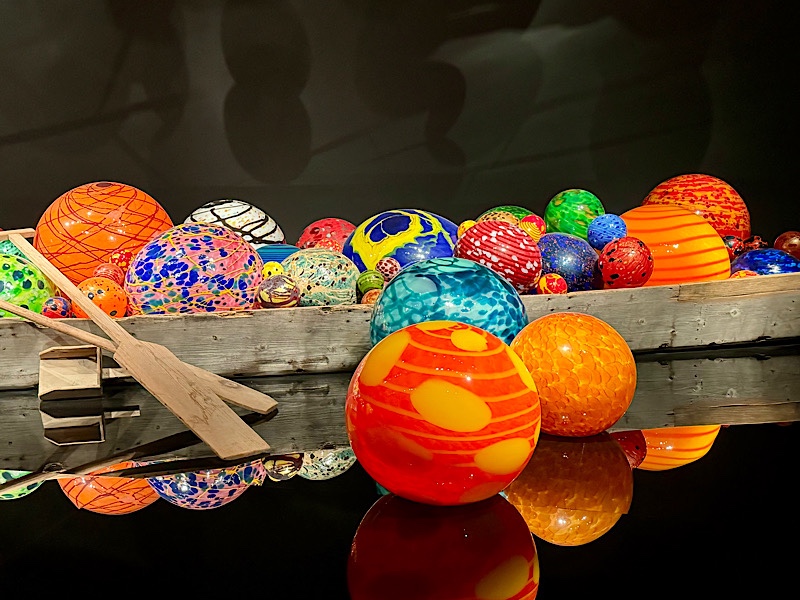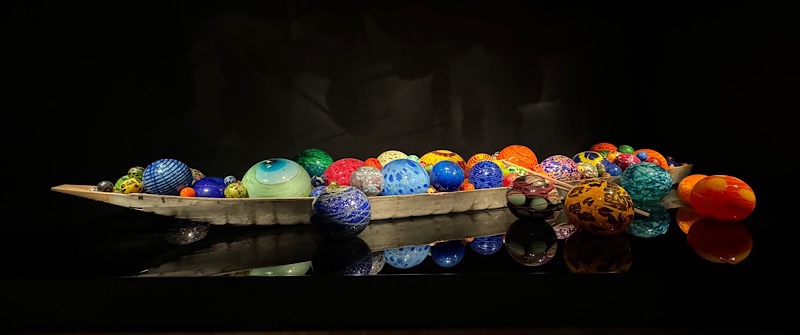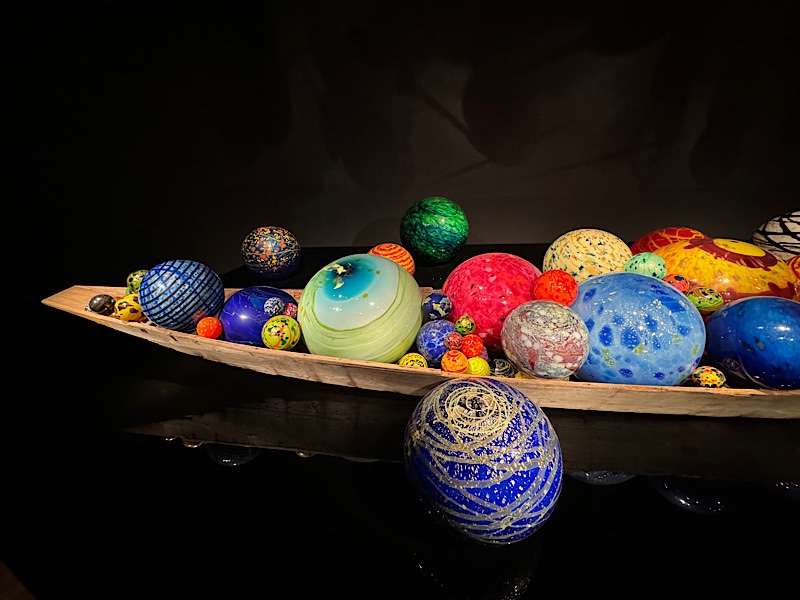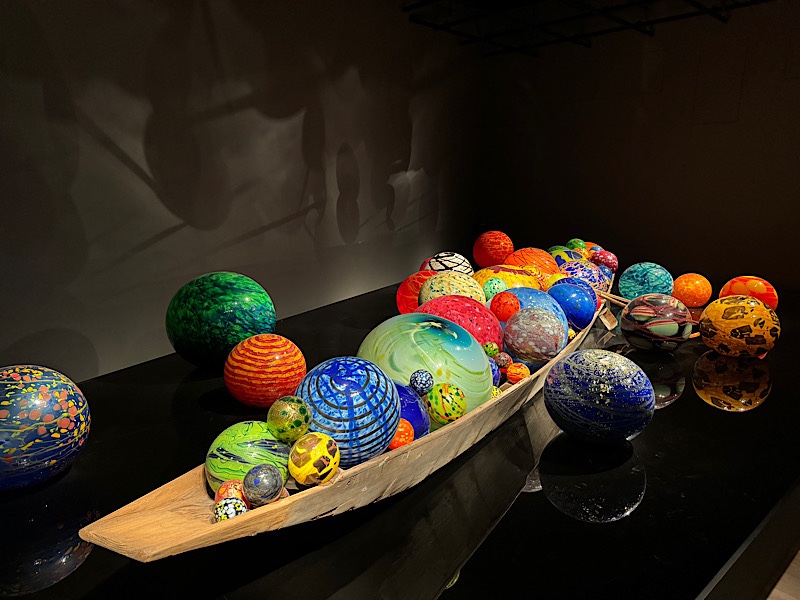 The next Chihuly in the exhibition is the Toyama Mille Fiori – also from 2015, it is an enormous 9m wide, 5.8m deep and 2.8m tall. The reeds, spirals spikes and balls in this 'garden' work together in the dark installation space to creat an alien-like garden that seems to change from every different angle it is viewed from.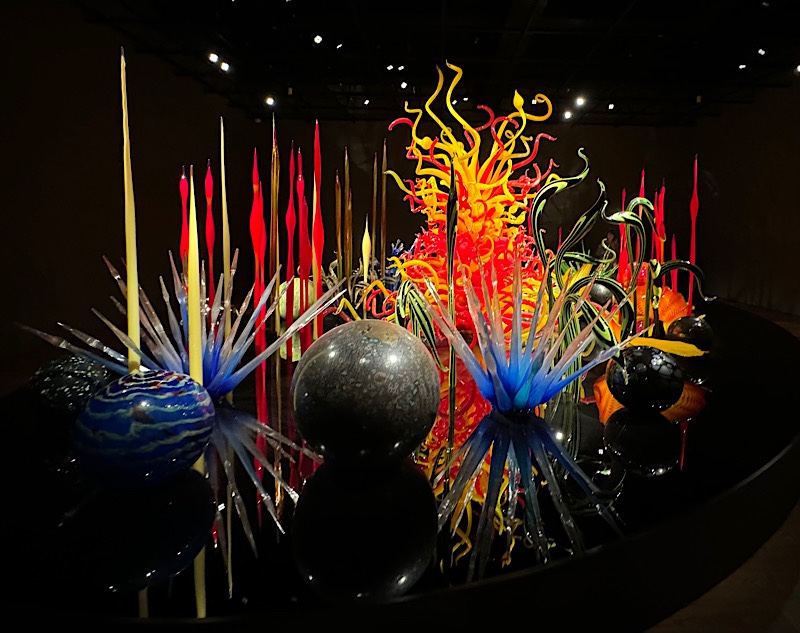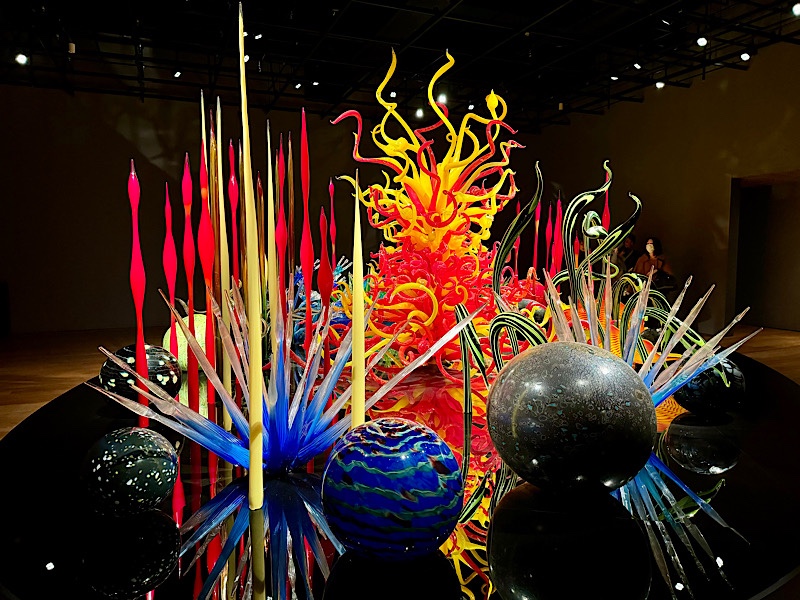 While Chihuly retired from glass blowing himself personally in the late 70s and turned to mostly teaching glass blowing as an art form, his vision and execution is impressive.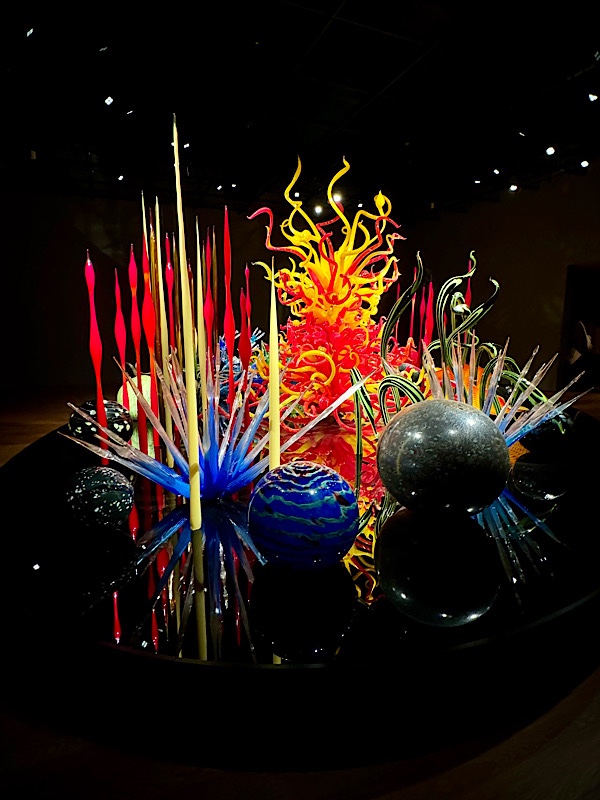 You can not deny that his work has Brough international prestige to the art sculpture and glass blowing communities – these works are visually arresting to behold.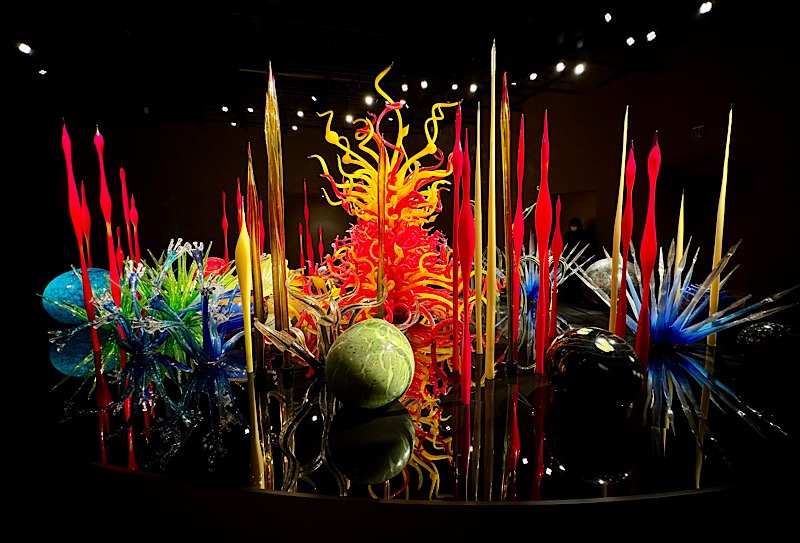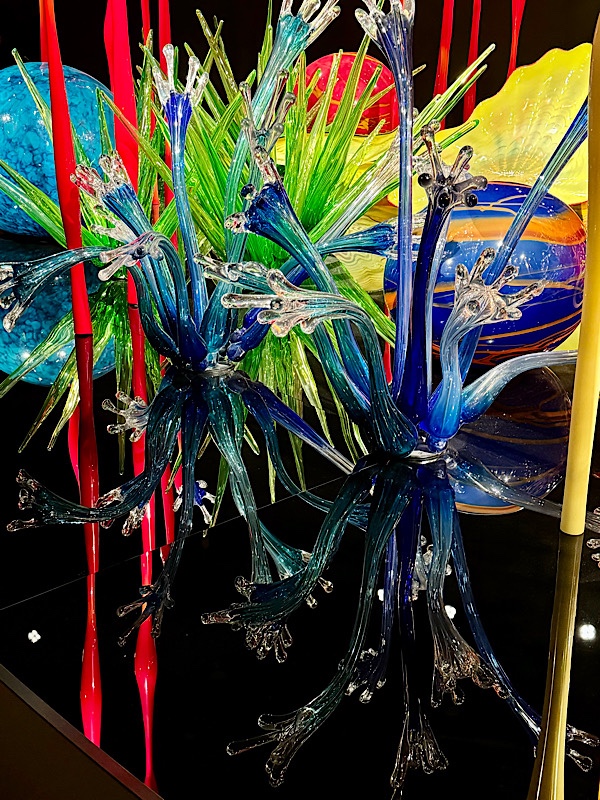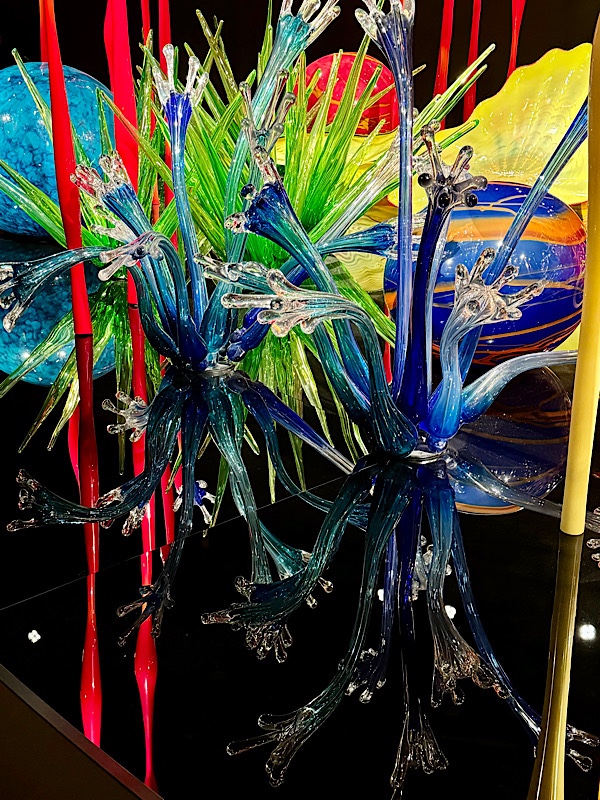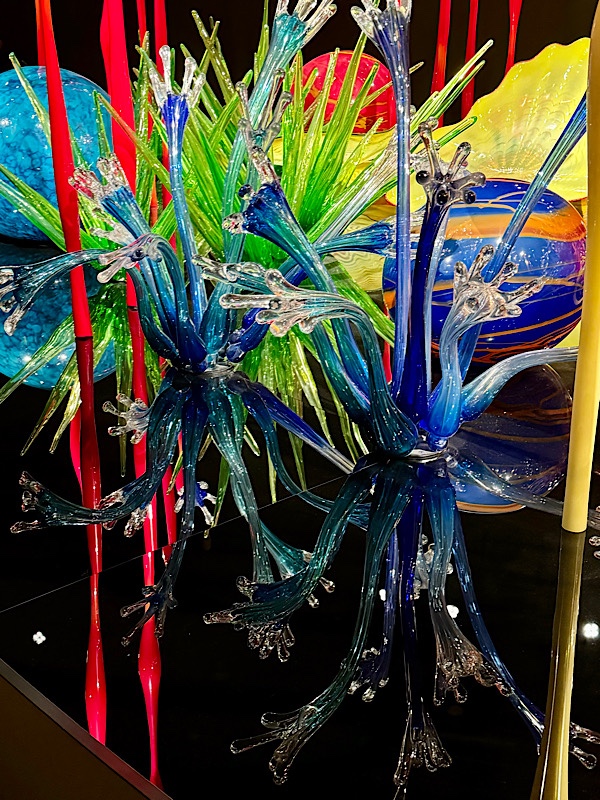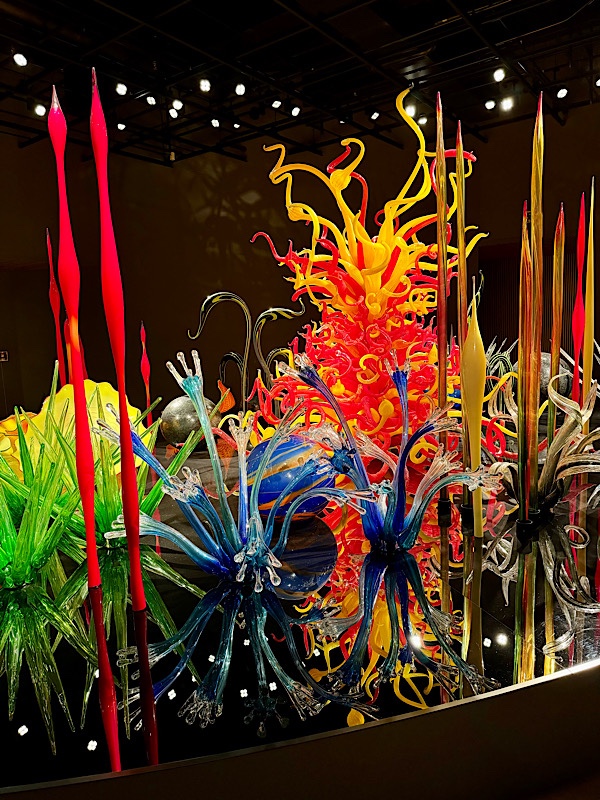 yes, I probably took far too many photos of this Mille Fiori garden – but it was so beautiful and so well curated, that I fell in love with it.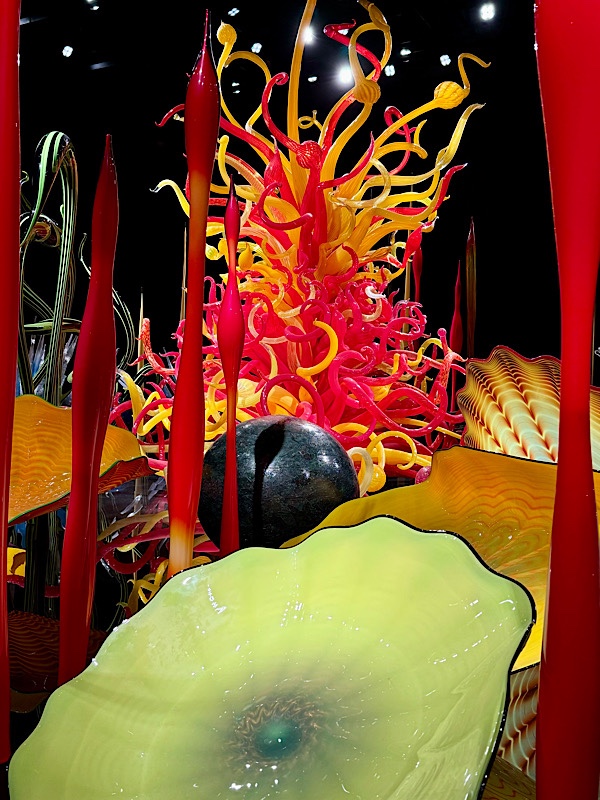 At the moment, the Toyama Glass Art Museum is hosting an exhibition of works by Akio Miyanaga called Wrapping Poetry. I particularly liked this image of a cat inside a fish tank, looking at a fish. The works use glass, resin, leaf veins and salt to create a disposing art that evokes history and the perishable nature of substance.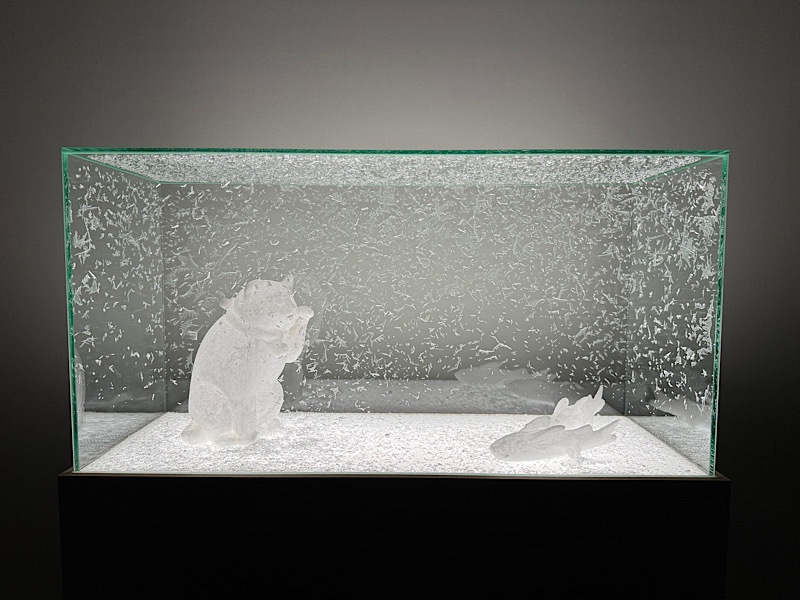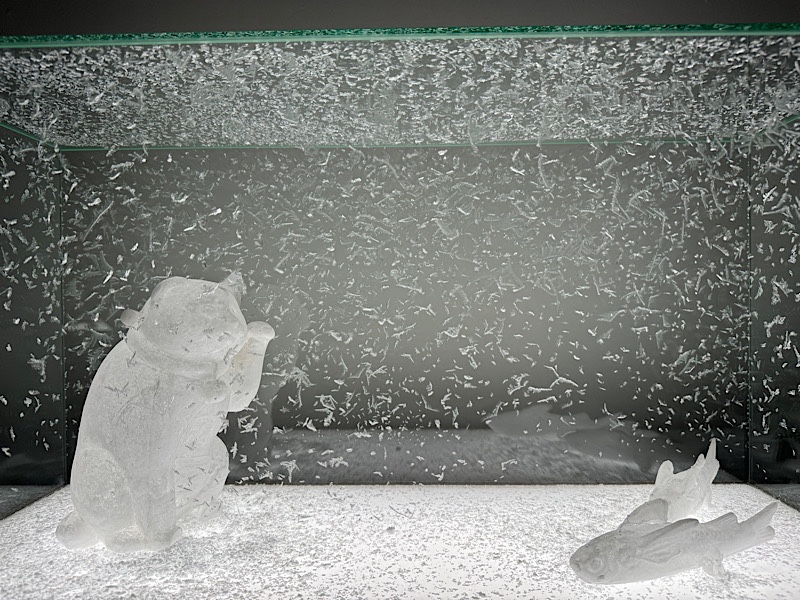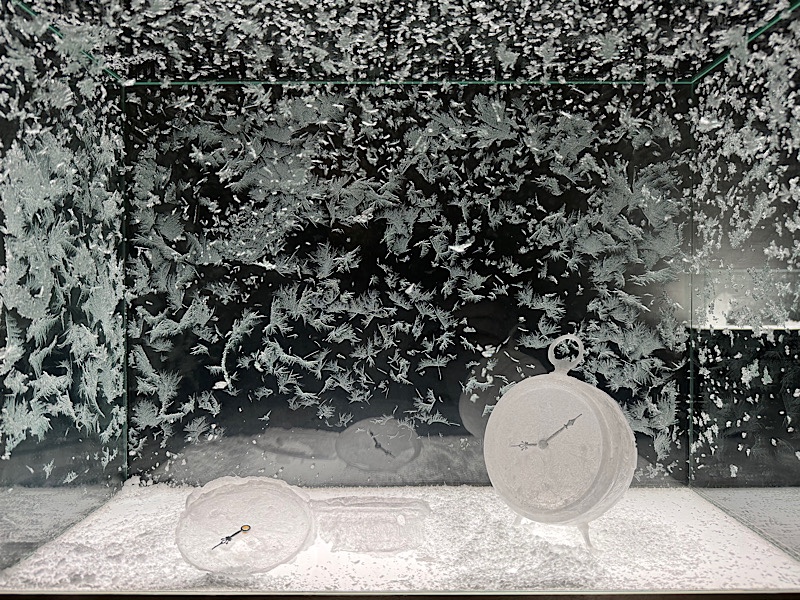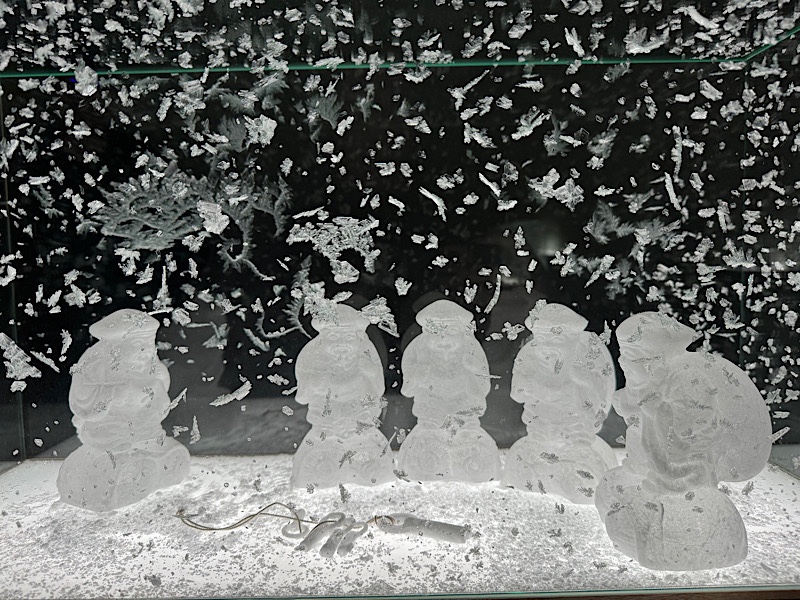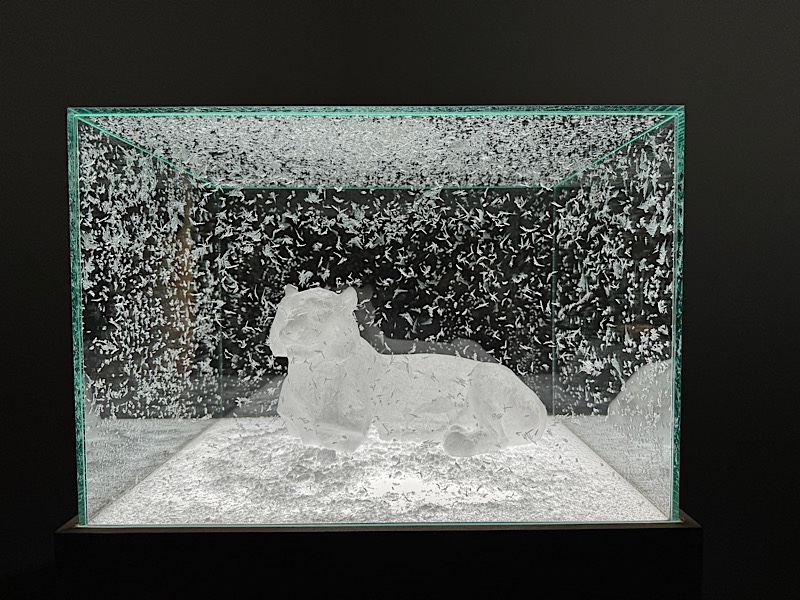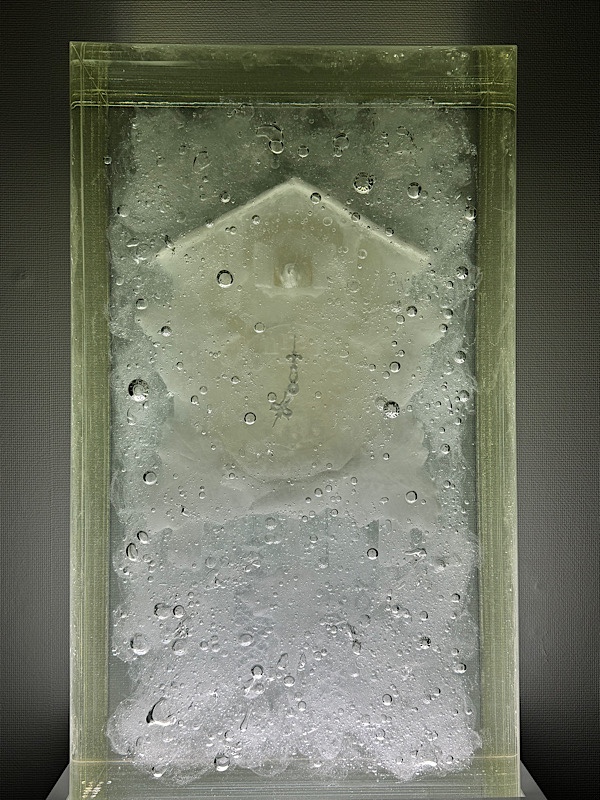 These pieces contain a sliver of napthothene which deteriorates if exposed to oxygen – it is safety concealed in the glass and resin of the piece but would disintegrate quickly if exposed to the air… it is frozen in time, which is a central theme to the artist's work.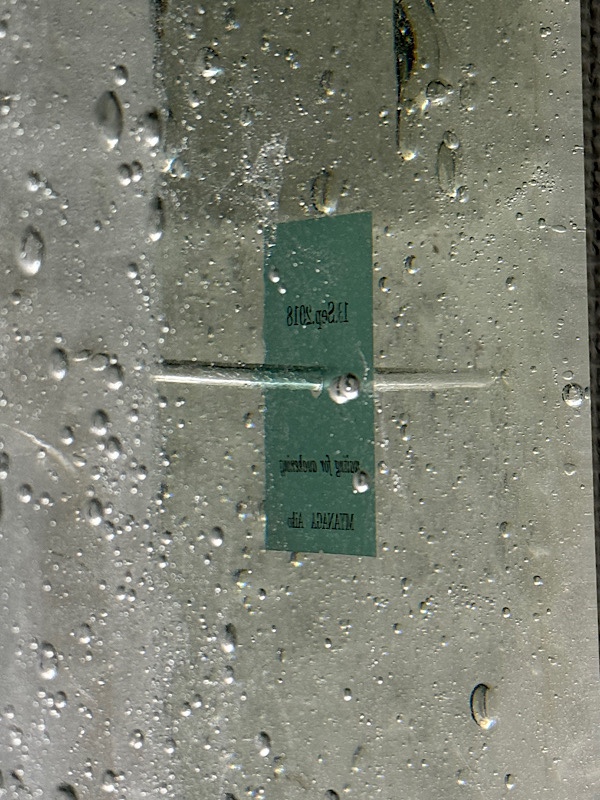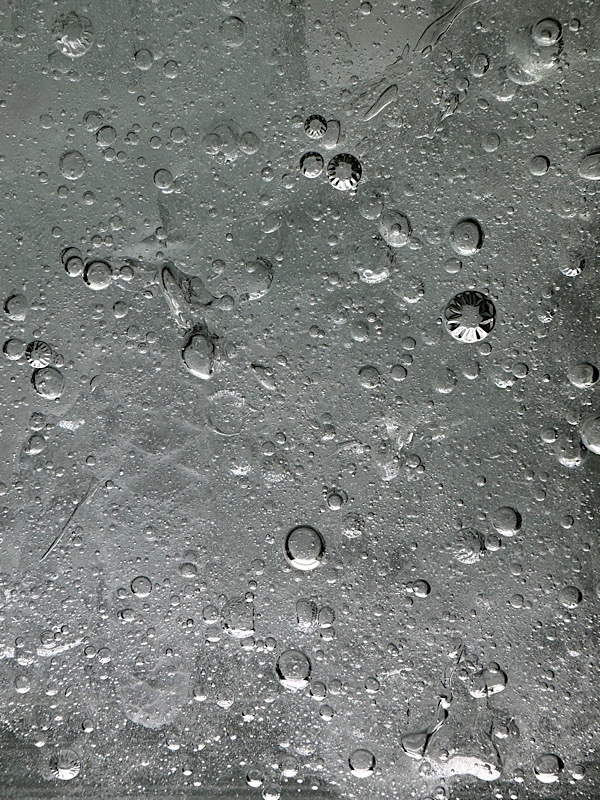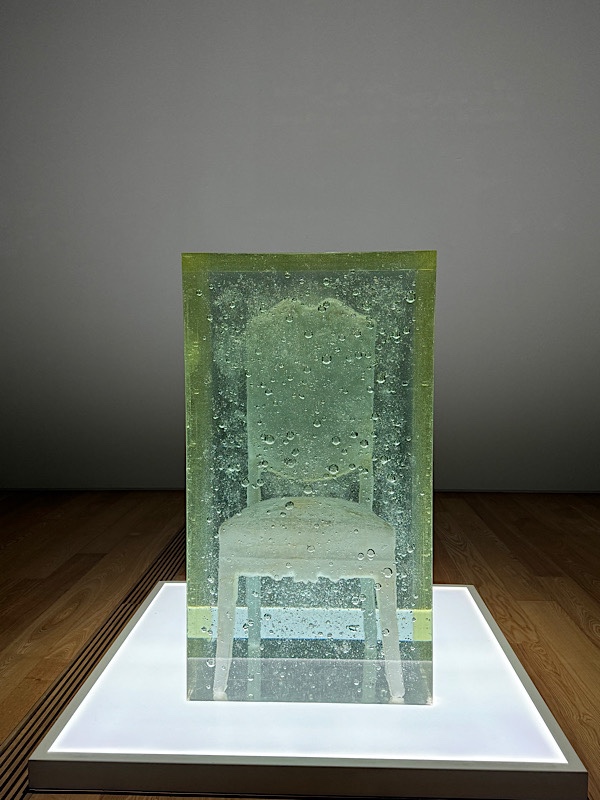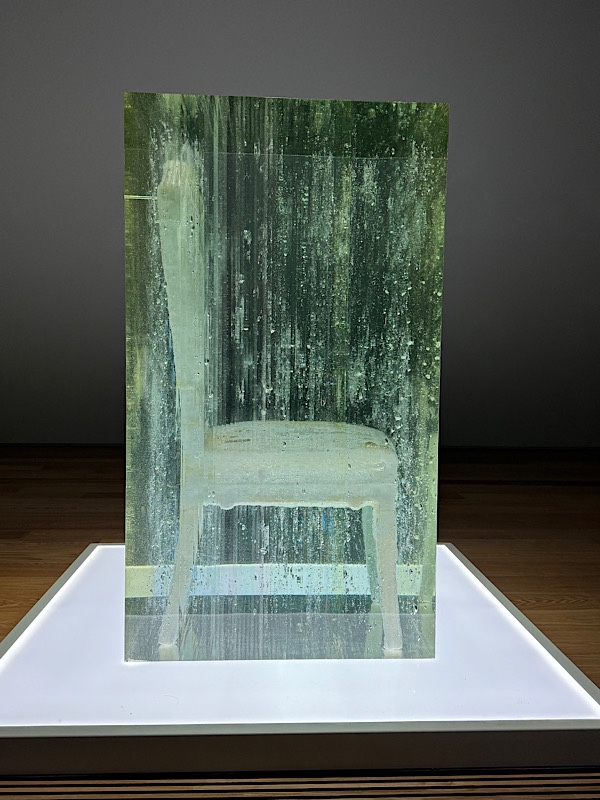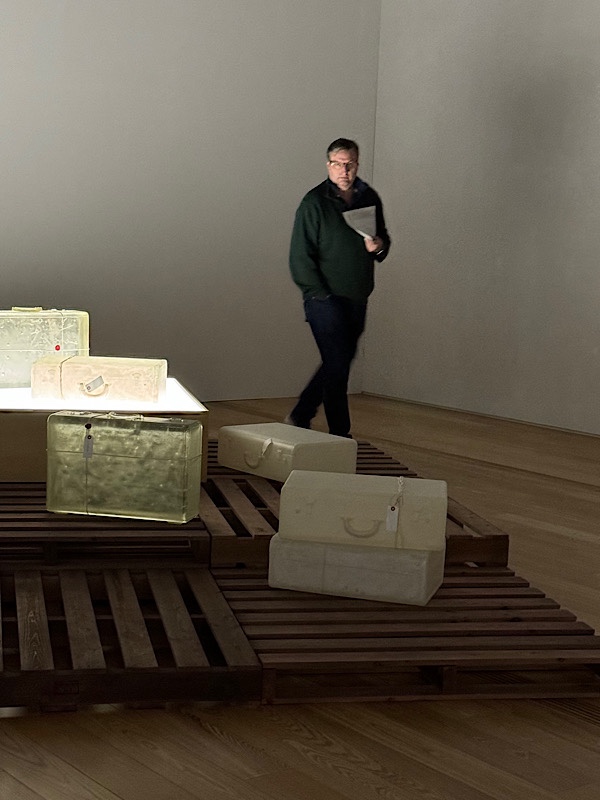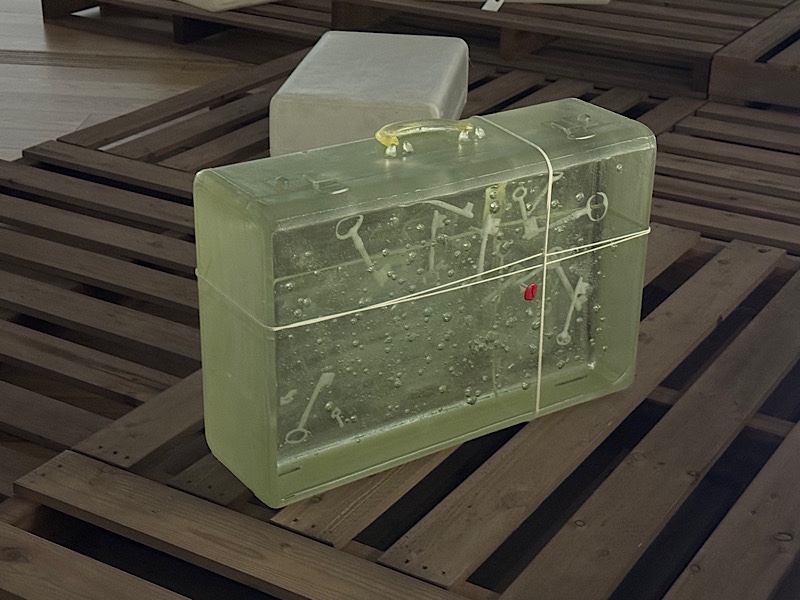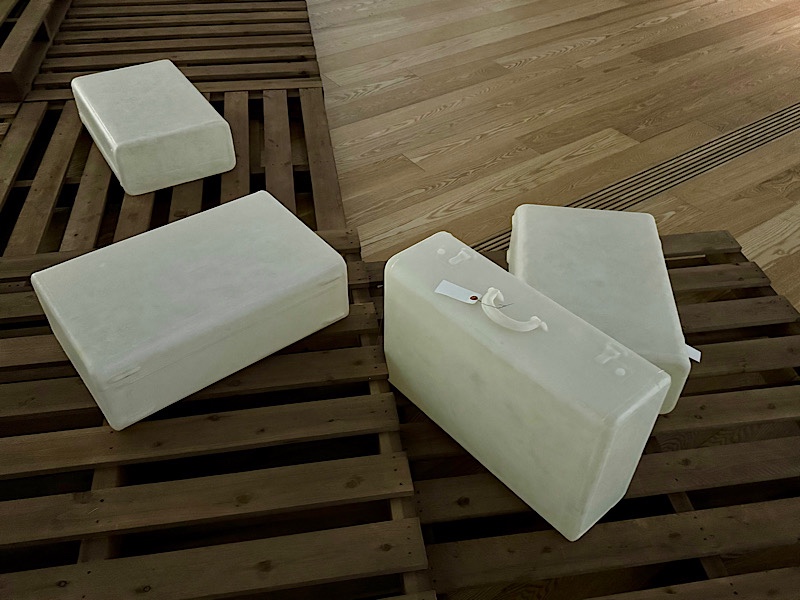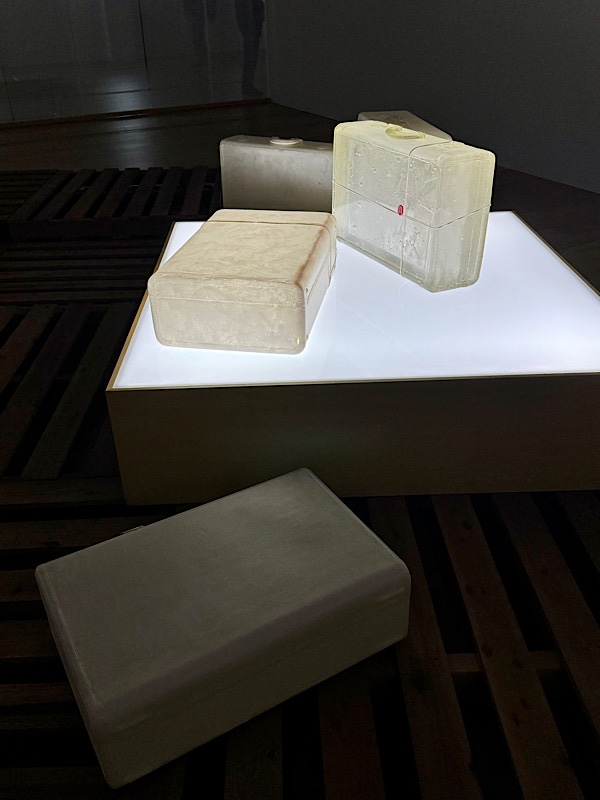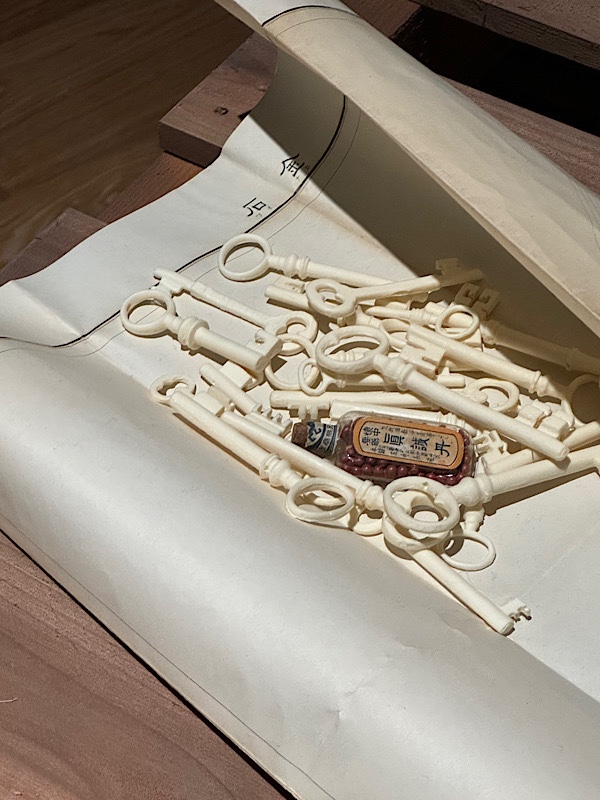 Tree (green) by Toshiharu Murosawa, 2015.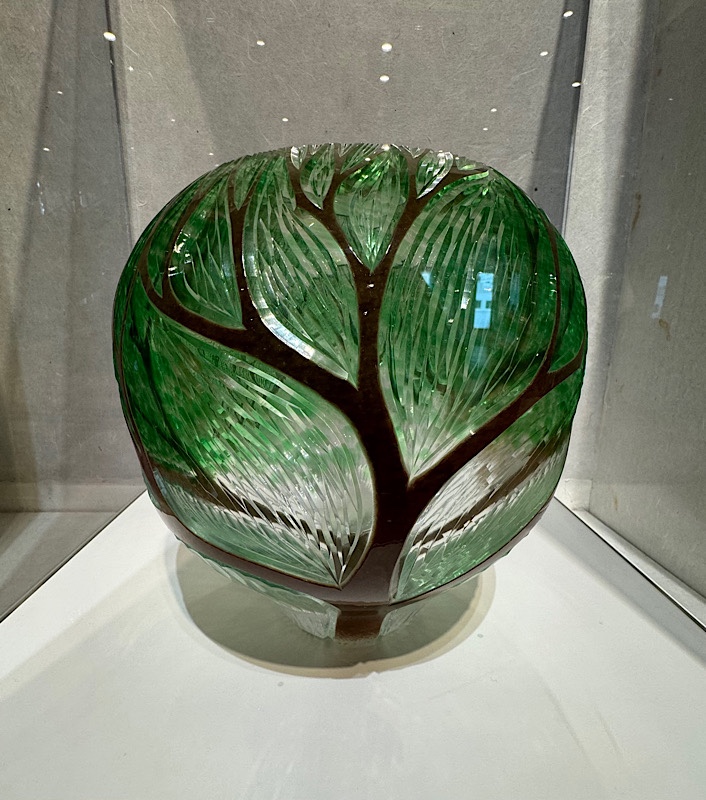 Bird and Butterfly and Skull Goblets by Makiko Inoya , 2015.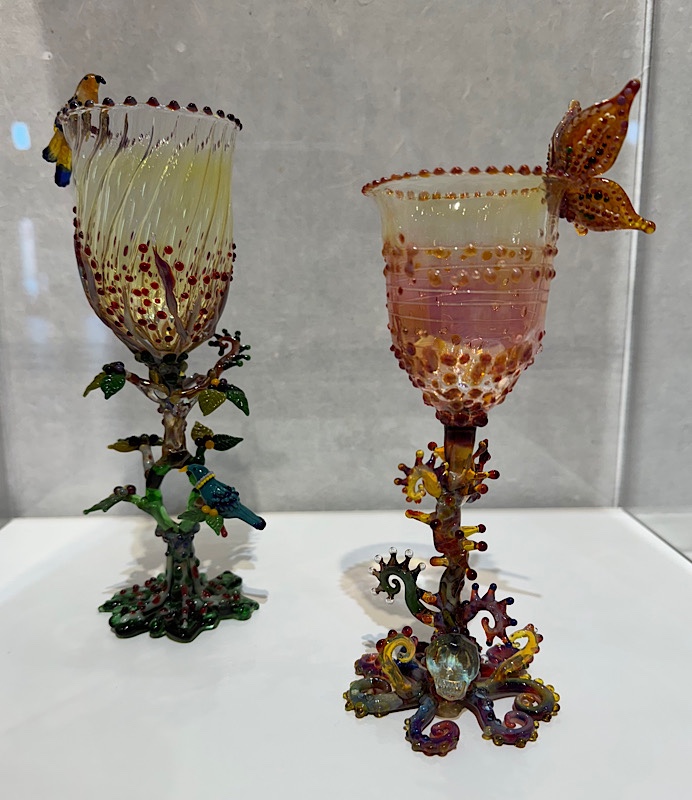 Time of Migration by Fujii Yurkia, 2015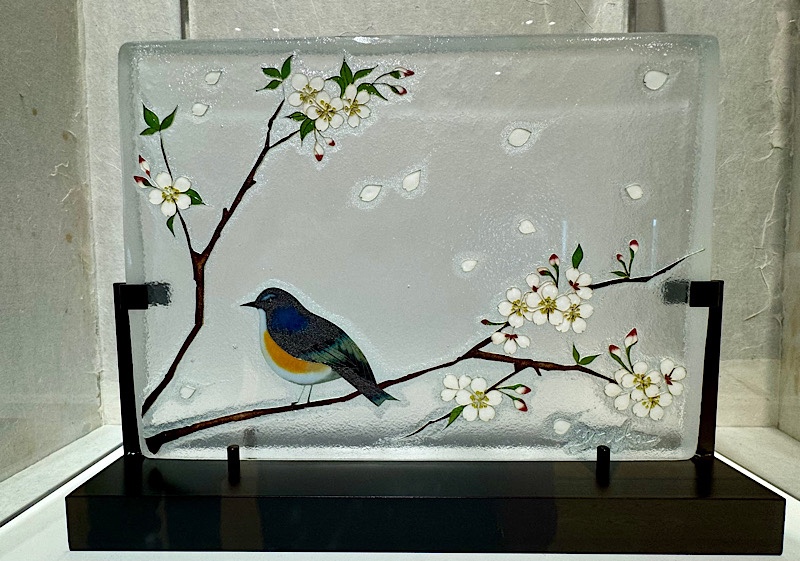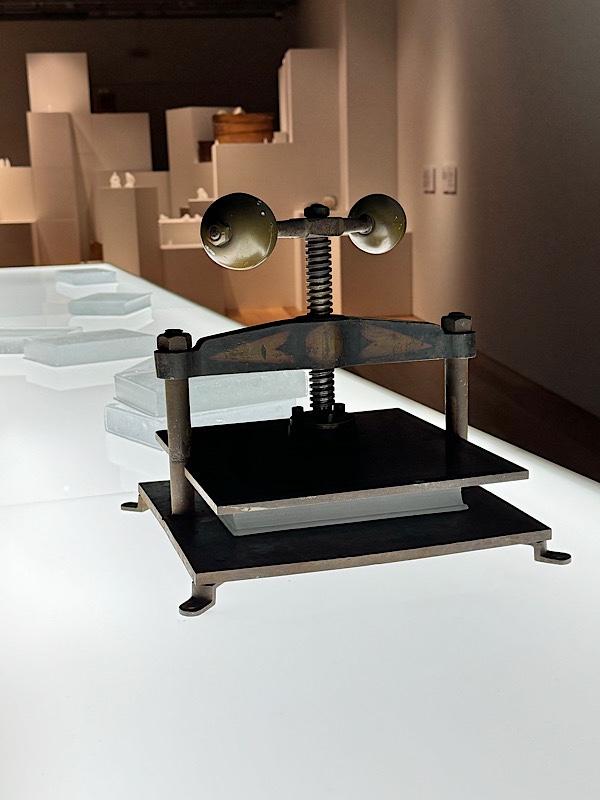 Glass art might not be to everyone's taste but we spent a couple of hours there engaged with the works and enjoying the colours, textures and of course laughing at some of the heavy artistic twonk in the artists' statements. Well worth the visit.