Got up early this morning and head over to Santorini – there was lots to do and lots to see, but honestly, the pictures of this place almost speak for themselves…!
Finally a picture where we are able to get far enough back from the Royal Princess to fit the ship into the shot!  This is one huge ship, and this is what it looks like form 700+ feet up.

Three options to get to the town of Fira – 1) by cable car, 2) walk up the windy path to the top, and 3) take a dodgy donkey ride.  Most of our group opted for donkey, and lots of fun was had.  We were considering walking down, but the smell of donkey shit in the heat is not for the faint hearted!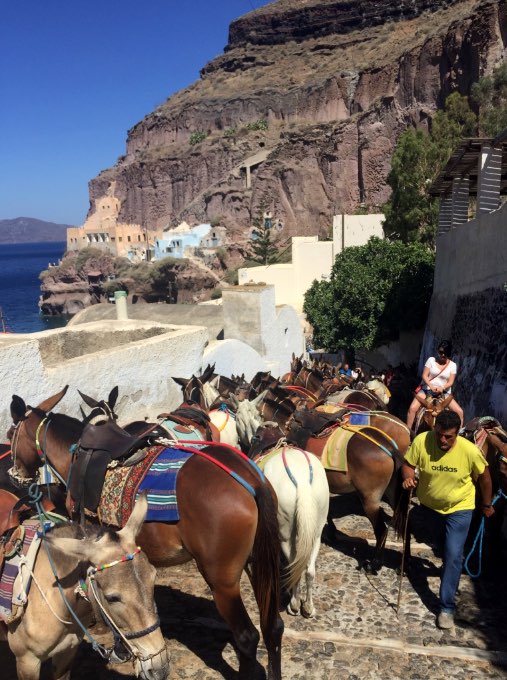 And then when you get to the top – it's all just so picturesque.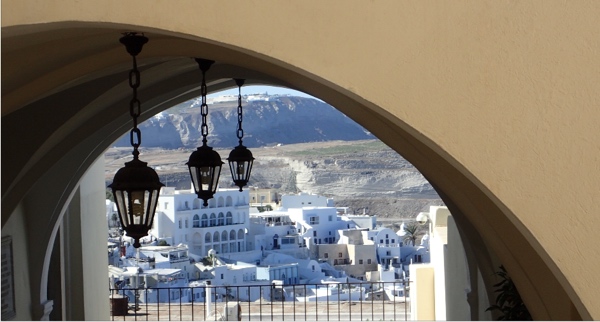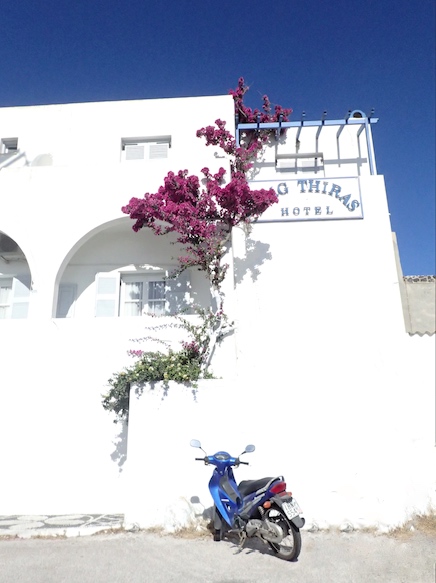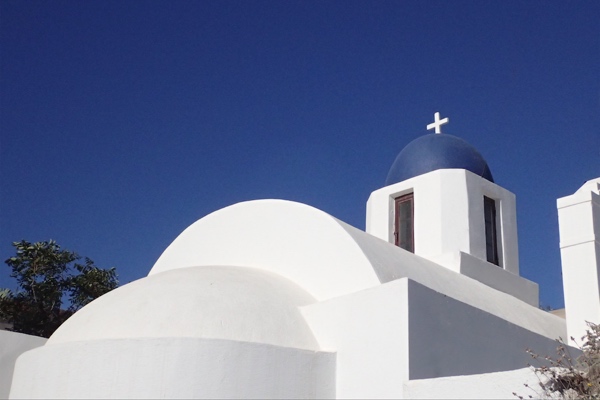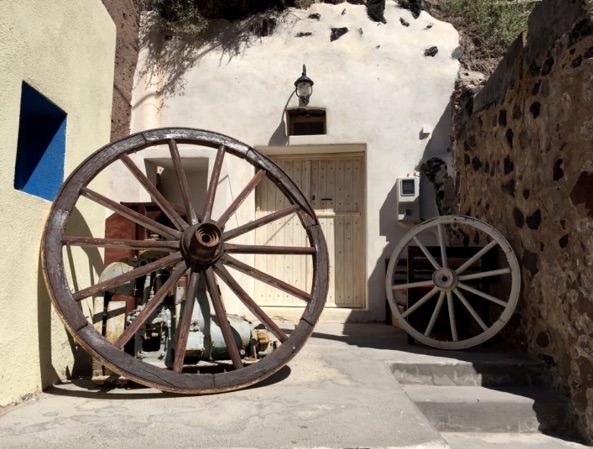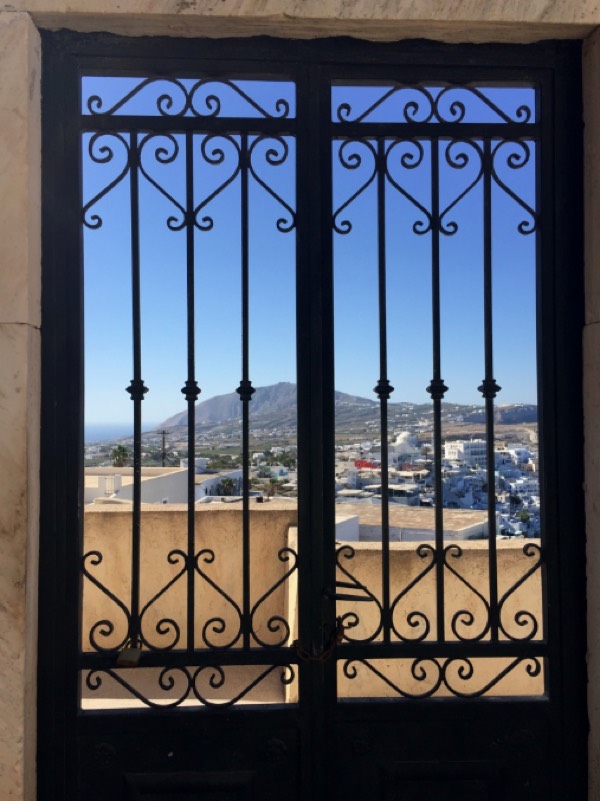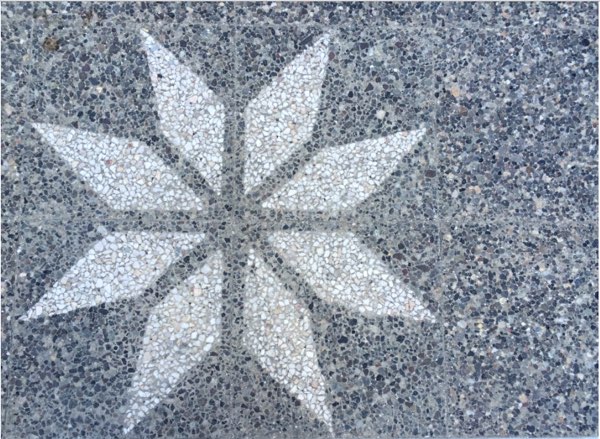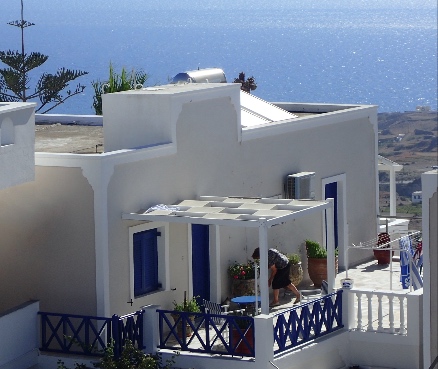 This is not painted on – all appearances to the contrary!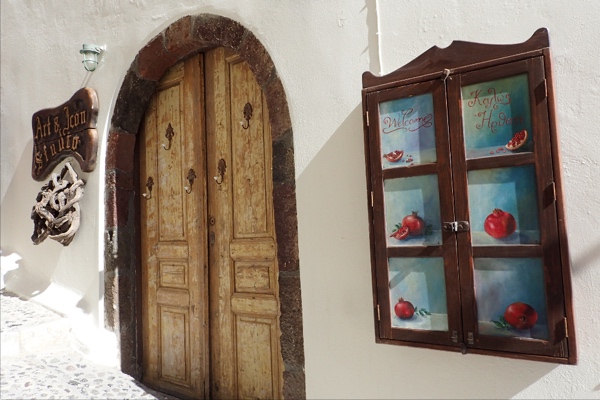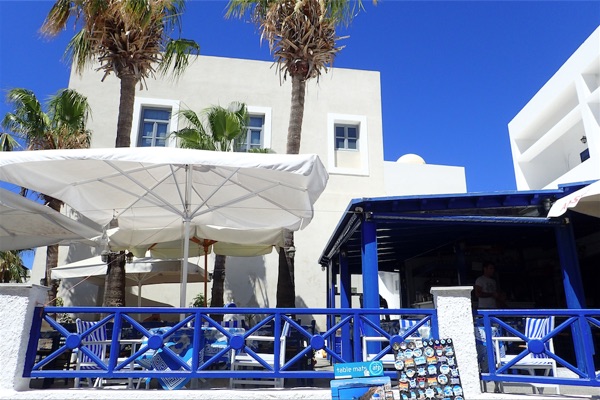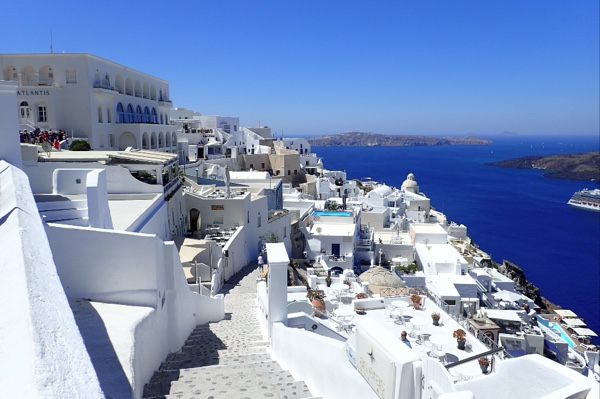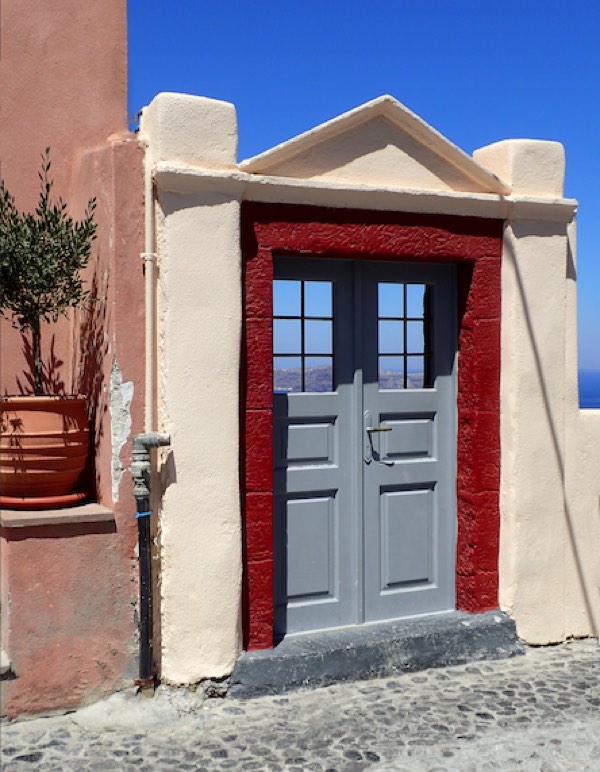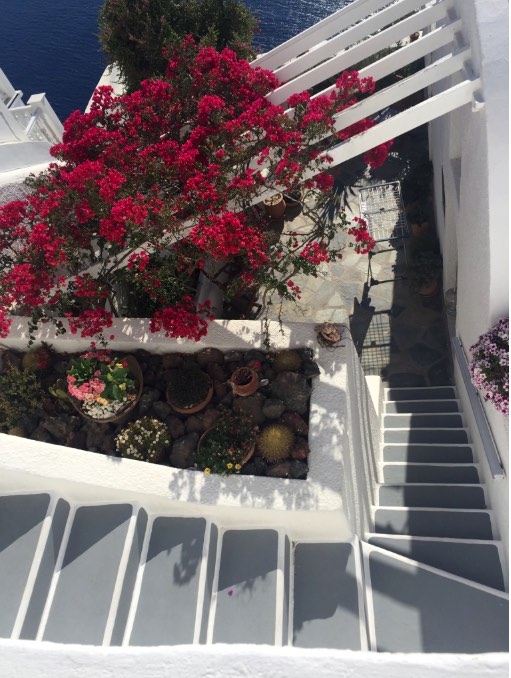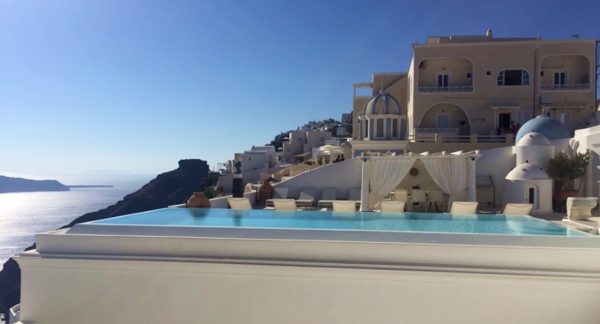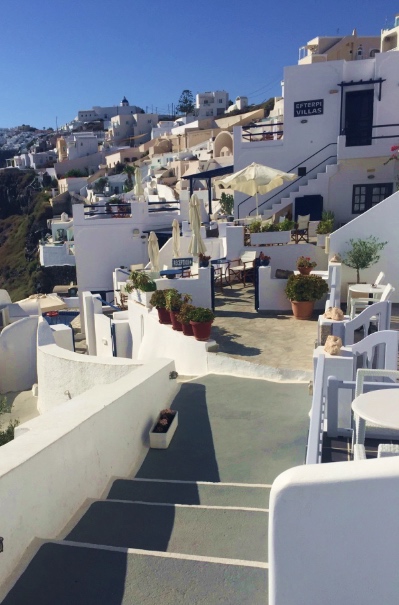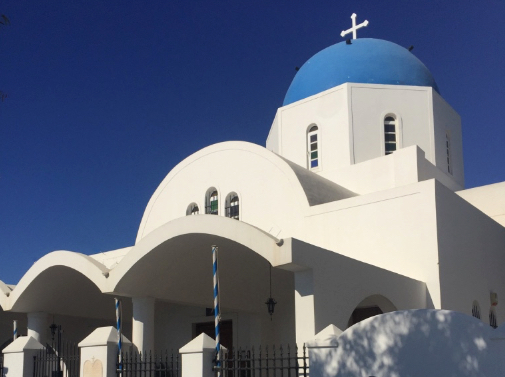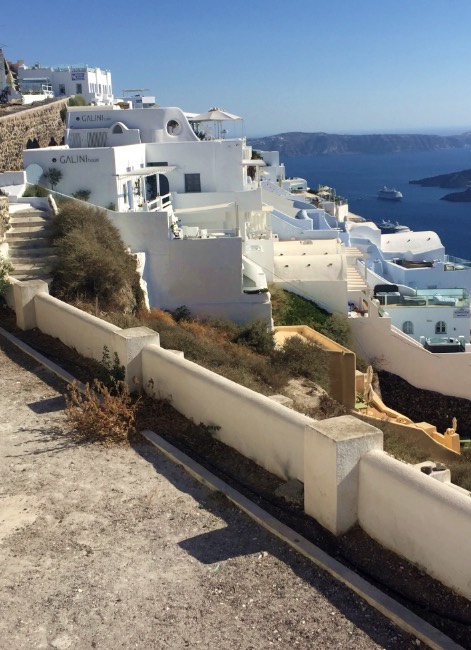 Tomorrow – a much needed sea day…