Akaroa!  Since the earthquakes trashed Christchurch a few years ago, the cruise ships bouncing around New Zealand have been stopping in the sleepy little French-ified village of Akaroa.  On our first visit there we wandered around, checked out the old cemetery, saw the Giants House, took in the markets and shopping.  Second visit there… we kinda piked and upon observing the tender snafus, decided to skip it.  Yes, very jaded travellers are we.
This trip however, there were so many of us who had never been to the area, so I went hunting for a fun day trip out.  I popped onto Trip Advisor and found glowing reviews for a sailing trip around the harbour on the small sailing ship, the Arctic Fox II.  It promised lots of wildlife sightings and sounded like a great excursion.  So I contacted Captain Roy, and requested a quote for 12 adults and 3 kids, which came back at less than half the cost quoted to do this trip through the ship … and he threw the kids on for free given I was booking for a largish group.  Thanks Roy!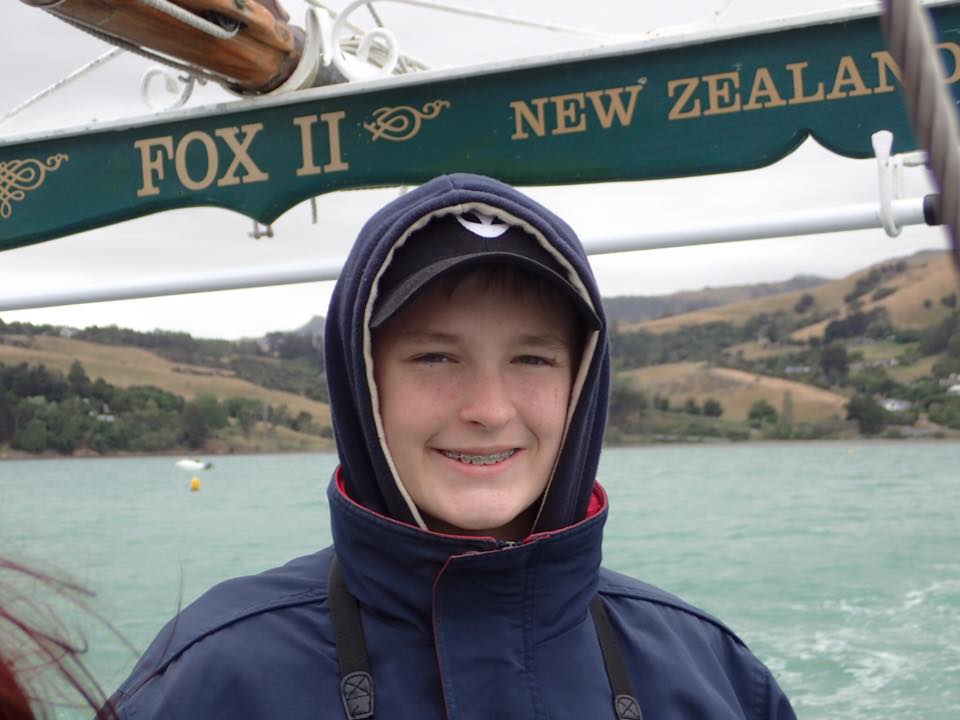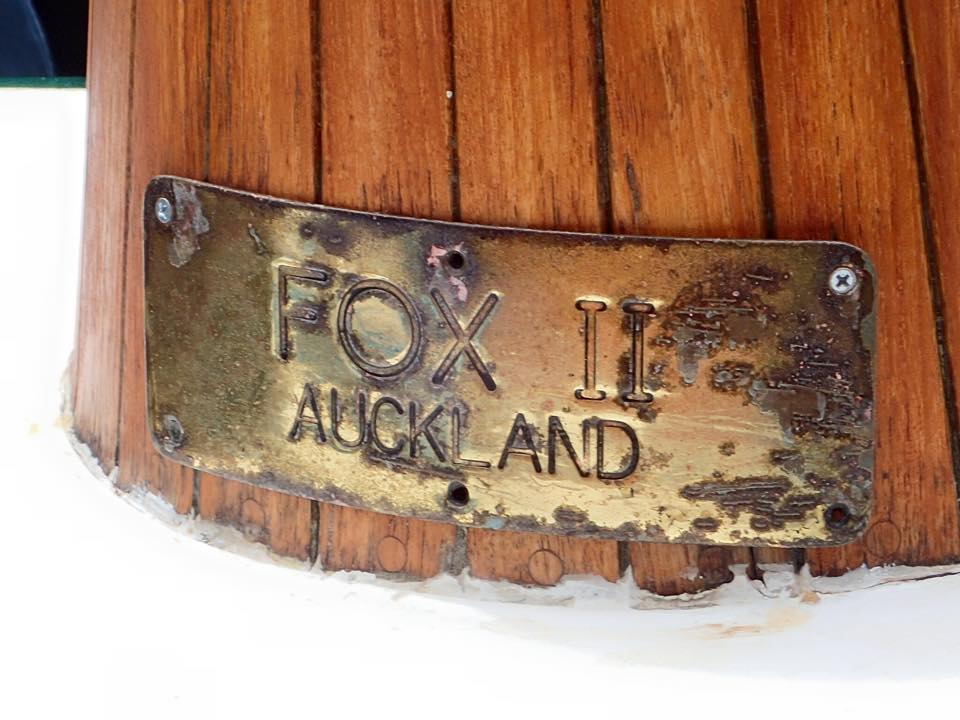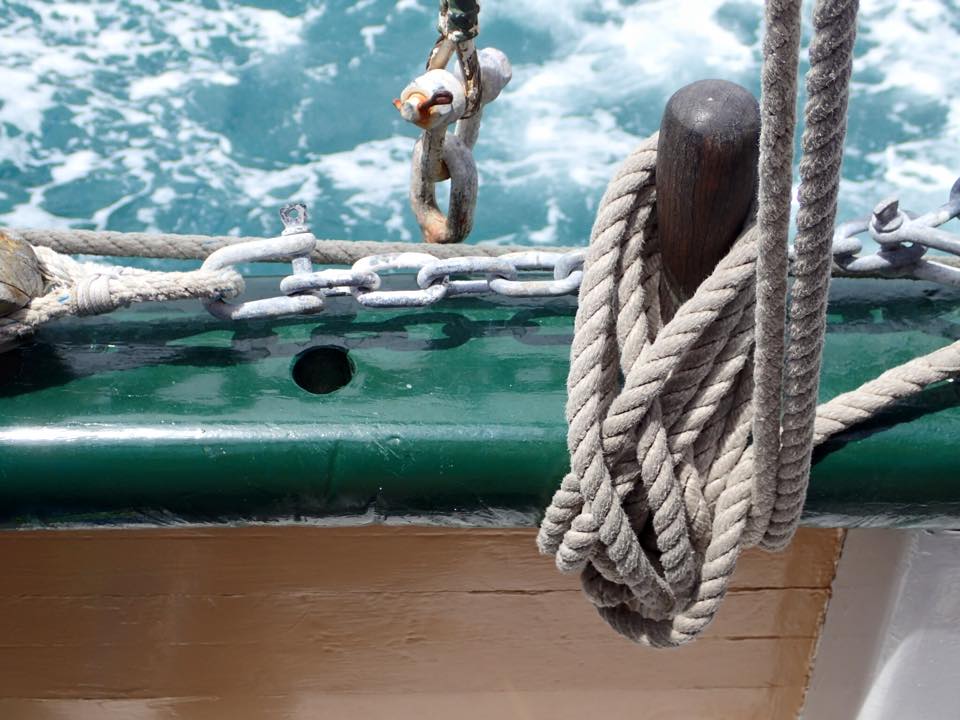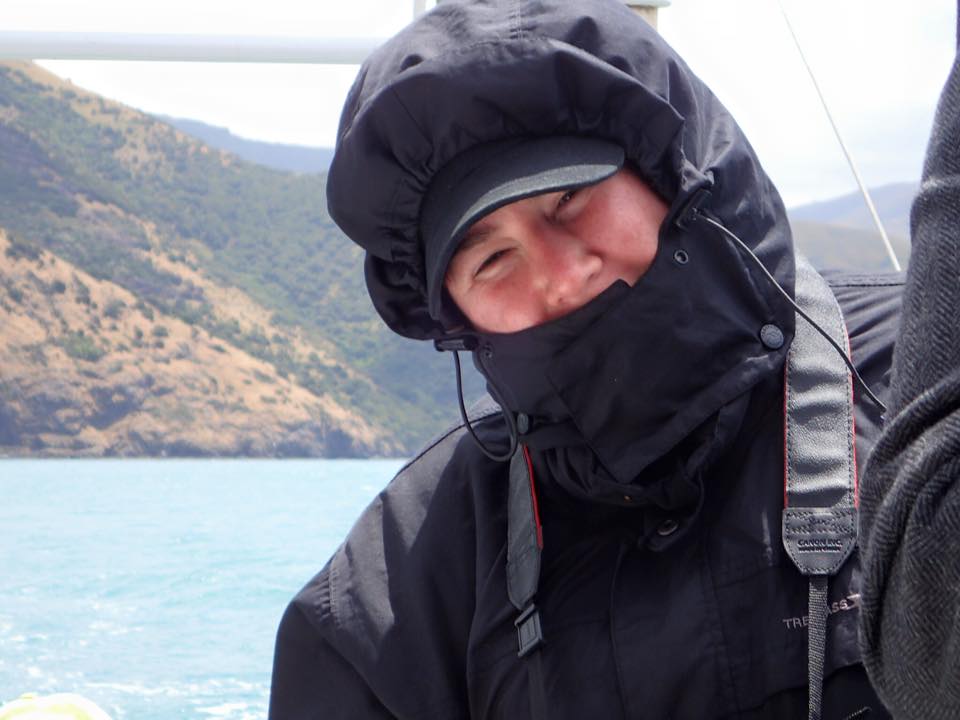 We set off on our little ship and motored out towards the harbour entrance, all rugged up against the cold and prepared in case we caught a bit of rain.  Very soon we found ourselves surrounded by Hectors Dolphins – one of the smaller breeds of dolphins, they are not as plentiful as they should be but are quite commonly found in Akaroa Harbour.  The lovely creatures seemed to follow us along, and when the Captain cut the motors and played some music?! the dolphins seemed to come and investigate us.  Captain Roy commented that the dolphins always come over because they like the music – it's possible, but I dare say, the music was for our benefit… floating around listening to sailing related tunes was really quite relaxing.  🙂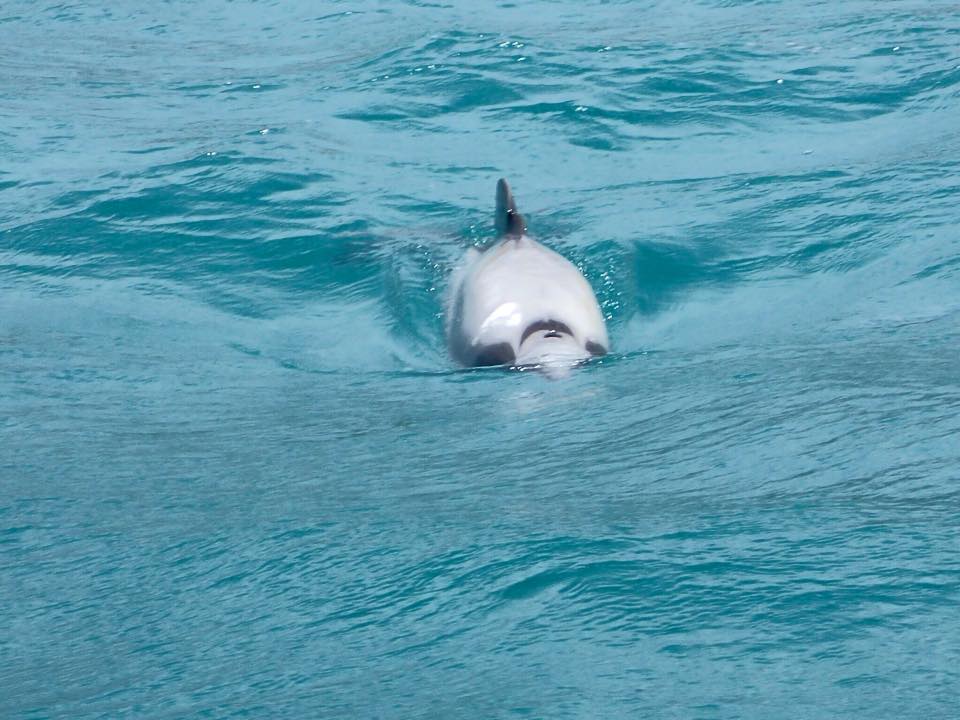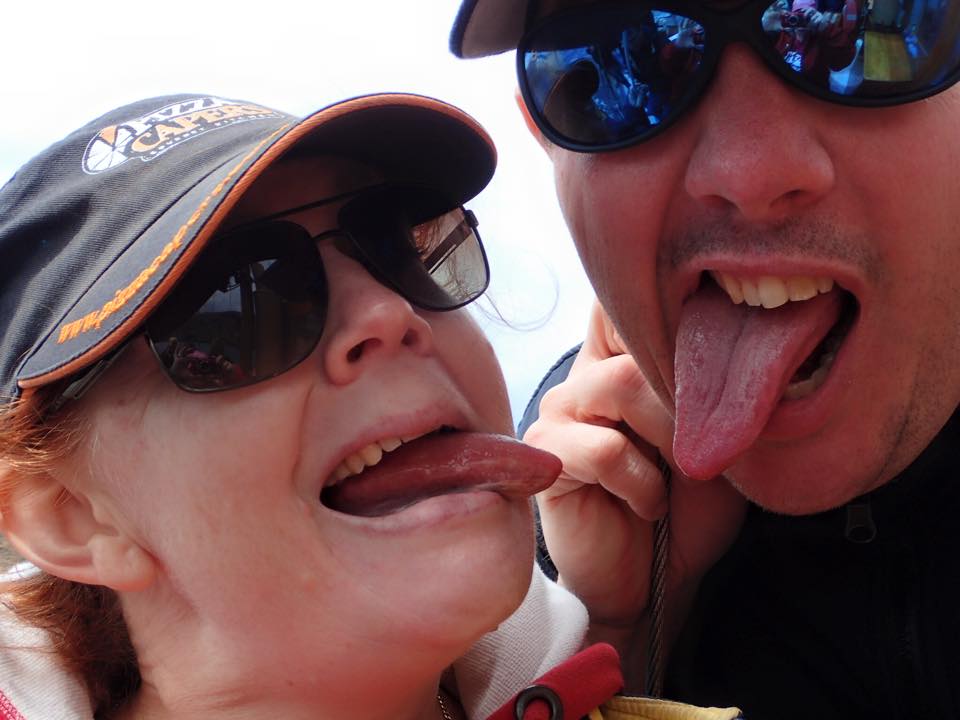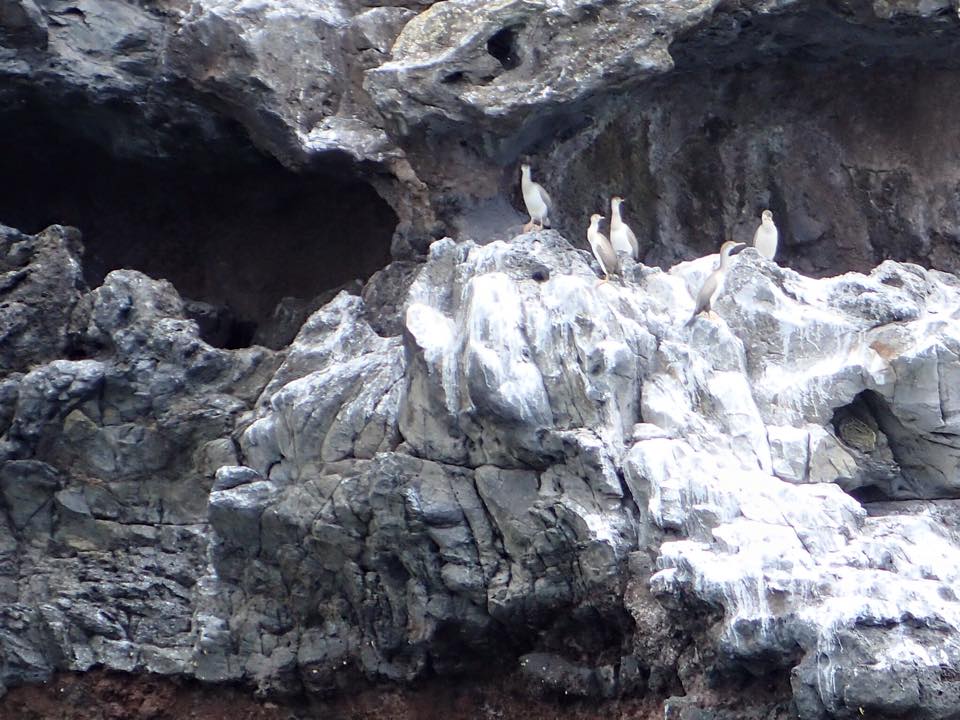 We saw plenty of cormorants, some fairy penguins swimming about, seals and of course our Hectos dolphins seemed to follow us all afternoon.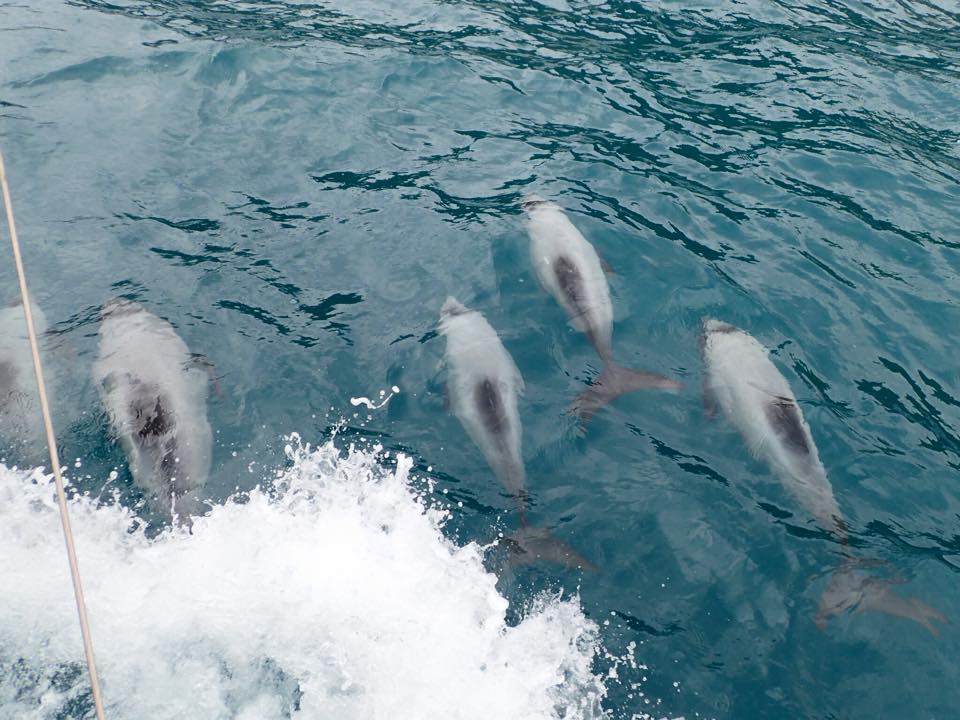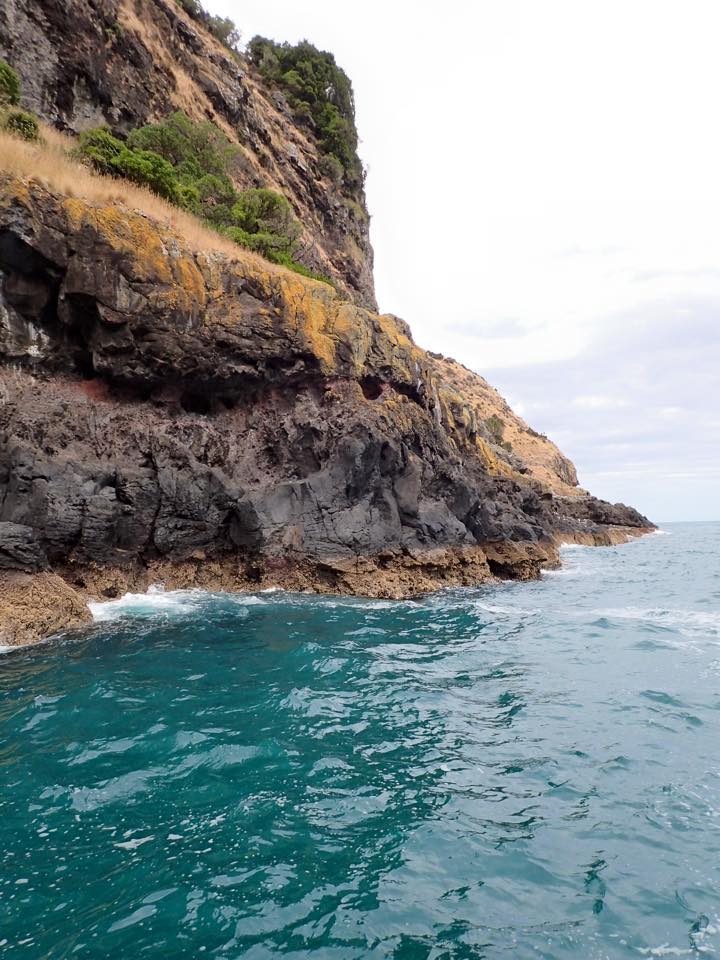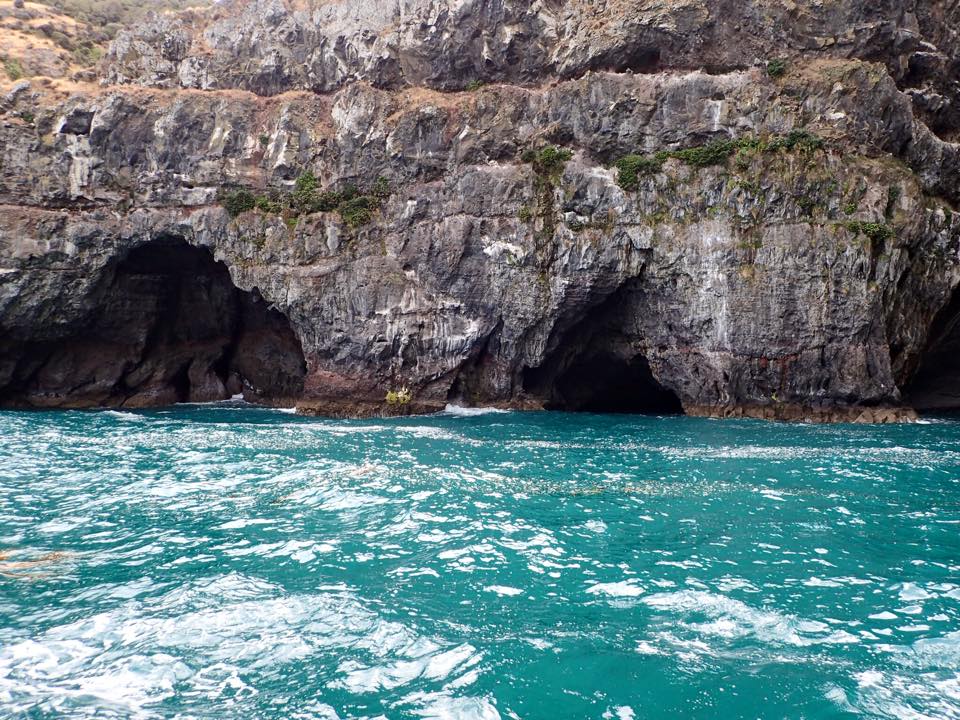 Some of our party got a bit sea sick as we got to the mouth of the harbour, but over all everyone managed the swell of the small ship going up and down the waves quite well… a bit of ginger all round and only one person actually sick.  Maybe that ginger should have been handed around a bit earlier!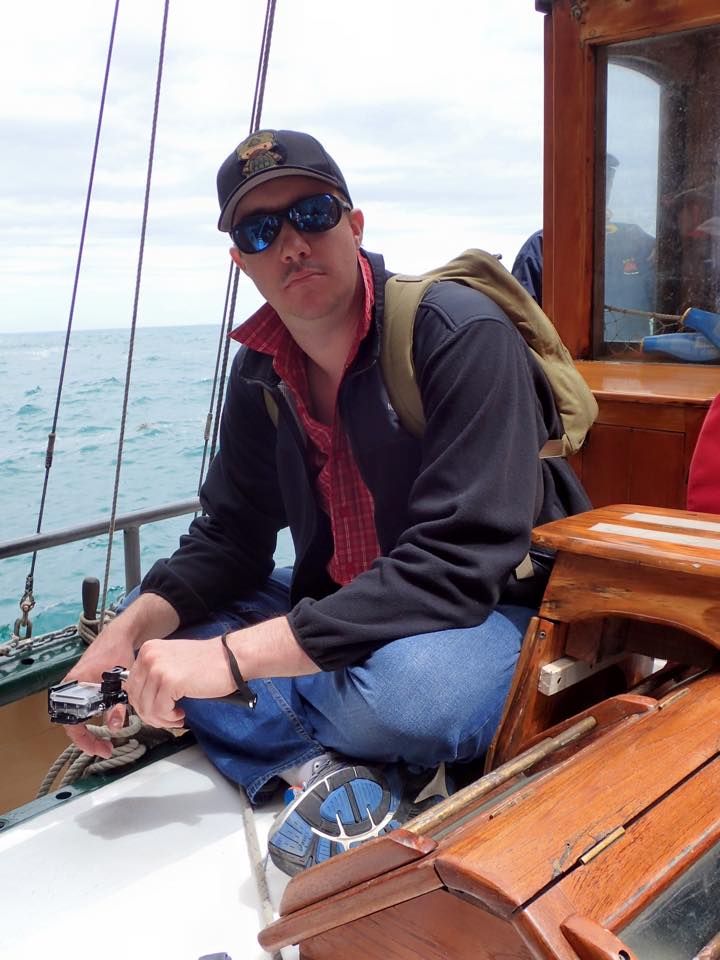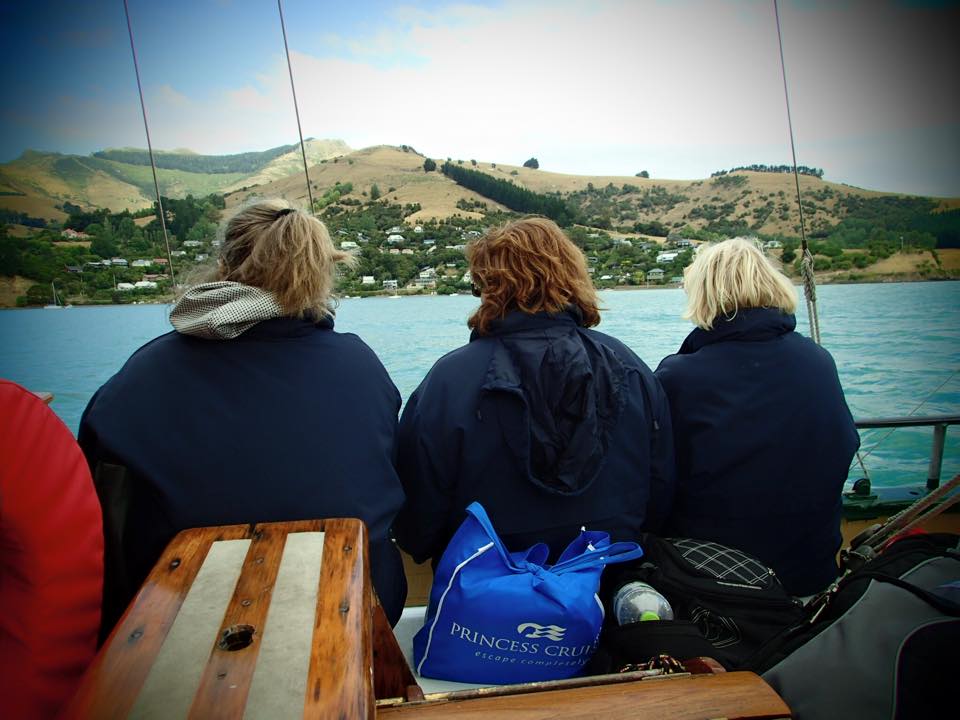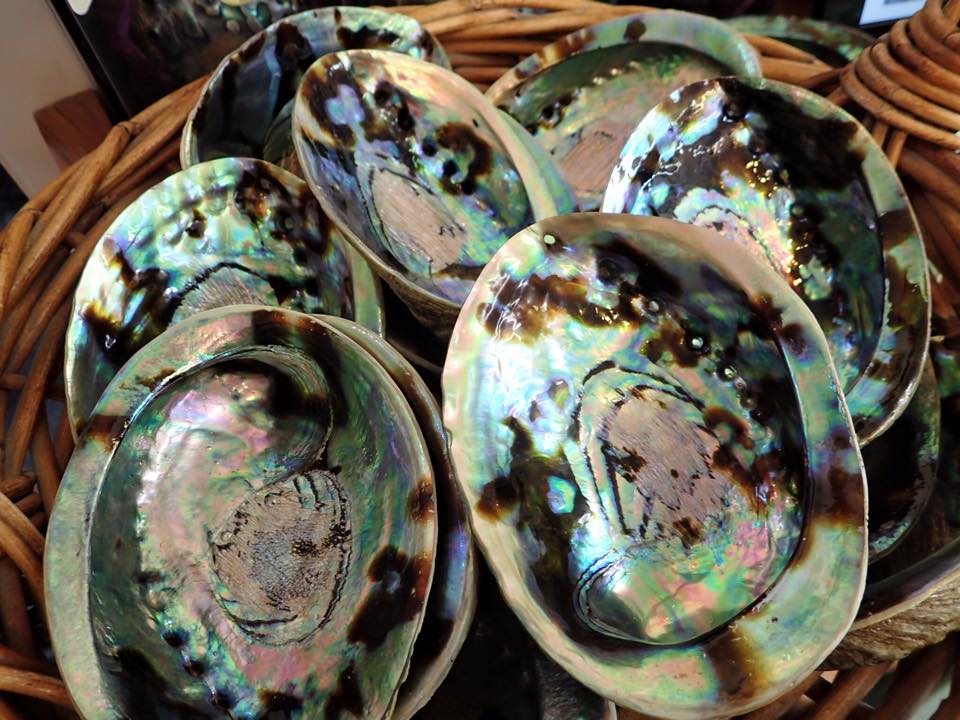 Captain Roy also gave us plenty of history about the area, from the Maori tribal massacres to early French and English settlers and Akaroa's involvement during WII. All round a very informative and interesting afternoon out  I loved it, would highly recommend this trip to anyone wanting to check out Akaroa and hear a bit about its weird and wonderful history.