On a day that shocks the world, and every politician, public figure and celebrity is mourning with the families and friends of the little children killed in Sandy Hook Connecticut, your favourite ditz and mine, has bigger things on her mind.
While most of the mainstream and social media worlds were engaged in expressing shock and sympathy for the families effected by this horrible tragedy, Dita von Ditz felt it important to share with the world that she was going to be late to her perfume launch because her cat sat on her frock.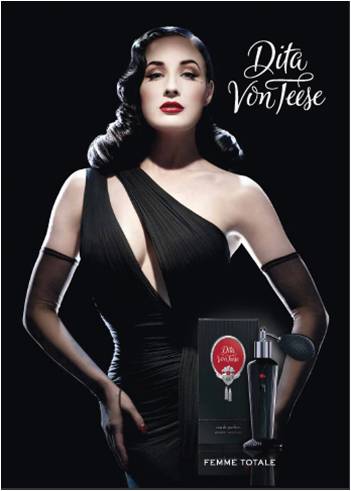 It's not a good thing, being up close and personal with the people we used to enjoy or admire.  Even Nathan Fillion, who I always thought was just so damn cool, suffers for being able to have direct contact with the public without his press people standing by to call 'no more questions today thanks'.
I guess if they were rocket scientists they wouldn't be acting/stripping now would they?