Turkey is booked!  Very excited.
I was planning a trip with Equinom, and we debated back and forth about where to go… she wanted to go to Indonesia, I wanted to go to Spain, she said Vietnam, I said Russia, she suggested Cambodia, I suggested Scandinavia!  So naturally we decided on New York!!!  But then I changed my mind about going to Pennsic this year (think I'll go next year instead) and we flirted around with the idea of Turkey…. which I think sounds fantastic.  But then Equinom had an attack of real life, and is no longer able to make it.  The Turkey Proposal looked doomed, and I was rather disappointed at not being able to go, as I wasn't keen on travelling through Eastern Turkey on my little blonde ownsome.
But then, I happened to be chatting with a travel minded friend from down south, and now I've found a new travel victim, errrr … I mean travel companion.  And quicker than you call Brad Test Fighter Pilot/Travel Agent (cha-ching), it's all on again!!!  Woo-hoo!!!  Have booked today and have deposits to pay tomorrow, and then just flights, visas and some extra accomodation  to orgy-nise!    Am in need of a good holiday I think….
Can't wait….have grand visions of jewellery and carpet shopping in the Grand Bazaar, sitting around drinking apple tea and finally getting to see Capadoccia!  Should be good fun  🙂  Will make special effort to stay away from the Raki I think, if memory serves correctly, that stuff is awful.  🙂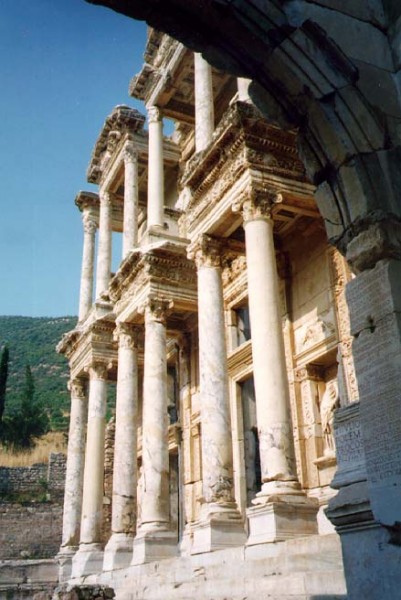 .