My notes from one of my calls this morning…
time:  1105
username:   [email protected]
name:    S.S. Cillybitch
service:   cable wifi
os:   XP Home SP2
problem:   Cust has reinstalled the operating system and is connected to cable modem via ethernet but cant access the internet.  Advised Cust to click on the start button, select blue 'e' for Internet Explorer. Able to browse.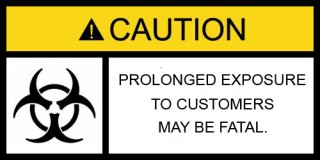 .