Had a bit of a late start this morning. The workmen outside my window mightn't want to let me sleep in, but they can not force me to leave my bed before I am ready to face the day! 😉
For a day that started out without much on the agenda, I somehow seemed to alter that considerably and did my fair share of wandering around aimlessly – well, not aimlessly per se… just wandering. And often in the wrong direction! I've not been here for many years and occasionally seem to lose my bearings entirely, most evidenced by today getting out a Tube station and not once, but twice!, turning the wrong way and attempting to follow my predetermined directions. Took me forever to find the Beretta Gallery – which in all fairness if they had on their website as being on the Corner of St James and Jereym Streets, I might have found much more quickly… hell not even a copper standing around Picadilly could point me in the right direction.
Anyway, as you see – The Beretta Gallery was my first stop for the morning. I had decided I'd try my luck at finding some screws for my 87 Target, seeing they are terrible pain in the arse to purchase at home, and an extremely tedious and BYO sort of pain in the arse if you decide to import them. It took me a while to find the place (looking at the wrong street named St James, because of course everything over that way has St James written on it!).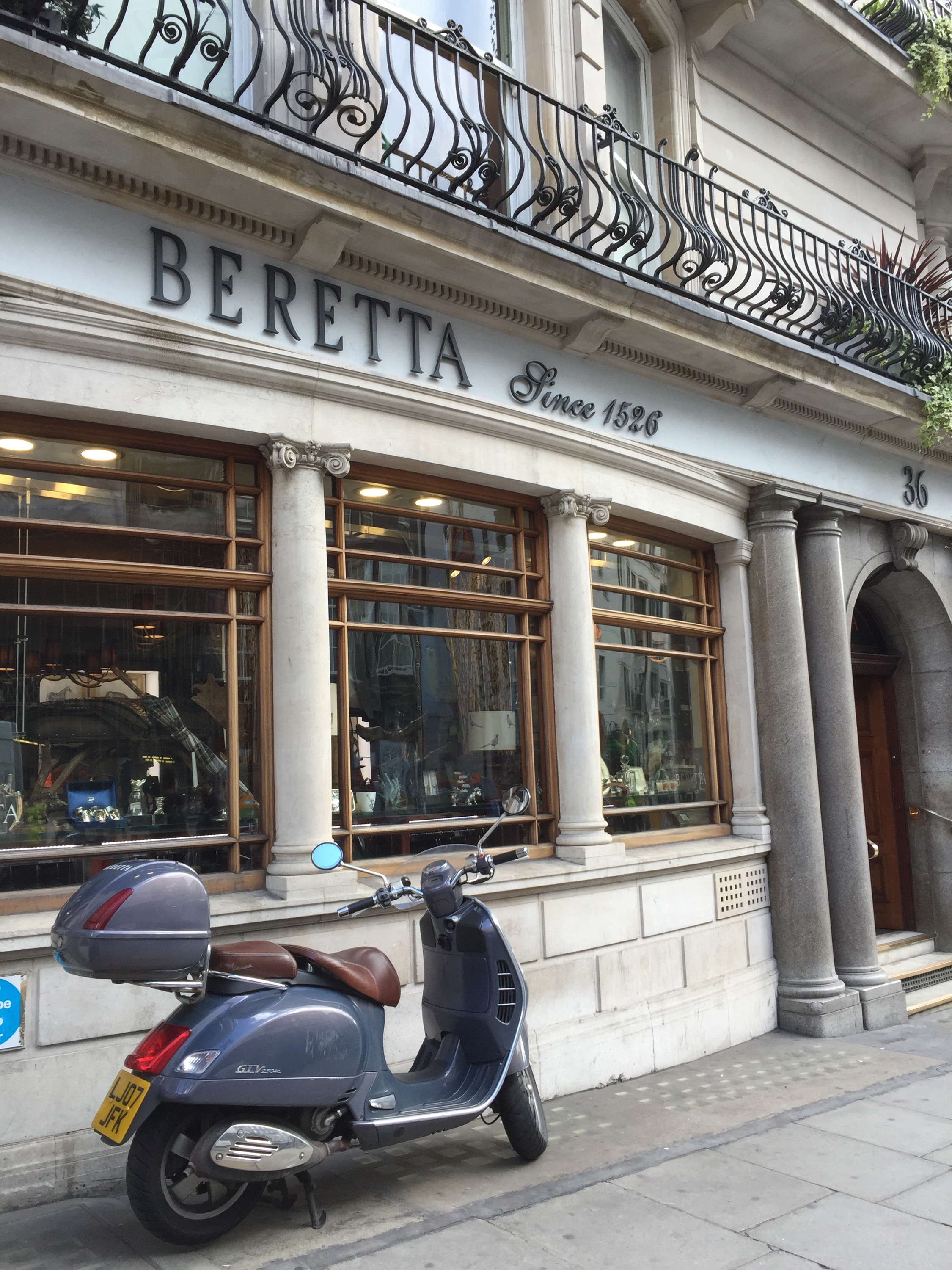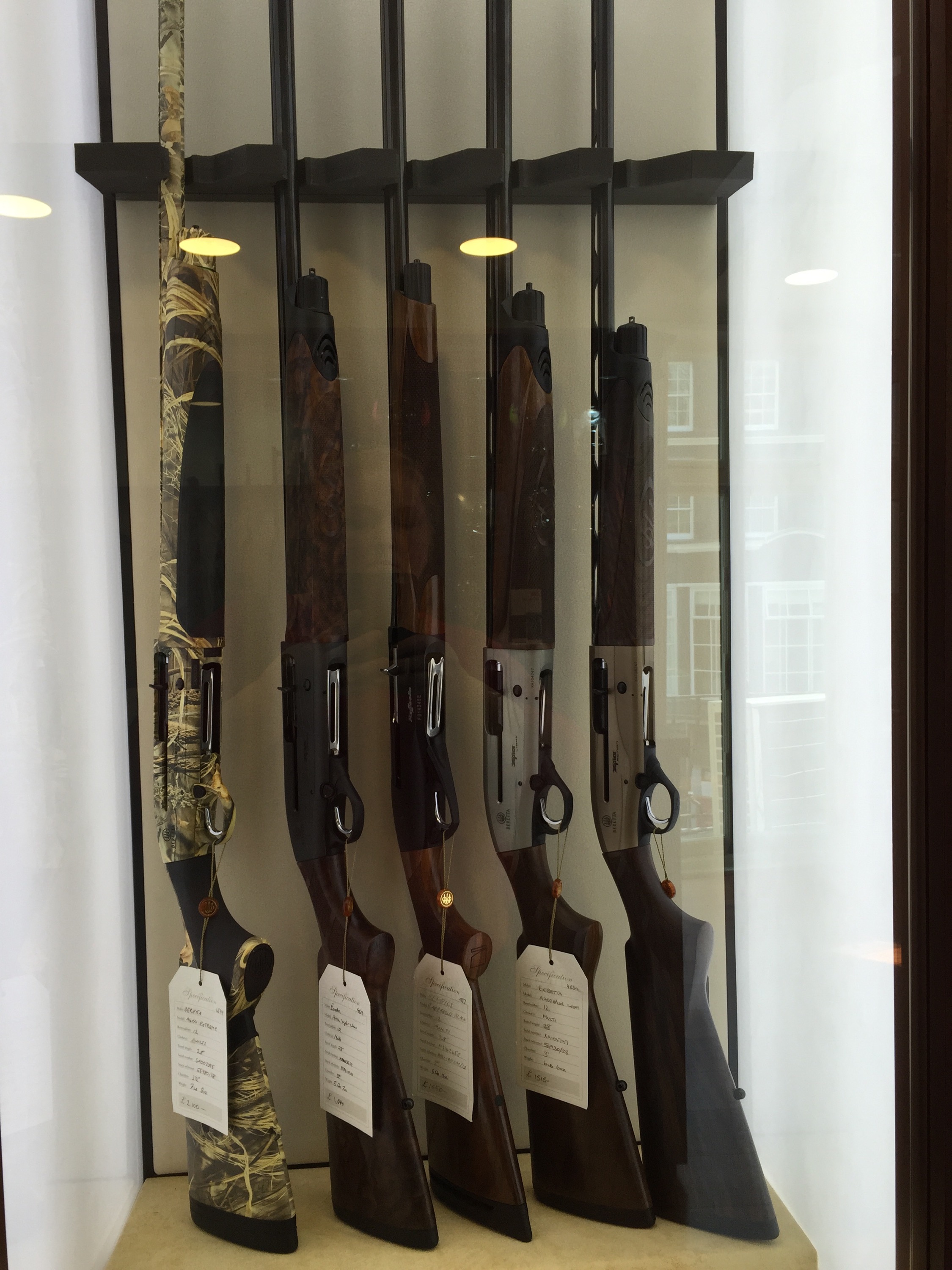 The one on the right please!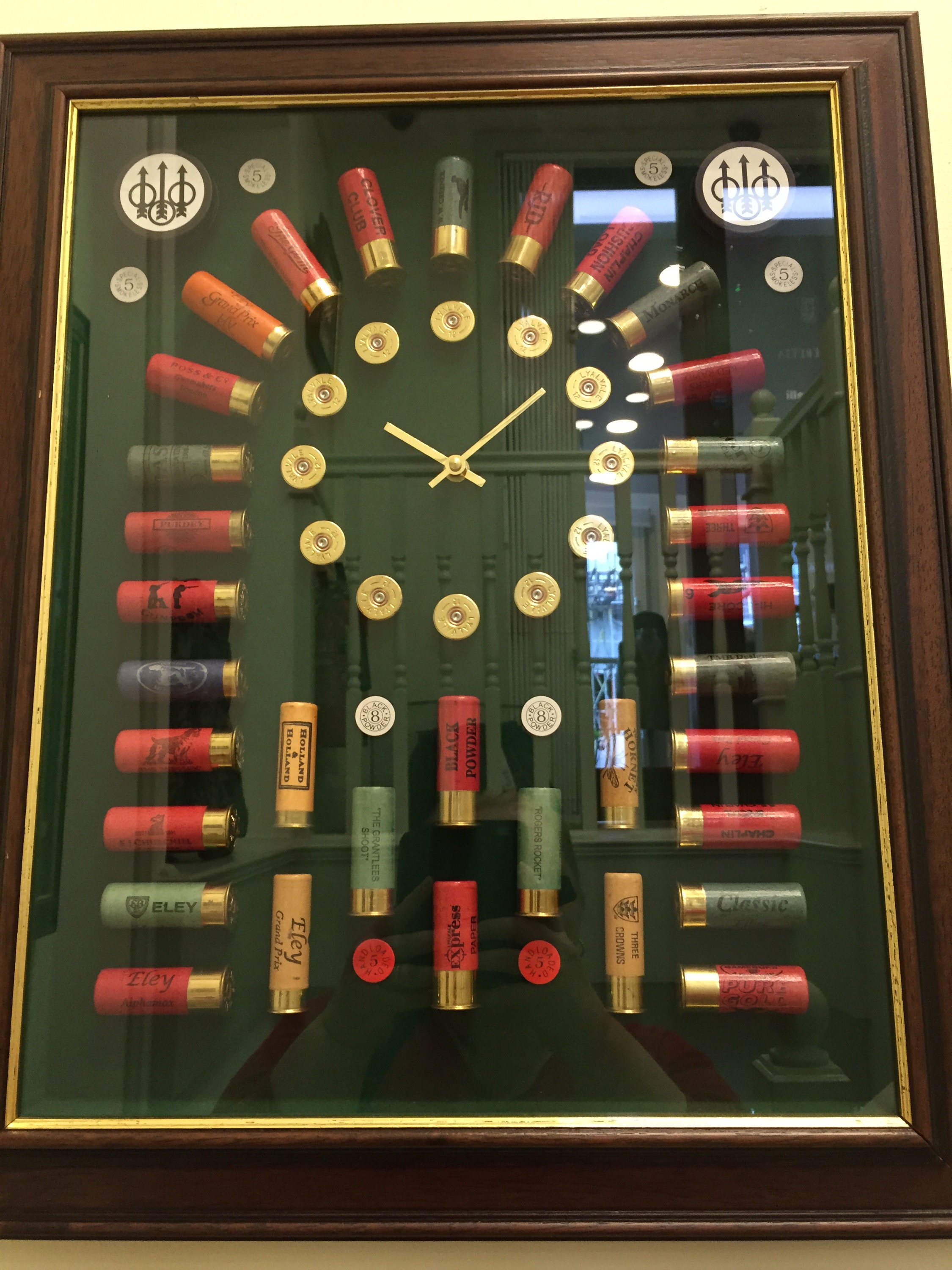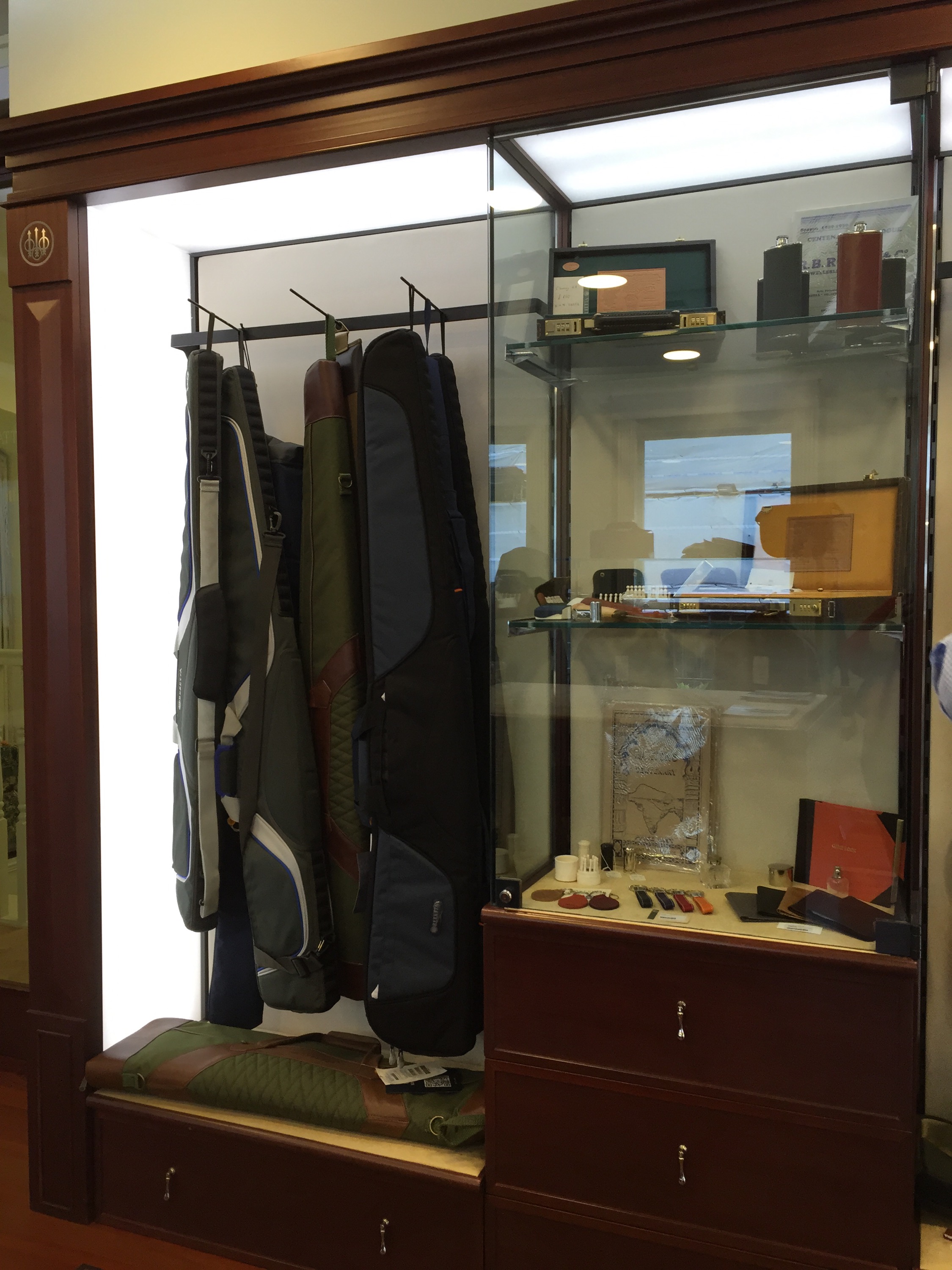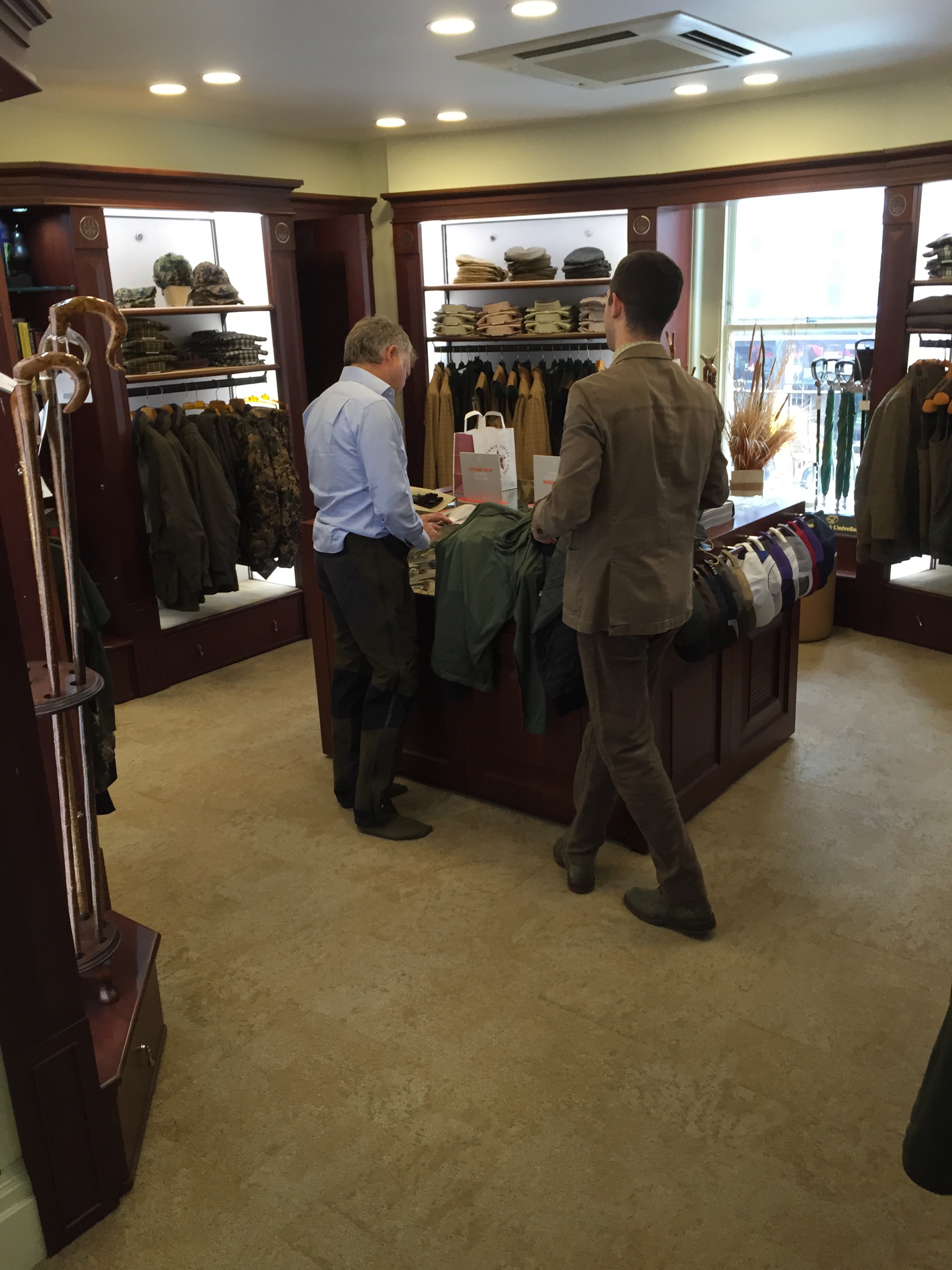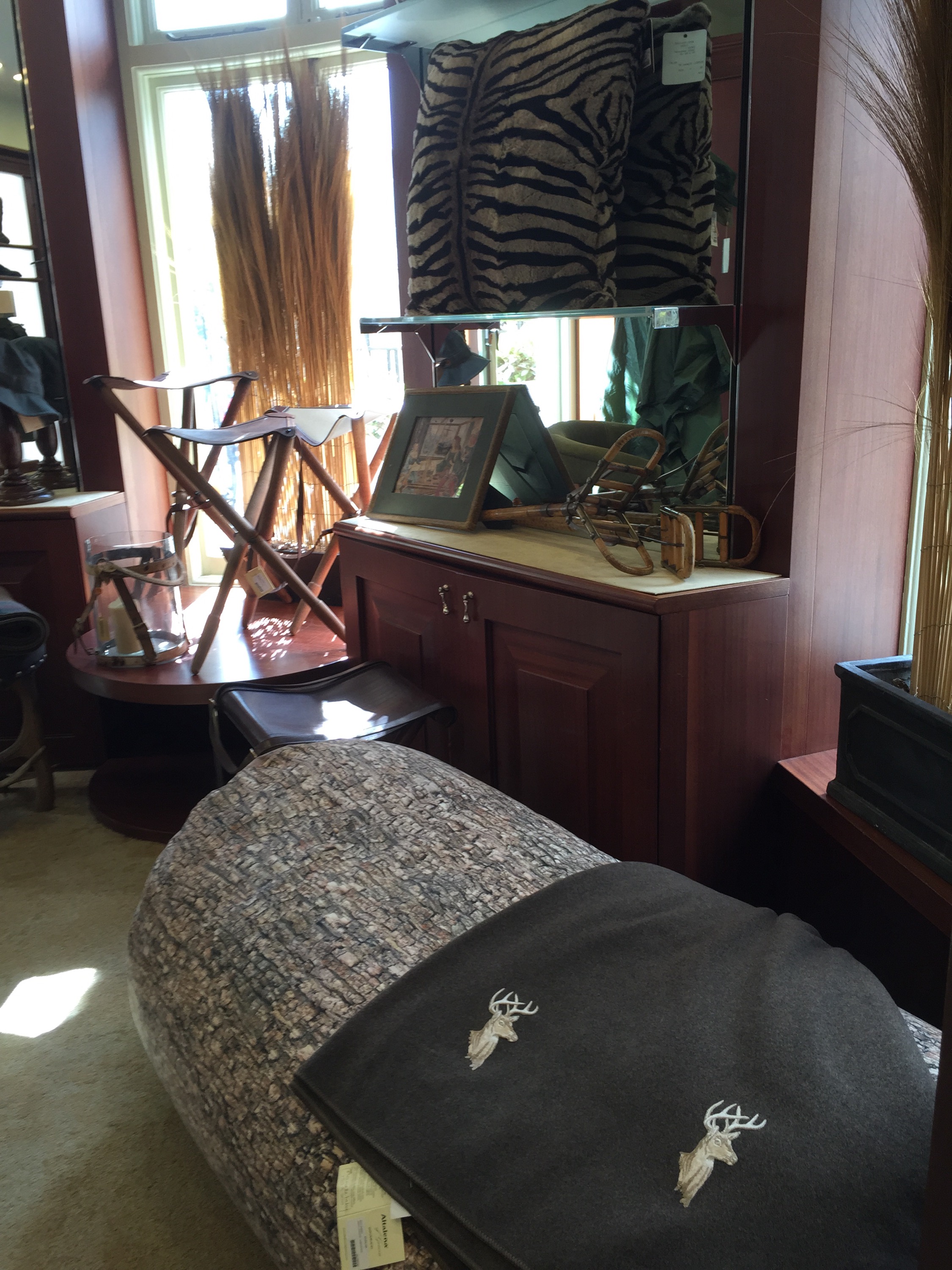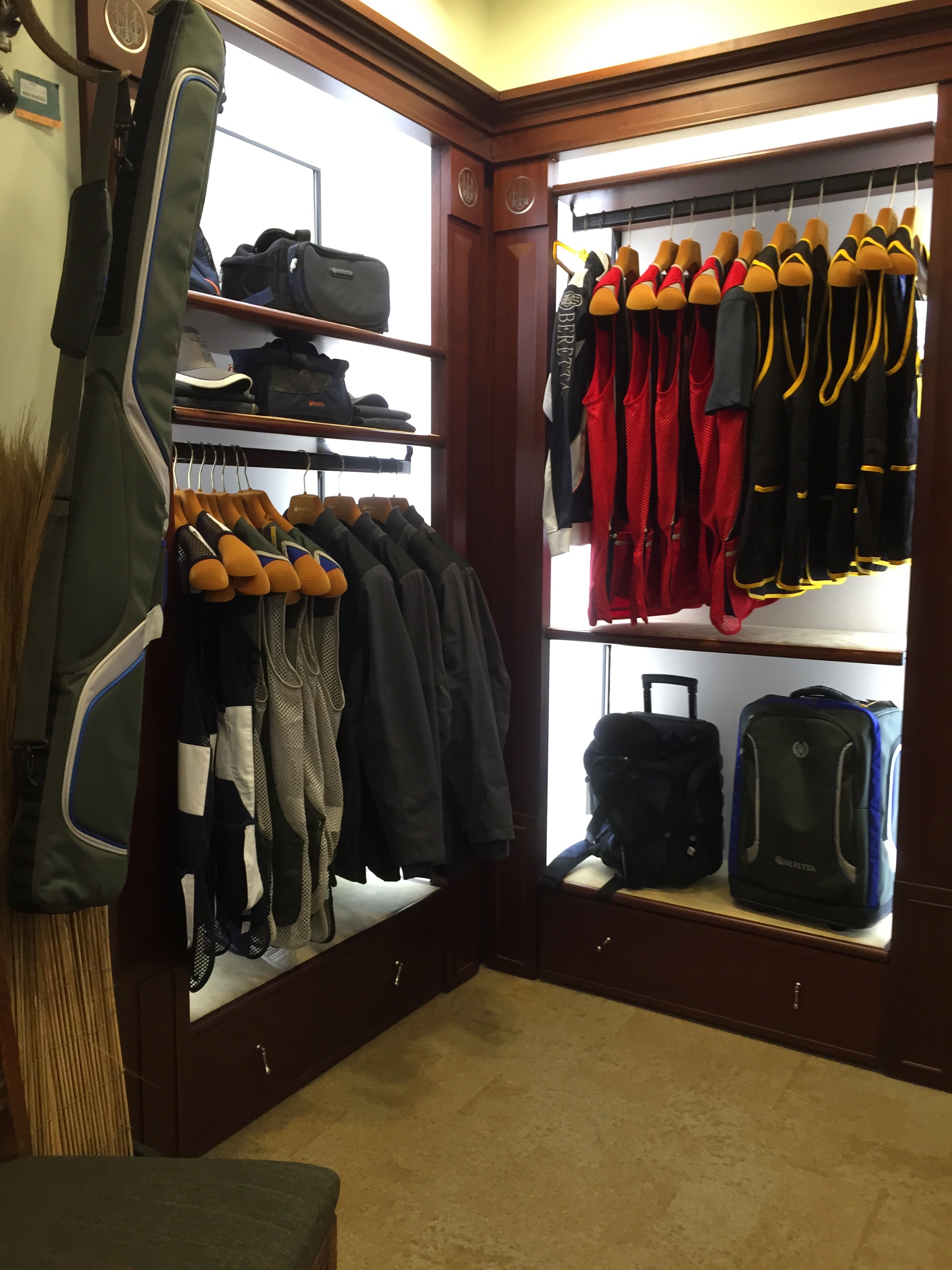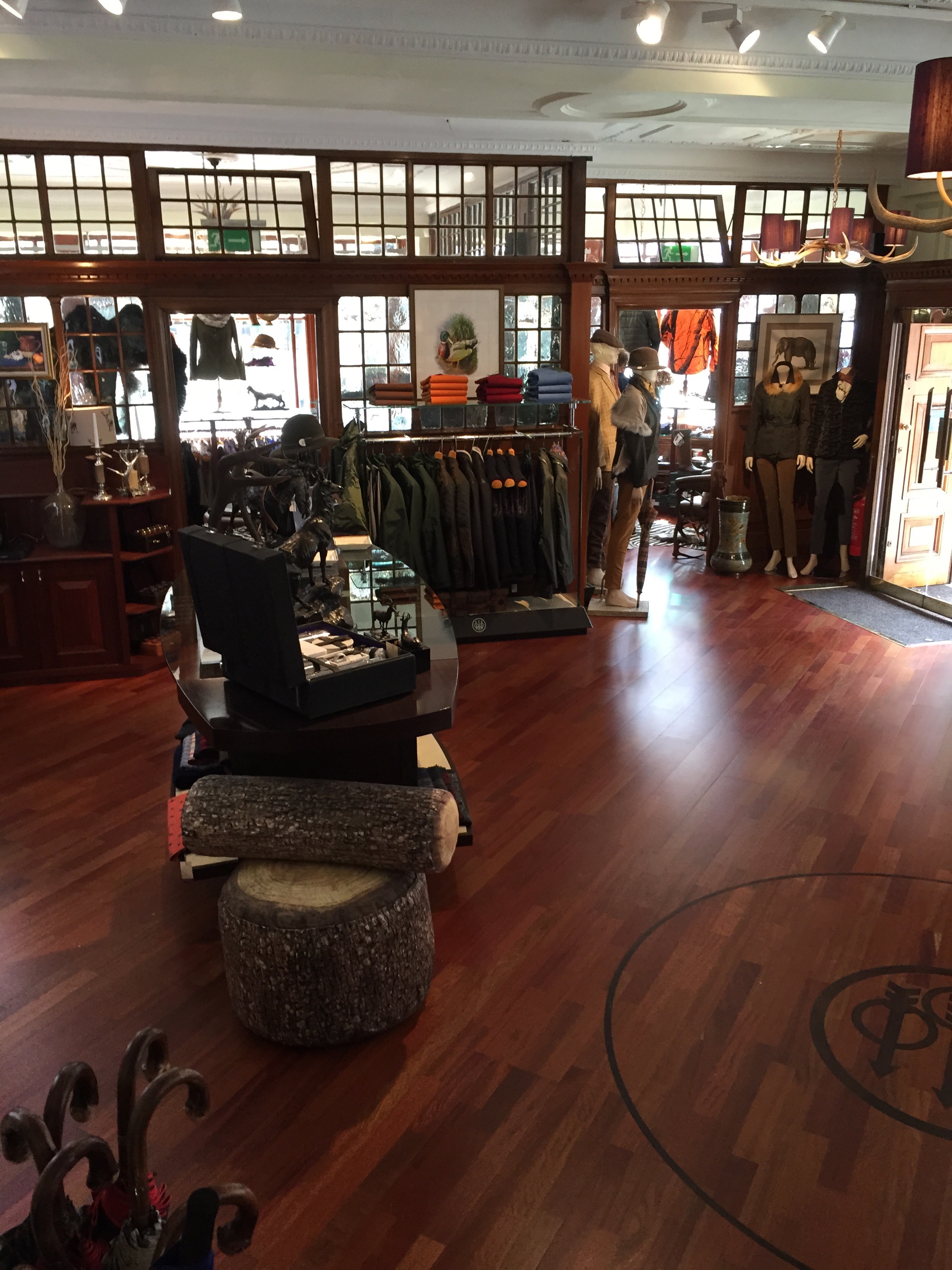 What a cool shop though. Three stories of very British shooting accoutrement – everything the fashionable hunter could be needing this season from fabulous argyle socks and blazers, to lovely engraved shotguns, thermos flasks, collapsable shot glasses and the obigatory cufflinks, tie pins and mugs shaped like shotgun shells. The lady serving at the main counter sent me up to the third floor when I mentioned I was after a part for my Beretta – I should have been more specific.
Upon gaining entrance to the Gun Room, I asked about the weight screw to my Beretta 87 and he looked at me blankly and said "Is that a pistol, madam?", to which I replied in the affimrative that it was indeed a sports target pistol, and he stated "I am sorry madam, we do not have any pistols in England." *blank stare from me* "What? None at all?" And so ensued a discussion about how there are no competitive pistol target shooters in the entire country and that in order to shoot pistols, one had to go to Jersey where they are a law unto themselvse and pistols are available under very strict conditions. THE POLICE HERE STILL DON'T CARRY! I forgot about that – thought things might have changed with the times, but rather glad to find they haven't.
Anyway had a good look around, had a lovely chat with most of the staff here, they were all delightfullly helpful, and lusted after a shotgun that I had seen at the Brisbane Shot Show last weekend (seriously? was it only last weekend?) and then head off out to play a bit of tourist around Picadilly and Trafalga Square – some things do never change, nothing looked different here.
After a late, quick and very ordinary bento box lunch (dammit but if Japan hasn't destroyed sushi for me forever!), I head back towards Leicester Square to meet up with KPeth for our afternoon's entertainment – Tim Minchin's interpretation of Matilda which has been running at the Cambridge Theatre for about three years now. I had wanted to see it in New York last year, but knew after dragging Mr K to an opera at the MET, I'd be pushing my luck. It was a delighful show – I would highly recommend fans of the book, the movie, Tim Minchin fans and teachers and parents all go see it… yes, I know that is a sweepingn demographic, but there is a lot of appeal in this incredibly creative interpretation of the story. The lovely little girl playing Matilda was delightful, she was confident and sung beautiful and had such an expressive range for someone so young. And the Trunchpool was FANTASTIC…. just brilliant, so much Tim Minchin in this character and the actor's portrayal of it. I am gald to see it is currently auditioning and is going to have a run in Australia, people at home are going to fall in love with it.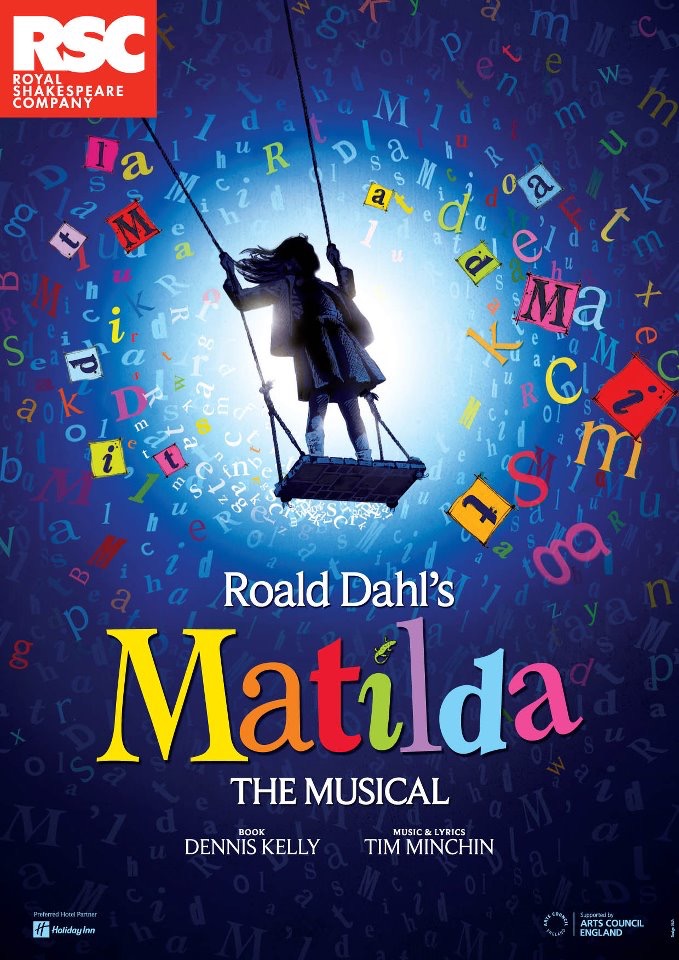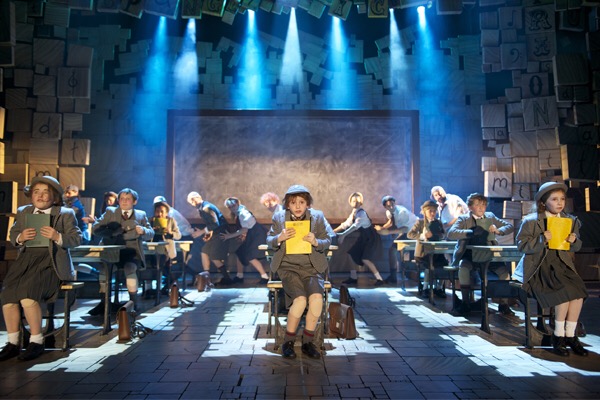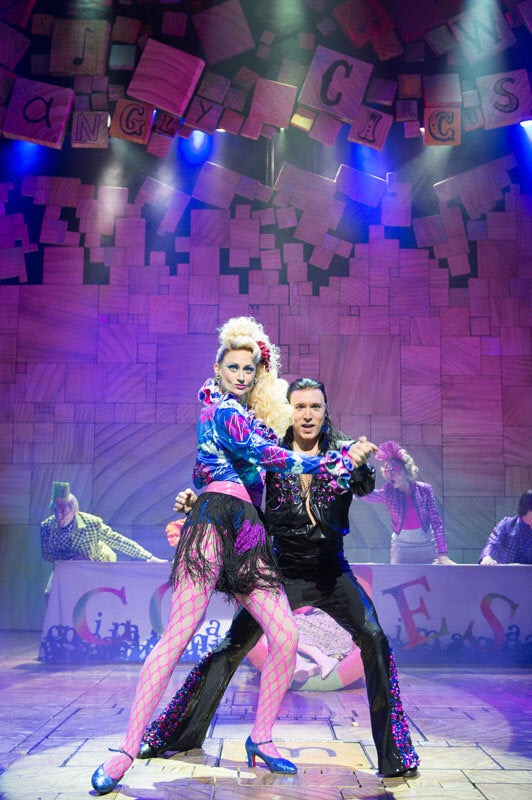 After such a delightful show KPeth and I popped across the street to a quaint little pub called the Crown to kill a bit of time before our respective dinner dates. Had a pint of cider and discussed our impending travels to Norway, Iceland and back to Canada. Absolutely can't wait to set sail – with a bit of luck, we will see the Northern Lights too, which would just be the icing on the cake.
After that I made my way to Cosmoba – a fabulous Italian restaurant recommend by Stephola in the Russell Square/Holbourn area – via a wrong turn out of the tube station yet again! I am all turned around at the moment, twice today I have stuck off walking about a kilometer and a half in the wrong direction only to disheartenedly discover I should have gone right instead of left on coming out of the Tube! It's very strange not having been here for so long – many things look so familiar and yet entirely different at the same time… so I think I am on the right track and then discovering – err… not so much. 🙂 Cosmoba was quite a lovely little Italian place and I had a delightful meal with the MusicMan. We discussed politics, travel, food, relationships, you name it – it feels like we've been friends for years… a very odd and yet lovely feeling. After dinner we stopped by the Princess Louise for a pint – chosen by the MusicMan for it's fabulous historical cred as a gin palace and it's amazing decorative arts interior. Such an amazing little pub. I forgot to take some photos so had to find some as it is difficult to desribe. The establishment is a labyrinth of etched glass and dark timber with high solid bars and tempting beverages on tap, the design motifs scattered throughout the decor keep the eye busy, and there are pommegranates, acorns, oak leaves, and greek inspirted cornice and roses and ribbons and so much to look at… it's busy and a little overwhelming, but somehow cosy and wonderful – I think I have just found my favourite London drinking establishment.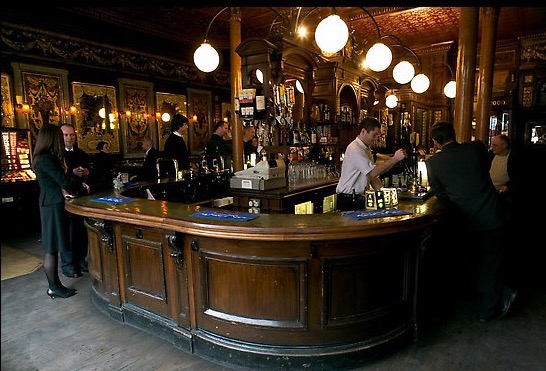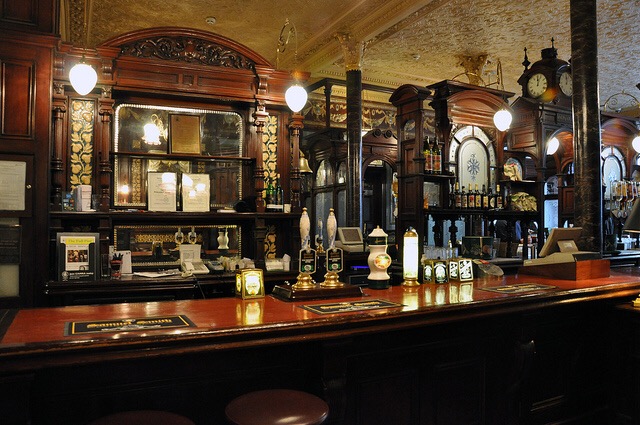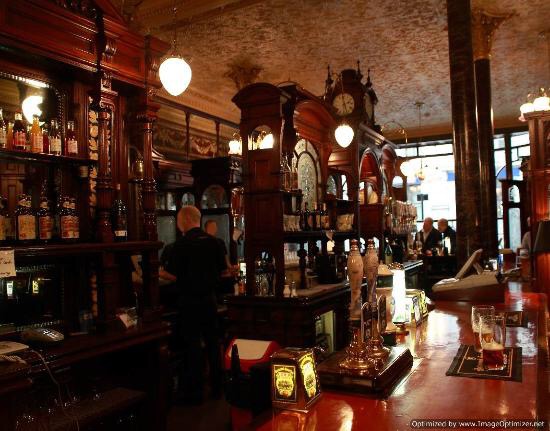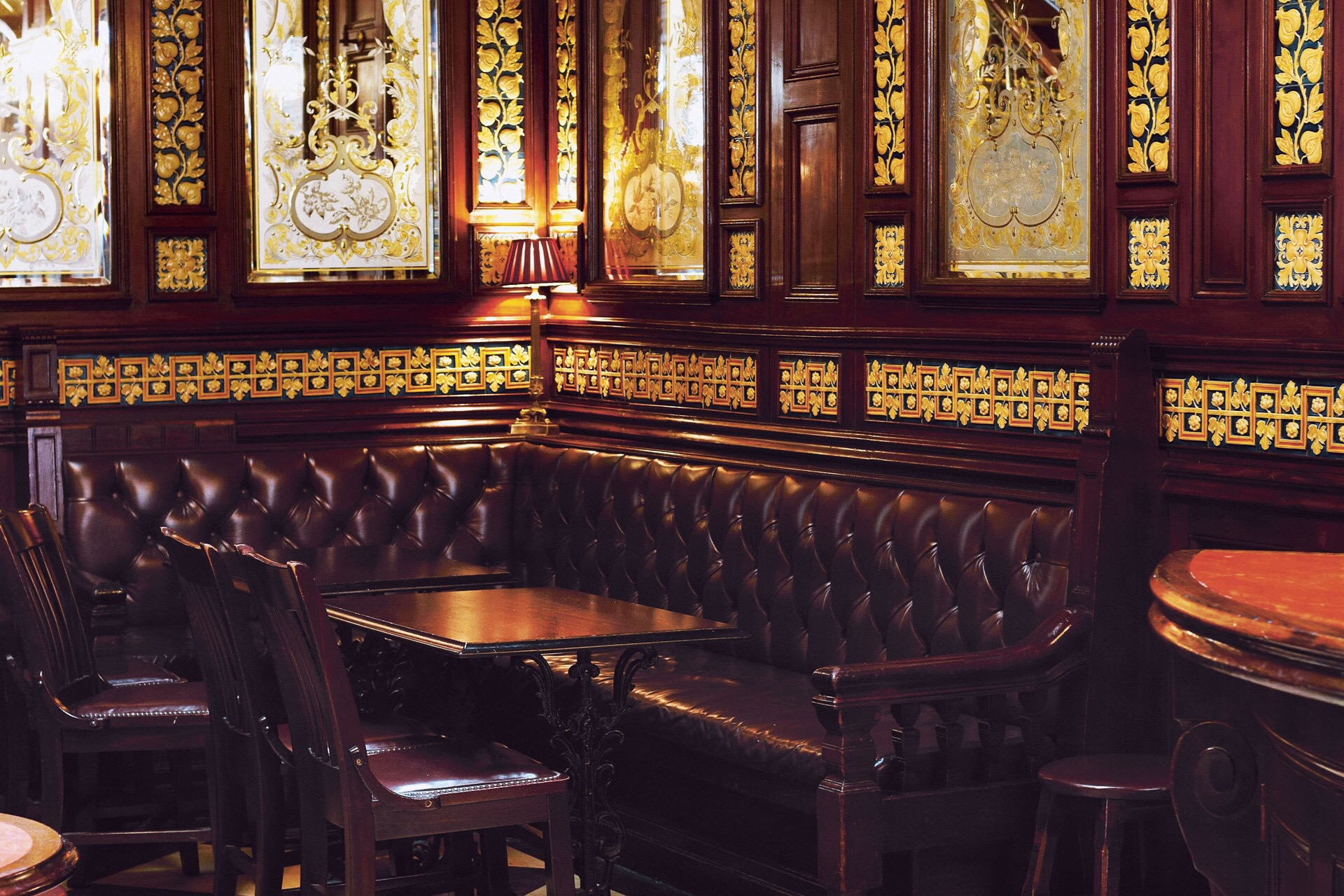 After such a lovely night out, it was just a quick walk back to Covent Garden whereupon I collaposed in an exhausted heap – so much for an easy day of wandering about. 🙂